Featured News - Current News - Archived News - News Categories
Aurelia® Sonic 100® Nitrile Exam Gloves
by mdsassociates
Thu, Mar 25th 2021 02:30 pm
So Thin Yet So Strong!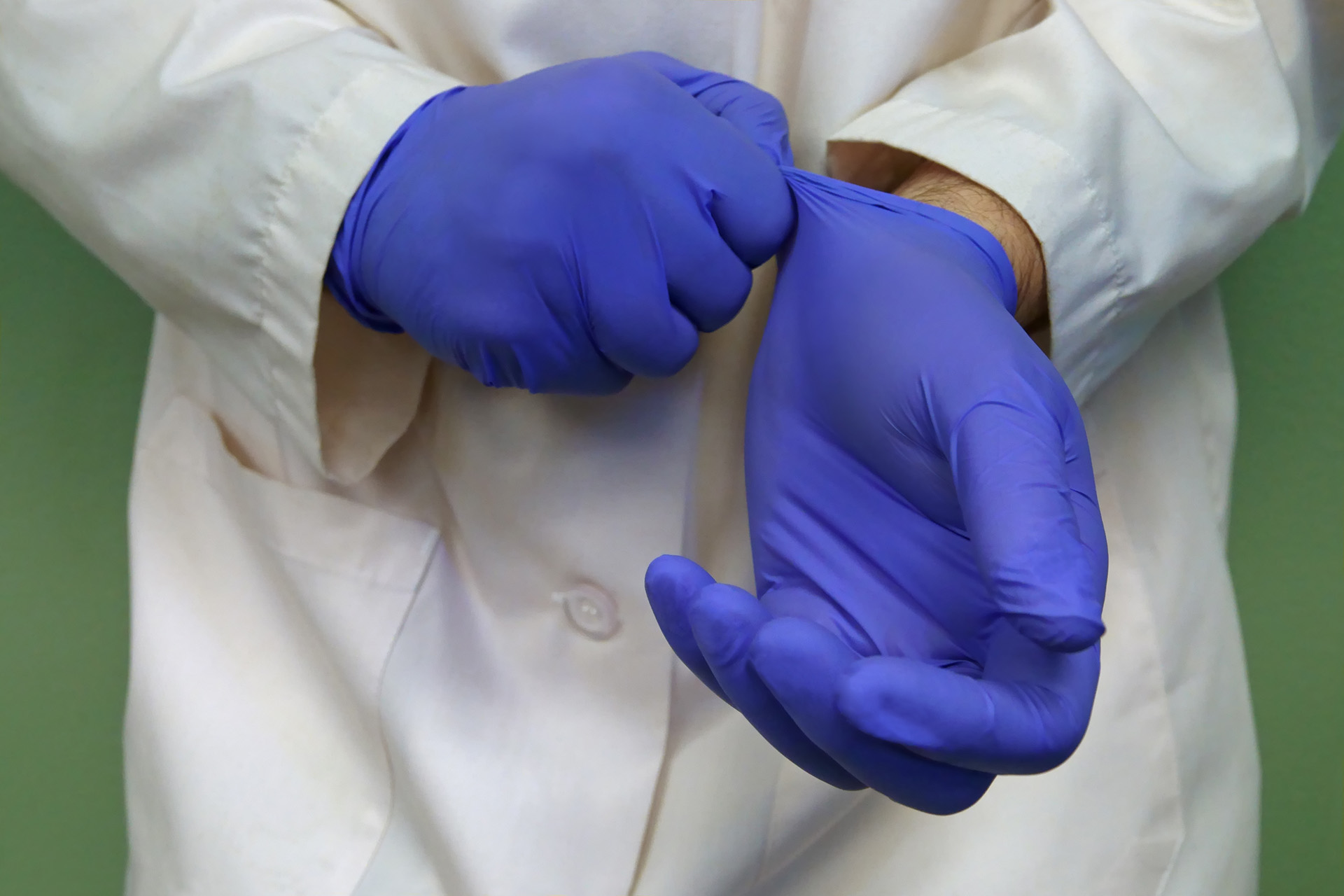 If you are searching for a high performing, quality made single-use glove that's highly tactile and strong, then check out these Aurelia® Sonic® 100 disposable powder-free latex-free nitrile medical examination gloves.
Have you grown tired of single-use gloves that lack strength and rip easily? Do your gloves lack tactile feedback? Have you lost confidence in its protective abilities? Ripped gloves translate to money wasted and for professionals working in high-risk environments; a glove that tears puts lives at risk to infection. Sure there might be less expensive gloves available, but how many are thrown out before they are even worn?
This is what separates the Aurelia® brand of powder-free nitrile exam gloves from the many other brands offered before and during the outbreak.
Advanced glove manufacturing processes enable this glove to be constructed with an ultra-thin very strong 2.2 reduced mil formulation for precise touch technology and comfort, yet boast tensile strength that's certified to permeation by chemotherapy drugs! The silky, stretchy and soft texture drapes the hands without constricting the palm and is easy to put on. Textured fingertips reduced slippage and provide a firm, precise grip.
When you buy these Sonic® 100 nitrile exam gloves you are getting the best in class hand protection. They aren't the cheapest, just the best. But don't take our word for it, read and shop below and stretch away!
+read more about Sonic® 100 nitrile exam gloves here now
+shop for Sonic® 100 nitrile exam gloves here now
______________________________________________________________________________________________
Related Articles