Featured News - Current News - Archived News - News Categories
SHOWA 7502PF Nitrile Gloves Are Formulated for Sensitive Skin Wearers
by mdsassociates
Tue, Mar 7th 2023 08:00 am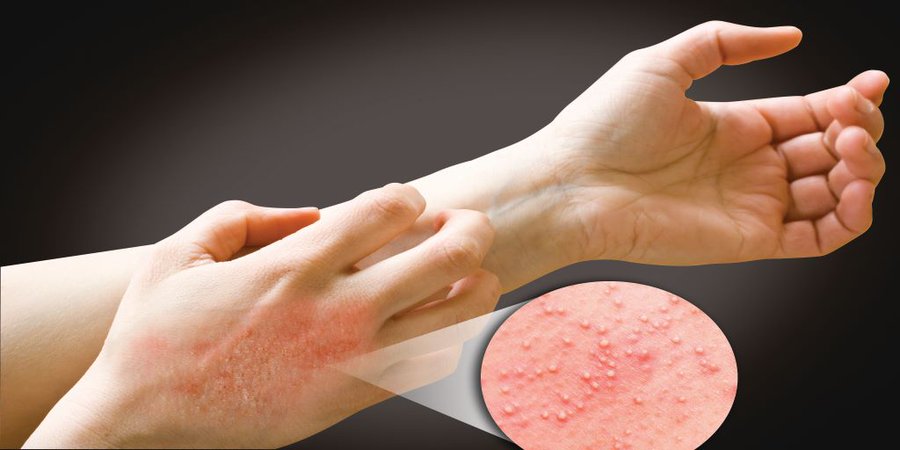 Sustainable Single-Use Gloves For Sensitive Skin
Single-use gloves are not only essential to protecting the hands from contamination or infection, but they can help keep environments and materials cleaner as they minimize the spread or cross-contamination of germs and bacteria. If an individual wearing a nitrile gloves develops dry, itchy or irritated skin, they may believe they have a nitrile allergy but in most cases this reaction is not to the nitrile but rather to the sulfur-based chemical accelerators commonly incorporated in the manufacturing of single-use latex-free gloves.
New Glove Technologies Reduce Exposure to Allergens & Break Down Faster In Landfills
Designed for sensitive skin, the SHOWA® 7502PF nitrile disposable glove is powder, latex, and accelerator-free. They also carry the FDA-approved Low Dermatitis Potential claim and are made using a breakthrough cross-linking technology that does not require sulfur-based accelerators. The gloves also undergo additional testing to ensure that they are free of chemical accelerator residue and will not cause skin irritation or allergies.
The SHOWA® 7502PF also provides good barrier protection from a wide array of chemical hazards and comply with FDA regulations for food contact. As an added bonus, the SHOWA® 7502PF are engineered with revolutionary EcoBest Technology® (EBT) - gloves engineered for accelerated biodegradation in biologically active landfills. Boasting 82% biodegradation in only 386 days, this claim has acheived GreenCircle certification.
-----------------------------------------------------------------------------------------------------------------------------
+ Learn more about SHOWA® 7502 Accelerator-Free, Biodegradable Nitrile Gloves here
+ Shop SHOWA® 7502 Accelerator-Free, Biodegradable Nitrile Gloves here
Related Articles