Featured News - Current News - Archived News - News Categories
October is Cancer Awareness Month - Shop for Pink Healthcare PPE!
by mdsassociates
Sat, Sep 25th 2021 03:00 pm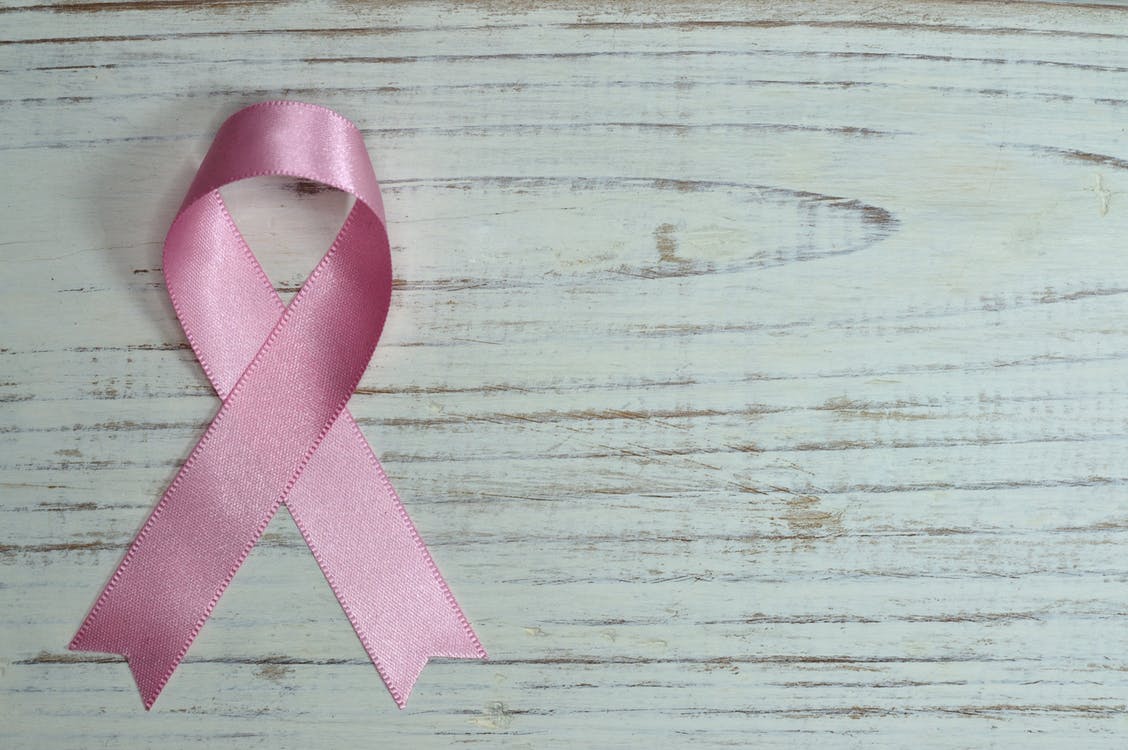 The month of October signals Cancer Awareness Month, an annual health campaign organized by major cancer charities to increase awareness of this disease and to raise funds for research into its cause, prevention, diagnosis, treatment and cure.
From sporting events to patient exams, the color pink expresses moral support for cancer patients particularly women with breast cancer and encourages women to seek preventative measures such as annual mammograms.
Looking to buy pink colored PPE to show your support? Despite record high prices and PPE Shortages, MDS is proud to anno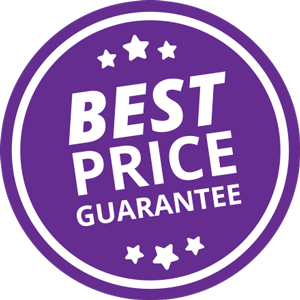 unce we can help you capture reasonably priced, high quality pink colored PPE for dental and healthcare workers.
Show your support during October - Shop MDS for disposable pink isolation gowns, single-use pink nitrile exam gloves and level 2 pink face masks while supplies last! Here is another great idea - Be sure to check out our custom imprintable American made N95 respirators too!
___________________________________________________________________________________________
Related Articles