Featured News - Current News - Archived News - News Categories
Barrier Sleeves for Sanitary Polling Places
by mdsassociates
Thu, Jul 23rd 2020 08:00 am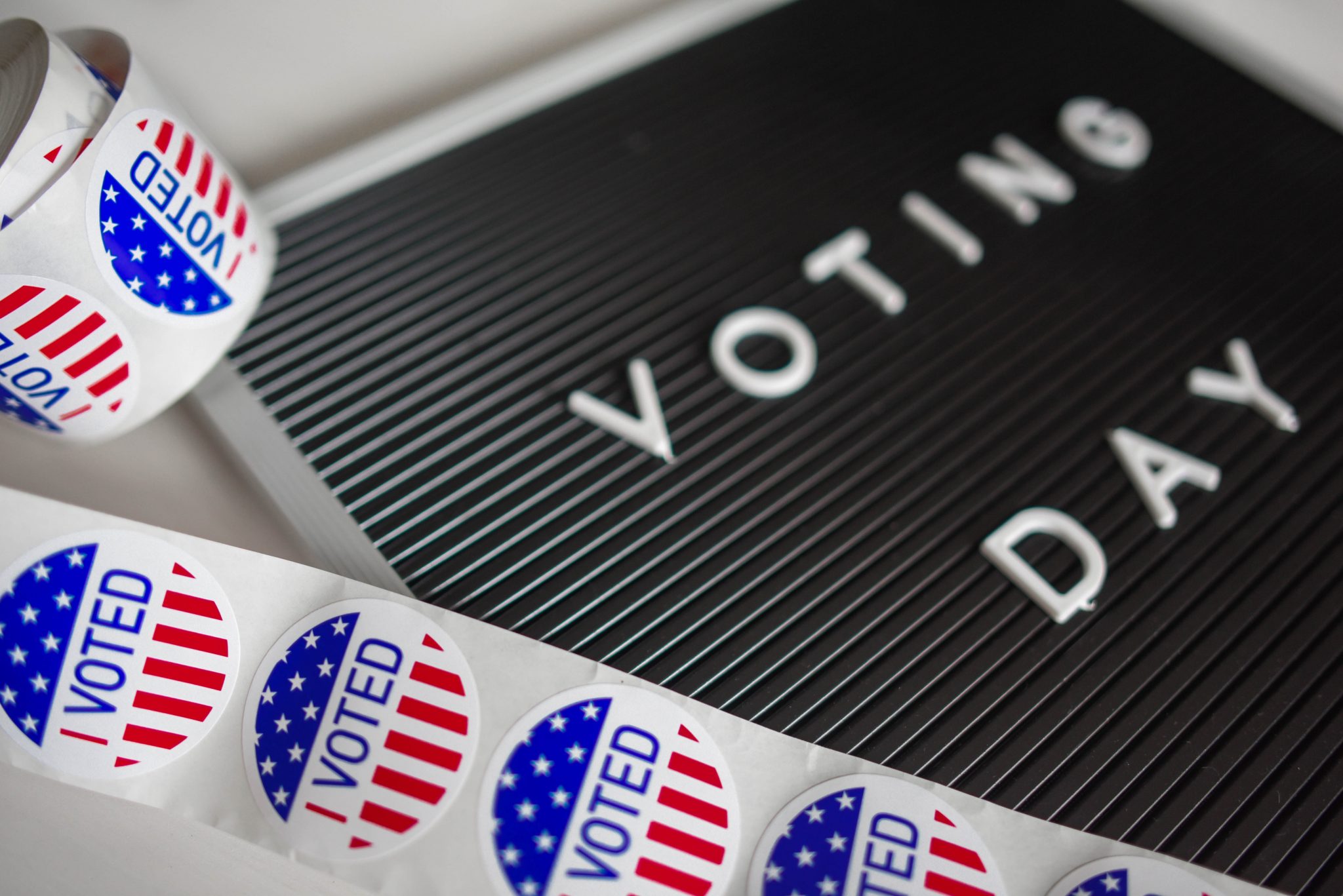 Gone are the days of hanging chads and delayed results, as states now use electronic voting systems, either optical scanning or touch screens.
The most common voting method uses paper ballots on which voters mark down their preferences, but with the public health threat posed by covid-19, commonly shared items such as ink pens, touch screens, tablets and keyboards used during voting are a concern for potential infection from cross-contamination.
Some decision makers may opt to disinfect surfaces between voters but you need to beware! Electronic devices subjected to aqueous cleaning or disinfectants often result in damage. Safeguard against cross contamination and elevate infection control levels easily and affordably! Single-use barrier covers or sleeves can help protect your people from the spread of infection and prolong the longevity of your equipment!
_________________________________________________________________________________________________
Related Articles