Featured News - Current News - Archived News - News Categories
Clorox Healthcare Bleach Wipes
by mdsassociates
Wed, Dec 23rd 2020 08:00 am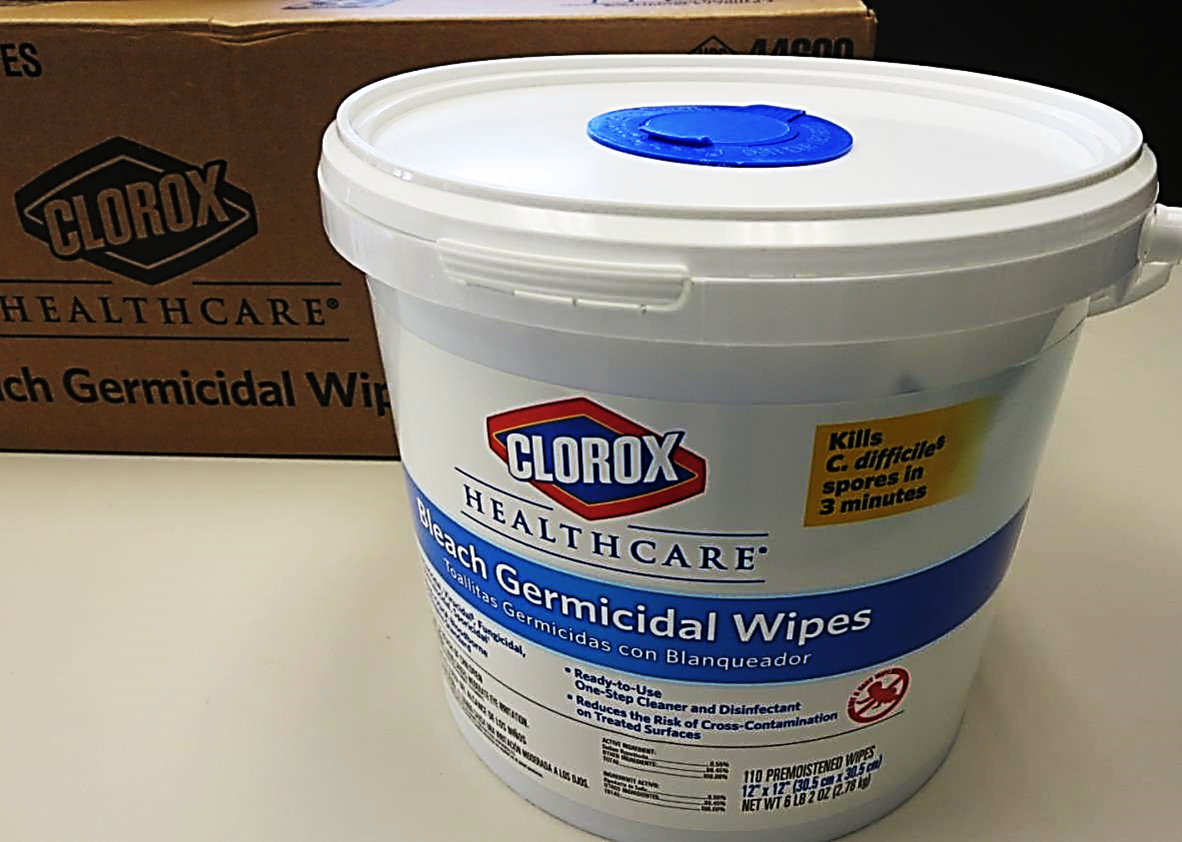 Many healthcare professionals and facilities trust these Clorox Healthcare® Bleach Germicidal Wipes to help overcome infection control challenges in many changing healthcare environments. They're used in healthcare settings including hospitals, schools, medical facilities, dental offices, veterinary offices and long term care facilities.
Clorox Healthcare® Bleach Germicidal Wipes are premixed, ready to use and similar to the 1:10 bleach solution strength that is recommended by CDC guidelines for effective disinfecting and will eliminate 60 or more microorganisms - all in 3 minutes or less while leaving a gentle odor-masking scent.
Clorox Healthcare® Bleach Germicidal Wipes contain an anticorrosive ingredient that makes them less damaging to surfaces, equipment and are compatible with common healthcare surfaces including stainless steel, glass, plastic, porcelain, glazed ceramic, laminated surfaces and vinyl. Clorox Healthcare® products remain stable for up to 18 months after original manufacture date. A master carton includes two refillable canisters of 110 wipes each.
+read more about Clorox Healthcare Bleach Wipes here now
+shop for Clorox Healthcare Bleach Wipes here now
______________________________________________________________________________________________
Related Articles