Featured News - Current News - Archived News - News Categories
Reduce glove expenditures with Synmax Blended Exam Gloves
by mdsassociates
Wed, Sep 22nd 2021 08:00 am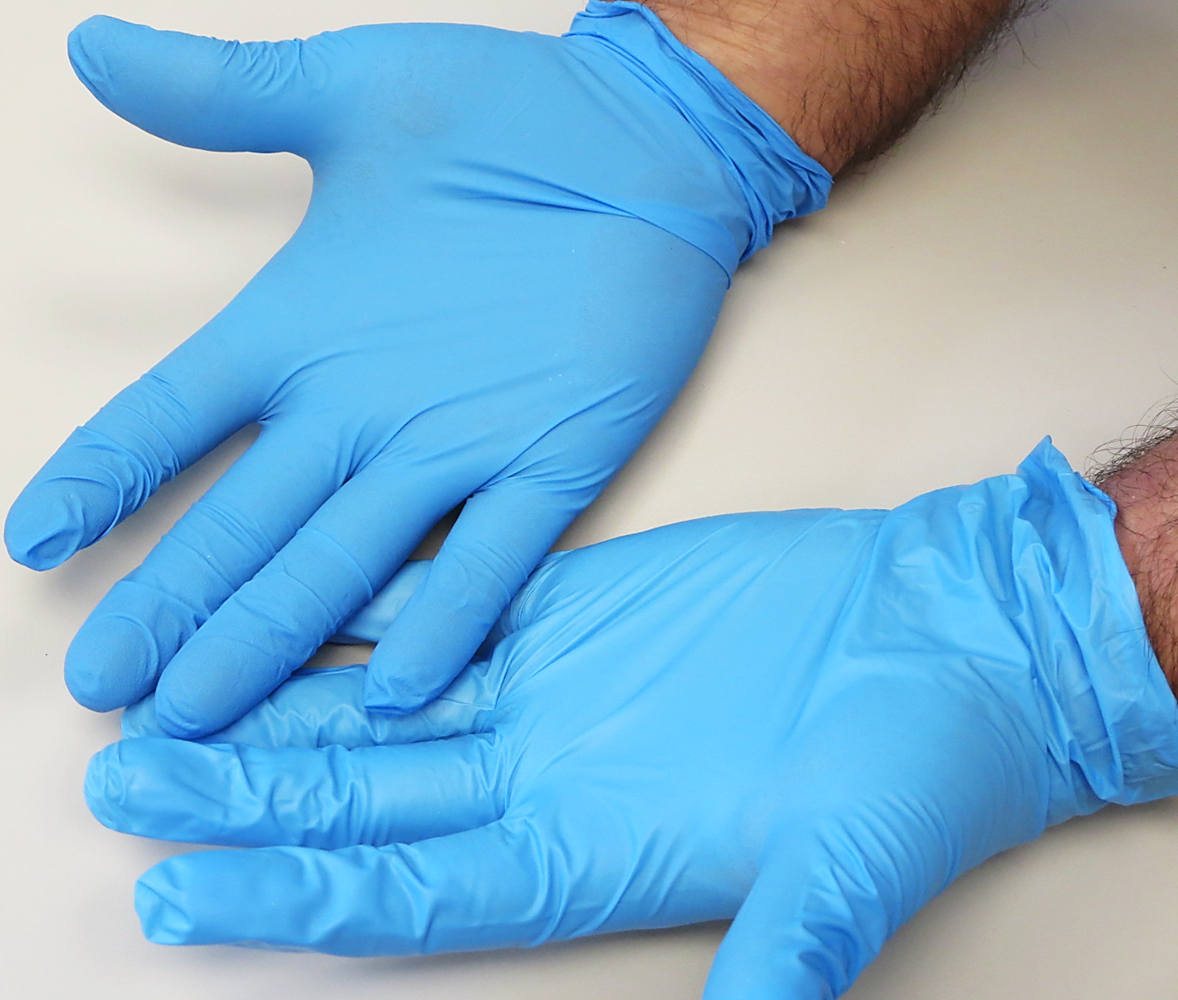 If glove shortages, poor quality and all-time high prices have you searching for an alternative latex-free disposable glove, then check out these highly affordable and very reliable Synmax Exam Gloves!
Formulated with an innovative blend of vinyl and nitrile, these latex-free exam gloves will have you guessing if they're nitrile or vinyl.
Outstanding Performance & Value
These non-sterile Synmax Exam Gloves are 100% latex-free and designed for healthcare professionals but are also ideal for general-purpose applications as well. Synmax Gloves meet all current FDA standards making them approved for use where medical-grade barrier protection for the hands is required.
These powder-free examination gloves come packaged in color-coded boxes and cartons for easy size identification and inventory management. Synmax Gloves are ambidextrous, 4-mil thick and feature a smooth textured finish for sensitivity and tactile feedback. The blue color is very popular in healthcare settings! Easy on/off.
Synmax Latex-Free Exam Gloves are kindly priced, manufactured to stringent standards and designed for professionals handling bodily fluids, chemicals, powders, acids, alkali, oil and more.
Contact us today to learn more about how we can help you stay stocked with the supplies you need. You can start with your disposable gloves – just tap the link below and
_____________________________________________________________________________
Related Articles