Featured News - Current News - Archived News - News Categories
The Face Shield Advantage
by mdsassociates
Fri, Jun 26th 2020 08:00 am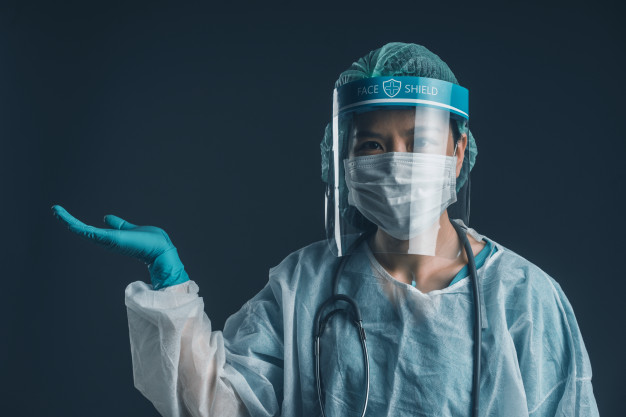 When dealing with infectious airborne pathogens, many experts are claiming face shields provide better barrier protection over face masks. But with so many choices available, how does one know which shield to select?
Face shields come in a variety of styles, but all provide an optically clear plastic barrier that covers the facial region.
For optimal protection, the shield should extend below the chin to the ears laterally, and there should be no exposed gap between the forehead and the shield's headpiece. The major structural components of a face shield include:
Face shields are comfortable to wear, protect the portals of viral entry and reduce the potential for self-contamination by preventing the wearer from touching their face. The use of a face shield is also a reminder to maintain social distancing, but allows visibility of facial expressions and lip movements. Face shields can also be sanitized for re-use.
MDS is featuring 4 face shields for your consideration. Please visit the link below for more information.
____________________________________________________________________________________________
Related Articles