Featured News - Current News - Archived News - News Categories
Personal Hygiene Products for Safe and Sanitary Detention Facilities
by mdsassociates
Thu, Apr 8th 2021 08:00 am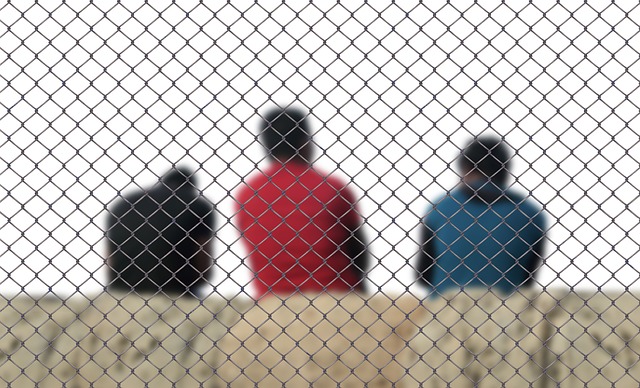 Border Patrol Agents are focused 24 hours a day, 7 days a week on securing our international land borders and coastal waters between Ports of Entry. They safeguard the American people from terrorists and their weapons, drug smugglers, and the illegal entry of undocumented aliens. Once in federal custody, illegal immigrants are held in a variety of facilities led by different agencies.
During this time, detainees are housed or held in crowded prison-like immigration facilities across the country with limited access to spare clothes and no laundry facilities. Adult and children aged detainees held for days, weeks, or even months need food, water and access to basic necessities such as soap, deodorant to upkeep personal hygiene and toothbrushes, toothpaste, floss to maintain oral health.
PERSONAL HYGIENE SUPPLIES
MDS Associates can help extend budgets with a complete line of disposable hygiene products, limited-use bedding and patient clothing, oral health supplies and flexible oral care products designed for safety within secured environments. From disposable shower towels to pre-wetted bathing wipes to shower and shave kits and foil blankets, MDS offers high quality, low cost solutions that keep detainees clean, healthy and facilities safe and sanitary.
TOOTHBRUSHES
RAZORS
FLOSSERS
KITS
Designed specifically for the correctional environment, tamper-proof hygiene products in the correctional environment make the employees safer and the inmates healthier. READ more here...
+read more about Personal Hygiene products here now
+shop for Personal Hygiene products here now
______________________________________________________________________________________________
Related Articles