Featured News - Current News - Archived News - News Categories
Mylar Isn't Just For Balloons
by mdsassociates
Mon, May 3rd 2021 08:00 am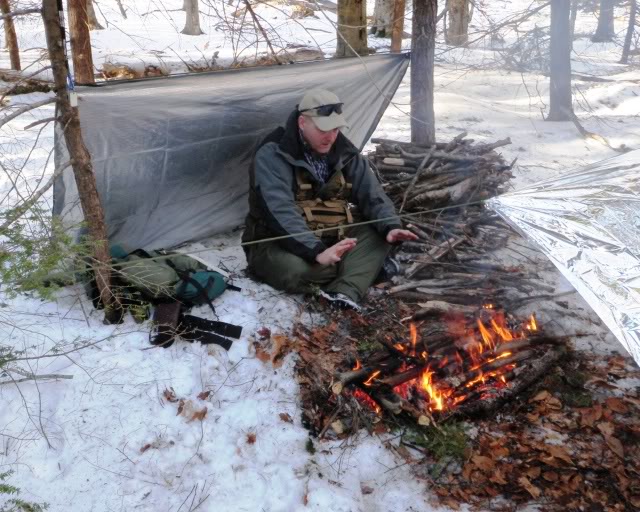 Aluminized blankets (also known as a Mylar blanket, foil blanket, space blanket, emergency survival rescue blanket, first aid blanket, thermal blanket, weather blanket, heat sheet or shock blanket) is an especially low-weight, low-bulk, blanket or sheet coated with a metallic agent that effectively reflects back 90% of the body's heat when wrapped around a person during intense cold conditions.
These shiny blankets are light weight and compact size before unfolding make Mylar foil blankets highly portable and ideal when space or weight is concern.
These silver sheets are often included in first aid kits, automotive roadside emergency kits, camping equipment and are commonly issued to detainees and to patients during mass casualty incidents. Foil blankets help people feel looked after and provide them with a comfort zone. They can pause to readjust to their surroundings and help prevent hypothermia and shock that can lead to cardiac arrest, brain damage, or even death.
Emergency blankets prevent hypothermia and shock by retaining body temperature with quality weather resistant material and can cover one person or two. They're perfect for marathons, back packing, as a sleeping bag liner, tourniquet or as shelter. A simple but practical product, it can be cut into desired shapes to fit any place. Keep one in the glove box in your car, your boat, first aid bag, and camping backpack.
Keeps yourself and your family safe...
+read more Mylar Foil Blankets here now
+shop for Mylar Foil Blankets here now
______________________________________________________________________________________________
Related Articles