Featured News - Current News - Archived News - News Categories
Mylar Blankets for Inclement Outdoor Athletic Events
by mdsassociates
Mon, Jun 26th 2023 08:00 am
Mylar®: A Competitive Advantage at Outdoor Track Events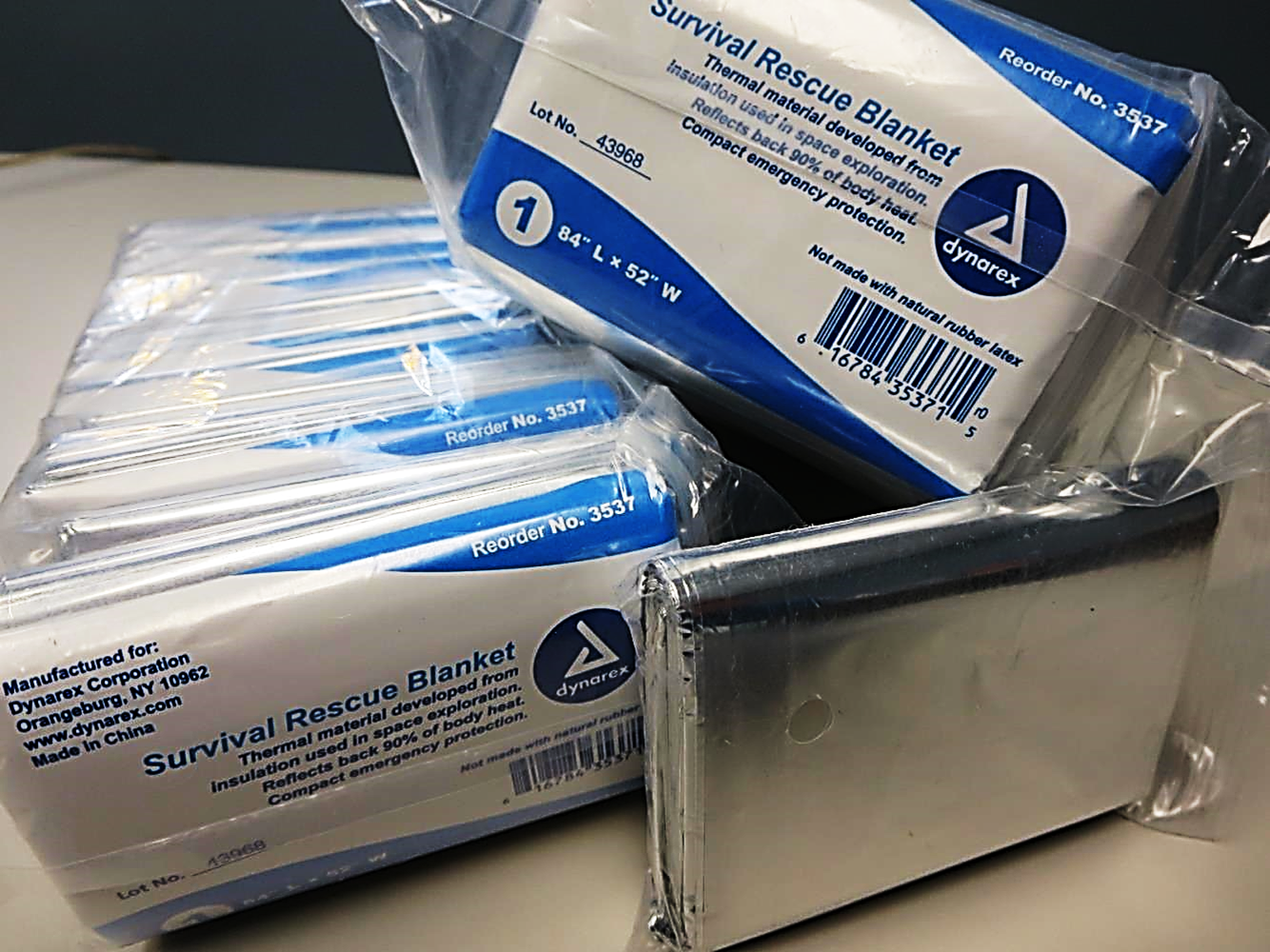 Cold temperatures, rain and even snow is a reality that makes competitions difficult to perform. While sleeveless shirts and lightweight short shorts may be perfect apparel for warm conditions, they work against athletes competing in the cold. If you're an athlete that participates in outdoor track events or marathons and live in the colder climates such as the Northeast, you already know that the spring and fall weather systems can present challenges.
Our Mylar Foil Blankets are a Perfect Accessory for Outdoor Marathons, Track Events, Polar Plunges & Emergencies
Staying warm between events is critical for maximum performance impact and of course comfort. Emergency blankets are designed to prevent hypothermia and shock by retaining body temperature with quality weather resistant material and are ideal for cold weather athletes. These unique silver sheets are often included in emergency first aid kits, automotive roadside automotive kits, camping equipment and are commonly issued to detainees and to patients during mass casualty incidents.
Constructed of PET film, Mylar® blankets are especially low-weight, low-bulk, blankets or sheets coated with a shiney silver metallic agent that effectively reflects back 90% of the body's heat when wrapped around a person during cold conditions. Individually packed in a convenient zip-lock bag, their light weight and compact size before unfolding make Mylar® foil blankets easy to dispense, highly portable and ideal when space or weight is a concern.
You can keep yourself or team covered, protected and warm at your next event while gaining a competitive advantage without busting budgets.
------------------------------------------------------------------------------------------------------------------------------
+ Learn more about Dynarex® Mylar Foil Blankets for outdoor sporting events here
+ Shop Dynarex® Mylar Foil Blankets for outdoor sporting events here
Related Articles