Featured News - Current News - Archived News - News Categories
Gear Bags; The Protection Your PPE Deserves
by mdsassociates
Sat, Oct 1st 2022 08:00 am
Keep PPE Accessible, Protected and Easily Transportable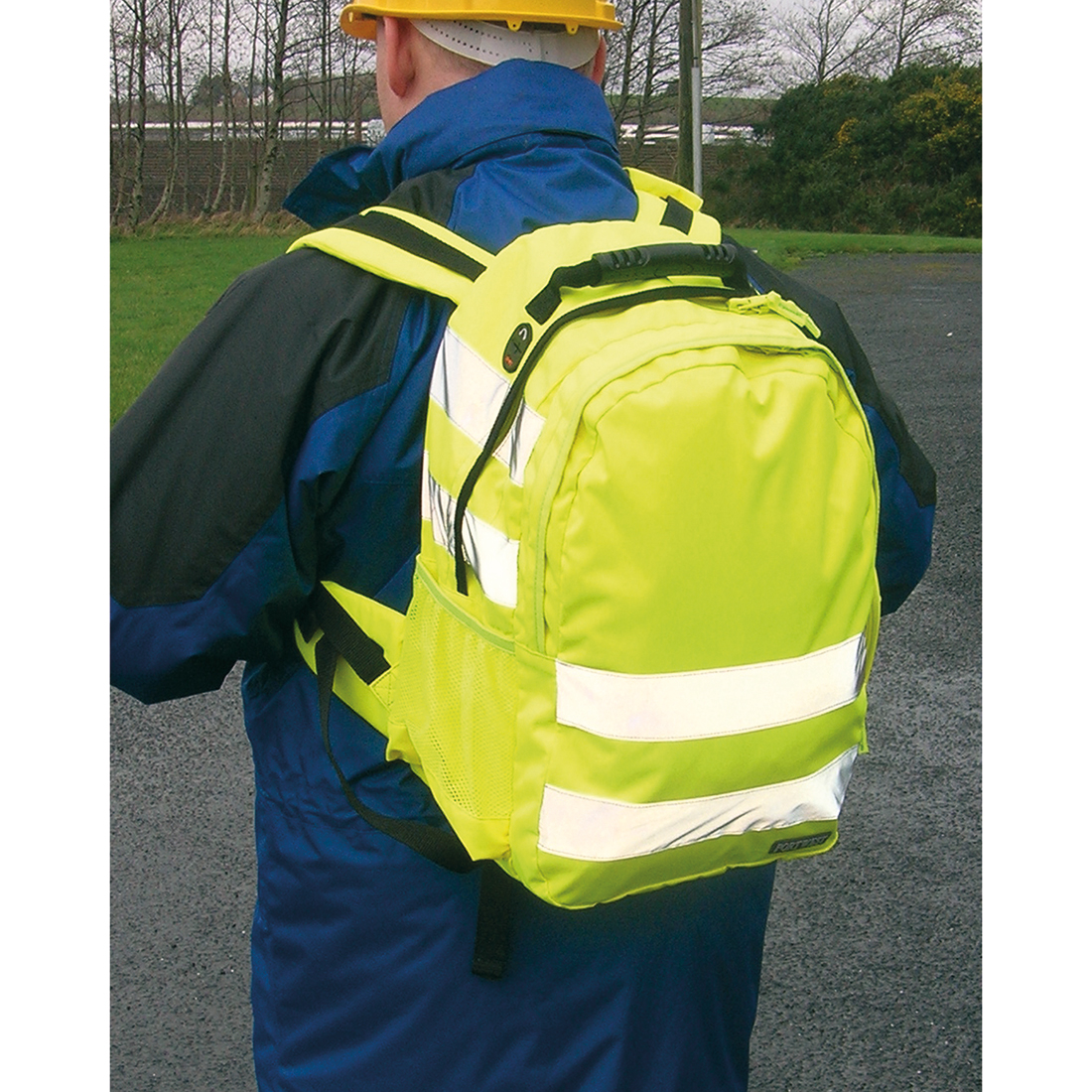 Give your protective gear the protection it deserves with our line of Portwest® industrial workwear bags. These tough holdall gear bags and rucksack backpacks will shield your gear from damage while making accidental losses less likely as all your gear is in one location.
Ideal for institutions, resellers, retailers, government agencies and vending services, Portwest's comprehensive collection of versatile, high quality industrial workwear bags are only available in wholesale bulk format so you can save. These skillfully crafted commercial work bags are robustly constructed with strong materials and tough components that are backed by Portwest® with a 100% customer satisfaction reliability and durability guarantee!
Portwest® Wholesale Industrial PPE Gear Bags | The Protection Your PPE Deserves
79-B910 - Portwest® Wholesale Waterproof Black PVC Holdall Gear Bags
79-B905 - Portwest® Wholesale Hi-Vis Rucksack Backpacks w/ Reflective Piping
79-B900 - Portwest® Wholesale Holdall Black Industrial Equipment Bags
These Portwest® holdall and rucksacks are specifically designed for rugged applications making them ideal for firefighters, law enforcement, emergency responders, linemen, arborists, search and rescue, national preparedness , law enforcement personnel, miners, tower climbers, oilfield workers, truckers, military personnel, sportsmen, athletes, recreationists and more!
-------------------------------------------------------------------------------------------------------------------------------
+ Learn more about these Portwest® Wholesale Industrial PPE Gear Bags here
+ Shop Portwest® Wholesale Industrial PPE Gear Bags here
Related Articles