Featured News - Current News - Archived News - News Categories
Wholesale PPE That Extend Budgets Without Sacrificing Performance!
by mdsassociates
Sat, Jun 4th 2022 07:30 am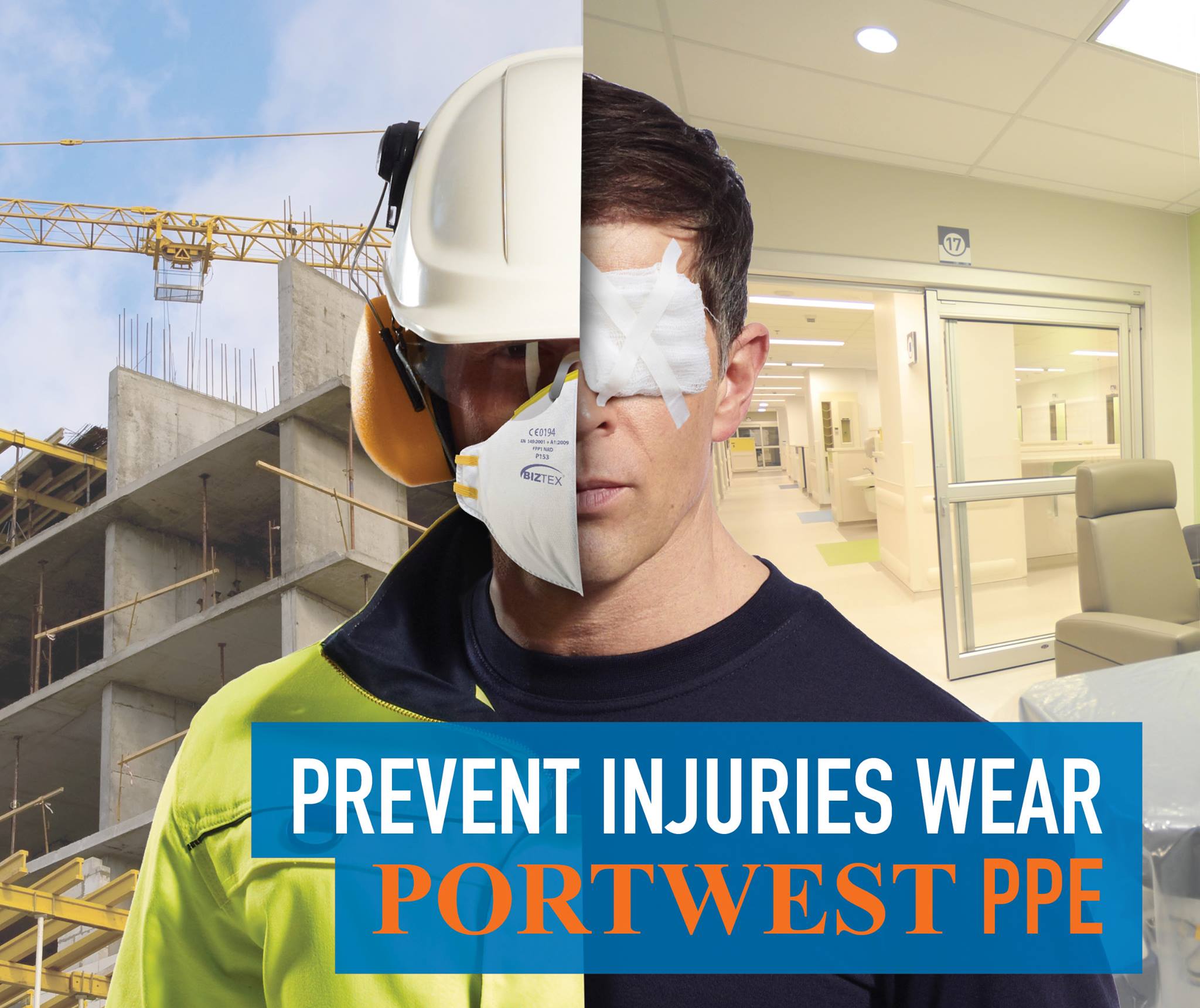 MDS is Proud to Announce Its Now Distributing PortWest® Brand PPE
Innovative production and design by an in-house team of experts lies at the heart of the Portwest® advantage. Established in 1904, Portwest® is the fastest growing workwear company in the world and is trusted by millions of workers around the world.
Elevate Safety Compliance and Extend Budgets
Cover your staff with full confidence while extending budgets! This high performing line of personal protection supplies is competitively priced, wholesale packaged and designed to elevate safety compliance.
From work safety gloves to knee pads, from gear bags to safety helmets and portable light sources, Portwest® high quality industrial supplies are bulk-packaged and sold at wholesale prices to save your facility money – perfect for high consumption, high turnover inventories.
------------------------------------------------------------------------------------------------------------------------------
+Learn more about the PortWest® Brand PPE Advantage here
+Shop PortWest® Brand PPE here
Related Articles