Featured News - Current News - Archived News - News Categories
AlphaTech® Breathable Reusable Chem Splash Apparel
by mdsassociates
Fri, Jan 20th 2023 07:00 am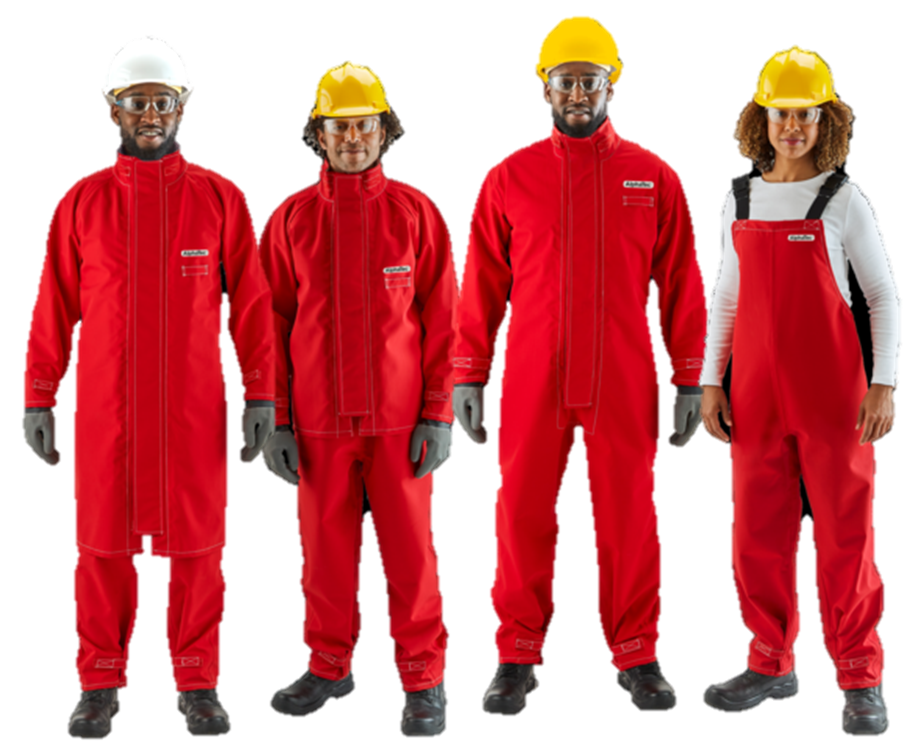 Serious Chemical Protection for Chemical Emergencies
A chemical emergency involves the discharge or release of hazardous liquids, gases or solids that can happen as a result of an industrial accident, failed infrastructure or an intentional terror attack. Anywhere hazardous products are manufactured, transported or stored can potentially be the site of a future chemical release and the risks associated with a chemical release include explosions, poisoning and environmental contamination. Exposure to these can be extremely dangerous to personal safety.
AlphaTec® Breathable Chemical-Splash Resistant Apparel
Minimize the exposure to chemicals, fluids and pathogens with AlphaTec® series of breathable reusable chemical splash protective garments. This line-up of Jackets, Coveralls, Coats, Bib Overalls and Hoods provides liquid splash protection while maintaining all-day breathable comfort.
Made in the USA, the AlphaTec® reusable chem splash series is made of a white polyester inner fabric with a red polyester outer fabric containing a breathable GORE® membrane. Offering exceptional liquid chemical splash protection, while also helping to manage heat stress, moisture is wicked away from the body, allowing body heat to disperse through the fabric.
Use these garments in accordance with applicable personal protective equipment regulations, which in the United States is 29 CFR 1910.132 and NFPA 1500. These garments may also be used in temperature ranges from -40°F to 150°F (-40°C to 65°C). Never use the garments near open flames or intense heat.
Be properly equiped with the AlphaTec® reusable chem splash series and save money with convenient bundles.
-------------------------------------------------------------------------------------------------------------------------------
+ Learn more about selecting the right Chemical-Splash-Resistant Apparel here
+ Shop AlphaTec Chemical-Splash-Resistant Apparel here
Related Articles