Featured News - Current News - Archived News - News Categories
Specimen Containers for Industrial Water Sampling
by mdsassociates
Wed, Apr 12th 2023 09:45 pm
Collect, Transport & Test Water Samples or Specimens With These Leak-Proof Containers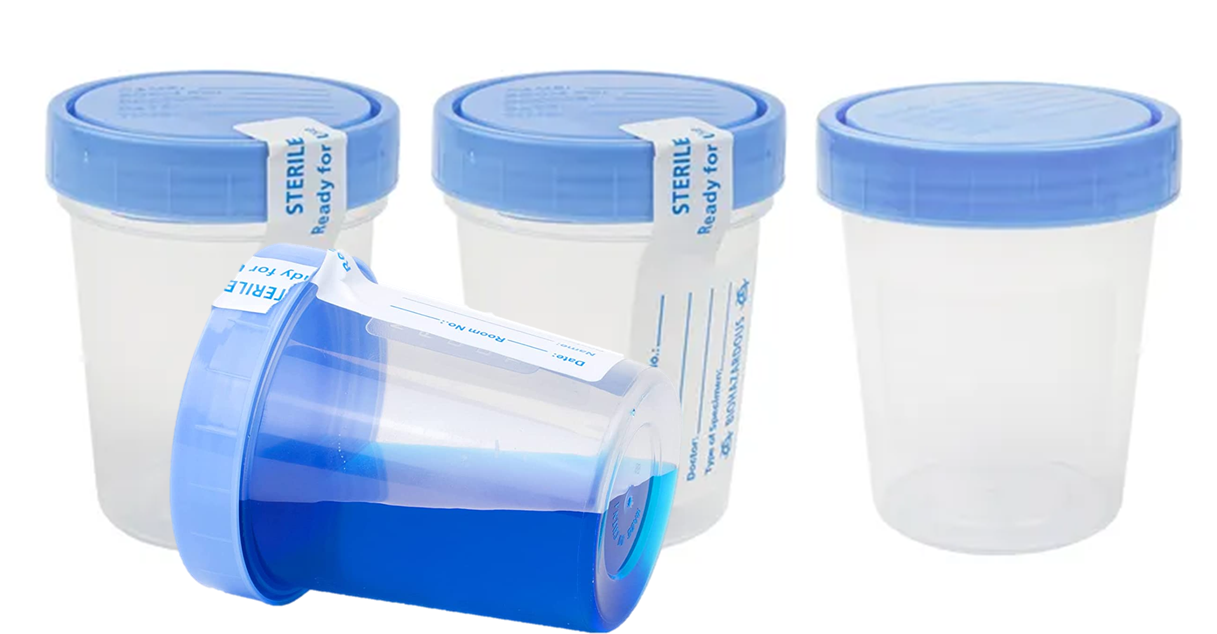 Every year, millions of people living in the United States get their tap water from a public community water system which is one of the safest and most reliable drinking water systems in the world thanks to the U. S. Environmental Protection Agency (EPA).
Regular sampling and testing ensures the quality of water. Clean, stable water is very important to sustain life, and routine water quality testing ensures the health and well-being of all living species.
Wells, treatment facilities, water storage tanks and distribution systems are routinely tested for the presence and levels of over 90 contaminants in public drinking water, including E. coli, Salmonella, Cryptosporidium, metals such as lead, and disinfection byproducts. The water quality at zoos, aquariums or other animal facilities perform weekly water quality chemical tests on water barrels, aquatic systems and reservoirs, checking pH balance, turbidity, temperature, salinity, and ammonia and nitrate levels.
Our disposable sample containers or jars can help assist water test experts and laboratories in rapid, accurate testing and transportation.
Commonly used in drug testing, fertility clinics, hospitals, research, rehabilitation facilities, long term care residences, these disposable lab containers or jars are ideal for collecting, storing and transporting industrial, pharmaceutical, scientific, medical and environmental batch samples for laboratory testing and analysis. Chemically resistant and shatterproof, these specimen containers feature labels, leak-resistant lids and molded graduations in ounces and milliliters with a capacity of 4 ounces.
These water specimen testing containers jars travel easily and make the handling, transportation and testing of water samples efficient and effective!
________________________________________________________________________________________
+Read more about these water specimen containers here
Related Articles