Featured News - Current News - Archived News - News Categories
TEMRES® Technology Is Breathable & Waterproof Hand Protection
by mdsassociates
Tue, Apr 12th 2022 08:00 am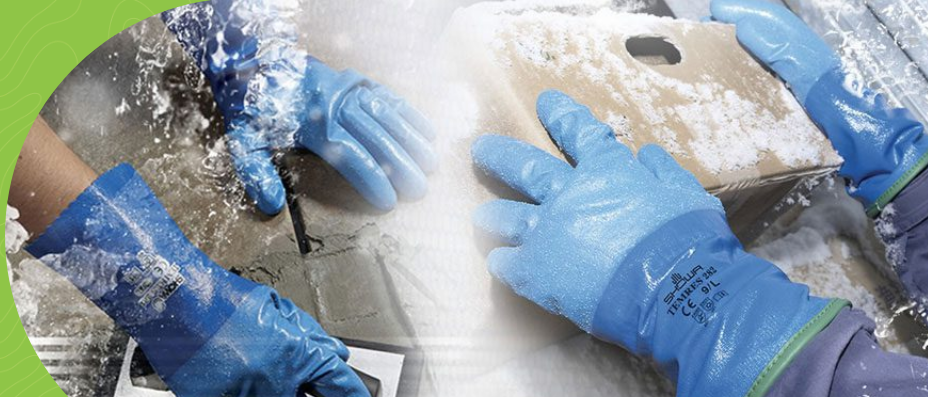 TEMRES® | Breathable, Waterproof Industrial Hand Protection
Gloves are beneficial when it comes to protecting the skin against liquids, chemicals and contamination but impervious hand protection has a drawback.
What goes on under the gloves is a completely different matter. Water-proof gloves create an air-tight barrier around the hands which causes the hands to heavily sweat. With nothing to wick perspiration, moisture becomes trapped inside the gloves and hands that are softened from sweat are more prone to infection, irritation, dryness and fatigue. Finding the right pair of waterproof work gloves for your team can be a very challenging process.
Keep hands free from sweat while working in wet environments with TEMRES®, derived from the combination of the Japanese words Te, which means "hand", and Murezu meaning "no humidity". Constructed of multiple layers, these gloves ultimately let humidity from sweat out while maintaining external waterproof properties.
Innovative Combination of Waterproof and Breathability
Excellent fit & premium comfort
Micro-roughened Nitrile finish with high grip performance
Available with or without insulated winter lining
-------------------------------------------------------------------------------------------------------------------------------
Related Articles