Featured News - Current News - Archived News - News Categories
ESD Safe Critical Clothing From Uniform Technology™
by mdsassociates
Wed, May 10th 2023 08:00 am
Take The Shock Out Of The Discharge
with Cleanroom-Grade Reusable ESD Safe Clothing
From Uniform Technology™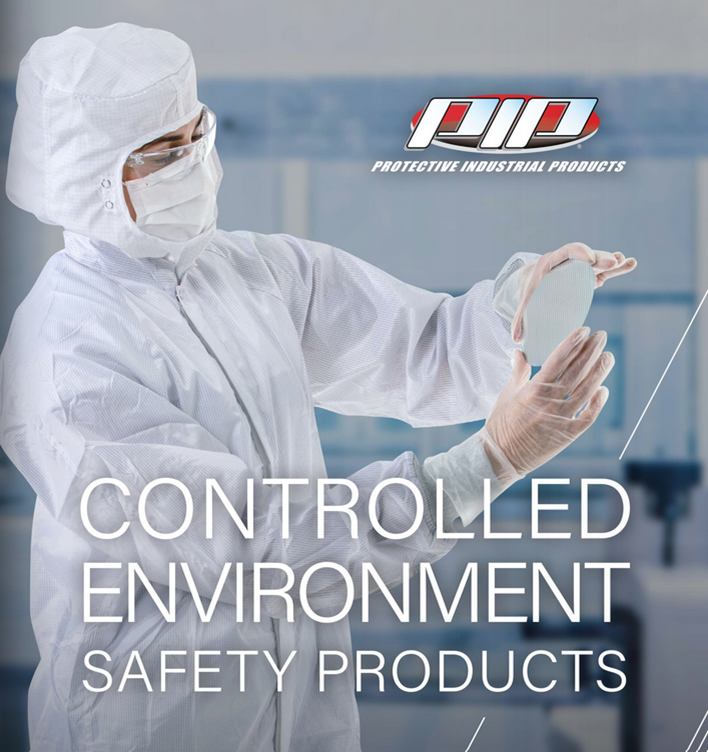 If you have ever been "zapped" when you touched a doorknob or car-door handle, then you already know something about the effects of static electricity. Static electricity occurs when two different materials or surfaces contact each other to create an unexpected nuisance referred to electrical static discharge, known also as ESD.
Although ESD doesn't typically cause harm to the human body - you might only experience it as a small, surprising shock - it can cause extensive damage to electrical equipment and sensitive instruments.
Stop the Zap
If you work electrostatically sensitive work environments such as a manufacturing floor, cleanroom, or circuit repair operation then electrical static discharge can have a killer effect! This damage may either be permanent, causing the device to malfunction (known as a catastrophic failure), or it may occur on a smaller scale that would be difficult to detect before the device is sent out for service (known as latent defect). Prevention is as simple as having the proper PPE.
The Leading Source of Specialized ESD Safe Apparel Meets Precise Requirements & Strict Standards for Controlled Environments
Uniform Technology™ from PIP® has developed innovative products and proprietary brands to meet the needs of key customers while solving highly technical contamination control needs and actively working with the organizations that create industry standards, This line of cutting-edge reusable cleanroom apparel has anti-static properties that rapidly neutralize the electric discharge for the worker and ESD properties that protect product equipment and work pieces.
ESD Safe, Controlled Environment PPE
A complete line of controlled environment apparel includes reusable lab jackets, lab coats, boot covers, head covers, coveralls/body barrier suits, baseball caps, shits and pants. Ideal for cleanrooms, laboratories, automotive, biotech, food safety, pharmaceutical, semiconductor, medical device, industrial manufacturing, electronics, ESD assembly, paint spray, aerospace, food packaging, cultivation, university labs, medical and dental facilities in a variety of specialized fabrics:
Staticon Fabric: 98% Polyester / 2% Carbon
Sheer Fabric: 91% Polyester / 9% Carbon
StatStar Fabric: 87% Polyester / 13% Carbon
StatMaster Fabric: 93% Polyester / 7% Carbon
Disctek 2.5 Grid Fabric: 96% Polyester / 4% Carbon
Spray Barrier Paint/Powder Coating Fabric: 99% Polyester / 1% Carbon
Auto Grid Fabric: 99% Polyester / 1% Carbon
Ultimax Stripe Fabric: 99% Polyester / 1% Carbon
Altessa Grid Fabric: 99% Polyester / 1% Carbon
Taffeta Fabric - 100% Polyester
ESD Microdenier Fabric - 99% Polyester / 1% Carbon
Uniform Technology™ guarantees both the quality and efficacy of their finished products and strive to produce the highest quality products that deliver customers with great value that has ensured the trust and success of many customers. Protect not only the worker but the product.
-------------------------------------------------------------------------------------------------------------------------------
+ Learn More About Uniform Technology™ ESD Cleanroom Apparel here
+ Shop Uniform Technology™ ESD Cleanroom Apparel here
Related Articles