Wholesale Distributor of Protective Industrial Products (PIP®)
Protective Industrial Products® (PIP® for short) has been an independently owned supplier of consumable personal

protective equipment (PPE) to industrial distribution for over 30 years. Their products have been designed and rigorously tested with the utmost safety in mind. PIP® highlights their brands such as Ambi-Dex®, CleanTeam®, MaxiFlex®, Novax®, G-Tek®, ATG®, Assurance® and Bouton® Optical and are highly confident in the ability of their products to perform well "at work" and beyond. The company has over 3,500 products available for distribution.
PIP® Global is a leading supplier of Hand Protection and Personal Protective Equipment to wholesalers and distributors worldwide. With locations throughout North and South America, Europe and Asia, PIP's mission of "Bringing the Best of the World to You®" is fulfilled everyday by providing best-in-class safety products worldwide. Seeking to solidify PIP's position among the leading providers of hand protection and general personal safety products in North America, PIP® has acquired several companies in 2019. You can read more about this here+.
Here at MDS Associates, a recognized distributor of PIP® for over 20 years, we have many of those products listed on our website and highlighted below. Found a PIP® product you like that we don't have on our site? Call a representative at 800-274-4637 and we can contact PIP® to see if it is available to send out to you!
PIP® offers an awesome array of body protective gear. From head, face, and hearing protection to arm and hand safety, they have it all. They also offer vend ready product solutions, retail ready products and custom imprinting on most safety eyewear, hard hats, gloves, vests, T-Shirts, Sweatshirts, Jackets, Cooling Towels, Electrical Safety Kits and Bandanas. Call us for details.
Check out PIP® Safety Products: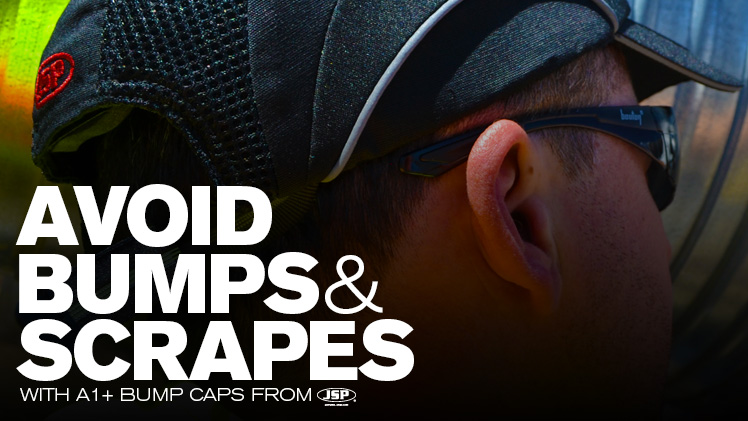 + Head Protection
Bump Caps are a novel alternative to plastic caps. They help to offer extra protection against incidental bumping or minor scraps. You gain protection, but with the amazing comfort and functionality of a simple baseball cap. Used extensively in assembly operations, their bump caps look almost identical to regular baseball hats, which increases user acceptability wnd elevates safety.
Remarkable, proprietary features that out-perform the competition in comfort, suspension and retention make PIP's® JSP line of hard hats another solid choice for head protection. Every detail and design change of the JSP® Evolution® hard hat is in place to provide enhanced protection, performance, comfort, and/or function. So, while it may look like a traditional hard hat, it's designed to outperform them in every way that matters.
With their partner brand Pacific Helmets, PIP® is amongst the leaders in protective headgear for emergency responders. Pacific Helmets are well known for their use of DuPont® Kevlar® composite material that provides proven, maximum protection. Some options, among others, are the WR5™ Water Rescue Helmet w/ Chin Strap and Pacific R6 Dominator™ Rescue Helmet w/ Eye Protection. Safety of yourself shouldn't be questioned while trying to protect the safety of others, and you are guaranteed ease of mind while wearing this equipment.
+ Eye Protection
PIP's® Eye Protection line also includes complimentary face shields for extended area protection. They also have slip-on universal side shields for added protection and cleaning and anti-fogging wipes for clear safe vision.
PIP® offers nearly 50 distinctive styles of safety eyewear - and some are even adjustable. Once the type of protection required has been established, it is suggested that you try on different styles to determine which is best suited for you. Options include Convertible Safety-Dust Goggles to Anti-Scratch Safety Goggles.
For a glass or goggle tailored specifically to your needs, check out this eye protection selector on their website HERE. Answer a few quick questions and get the perfect option for you!
+ Hearing Protection
Helping to Prevent Noise Induced Hearing Loss, PIP® is expanding its line of hearing protection products to include a full line up of muffs and plugs. Each person's ears are uniquely shaped and because they are among the rare parts of our body that never stop growing, they continue to be uniquely different over time. This is the main reason for having such a variety of ear plugs and muffs. Currently they are in the final stages of a introducing a "New Technology Plug" that is instantly customized to an individual's ear canal.
+ Protective Gear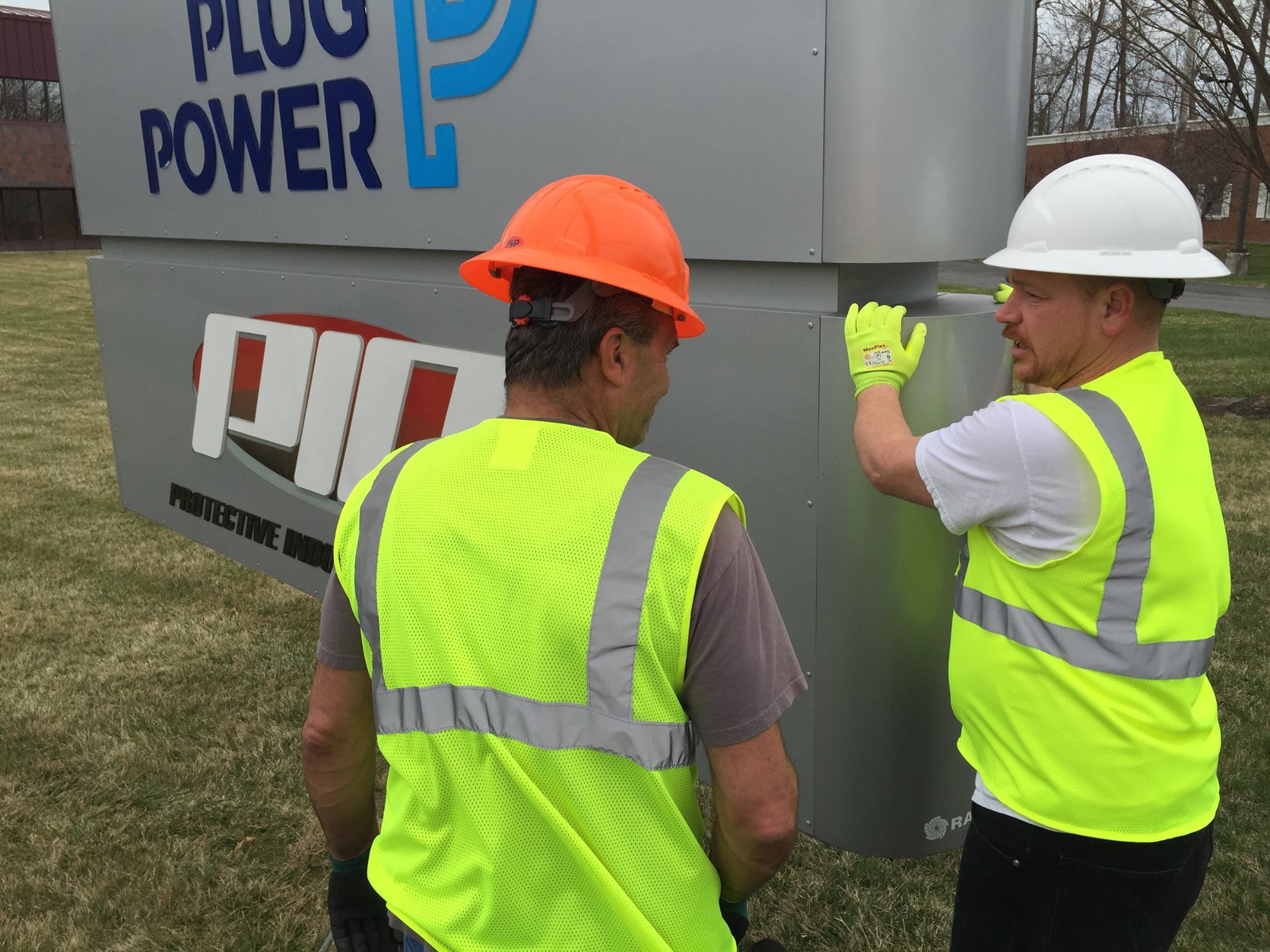 PIP® has been a leader of Hi-Vis apparel for all applications where workers are at risk of not being seen and hit by moving machinery. It's no longer just for road workers. For prudence, even mandating a Hi-Vis T-shirts as a standard is an extra ounce of prevention. Apparel is available for every type of weather workers might encounter, ranging from sweatshirts to t-shirts to cooling vests.
Hi-Viz Vests - Click to Learn More!
+ Heat Stress Management
Discomfort in any way affects worker performance. Ultimately this loss of concentration may lead to a work related accident, and PIP® offers a good line of cooling options to keep your workers safe. Having the right garment or something as simple as a cooling bandana or hard hat cooling pads is a small investment that pays off in safety and productivity.
Heat Protection | Supplies - Learn More!
+Critical Environment Safety
The CleanTeam® line of products is a must-have for those in cleanroom-type environments. PIP® is a recognized leader in cleanroom work gloves for critical environments. Their critical environment line also includes extreme temperature gloves, aprons, and contamination control mats, which are placed in the entrances of rooms to remove particulates and debris from the bottom of shoes, wheeled machinery and/or work carts. The result is a cleaner work environment.
+ Electrical Safety
Flash fires and arc flashes happen fast and can cause severe damage. PIP® offers a full line up of Flame-Resistant (FR) accessories, Flame-Resistant Clothing, electrical safety gloves, electrical safety glove kits for use in plant applications where Flame Resistant or Retardant mandated or part of best practices. More and more we are offering dual certified to NFPA 70E (Arc Flash Protection ) and NFPA 2112 (Flash Fire Protection) products.
+ Hand/Arm Protection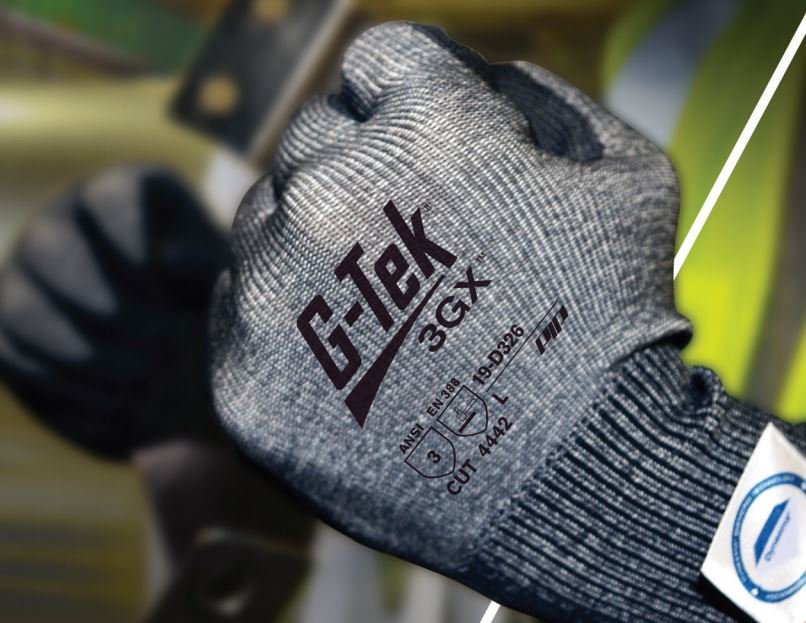 To highlight and explain all of the different glove and sleeve protector options that PIP® offers, we would need an entire article devoted just to that! They have a fantastic line of work gloves for every application imaginable, especially advanced cut protection and general purpose styles all at a great cost. They have gloves for chemical resistance, for hi-visibility jobs, for cut resistance and for disposable gloves - pretty much anything you need protection from, PIP® has a solution.
Sustainable Industrial Work Gloves
NEW
Using recycled P.E.T. water bottles that were shredded and extruded as a fiber, and then blended with recuperated polyester yarns, the folks at PIP® are proud to introduce their latest innovation in industrial hand safety. The new G-Tek® ECOSeries™ line of coated gloves uses the latest in bio-based and recycled fiber technologies.
___________________________________________________________________________________________________
Orders. Questions. Volume Discounts. Products Not Listed.
Monday - Friday 8:30am - 4:30pm Eastern Time
Call or Click
+800.274.4637 | +716.668.4001 | [email protected]
"We want you to go home safely every day"
+ Learn More about Custom Imprinted PPE
+watch a Video about USA Manufacturing Operations