Evolving Into a North American Safety Supply Powerhouse | PIP®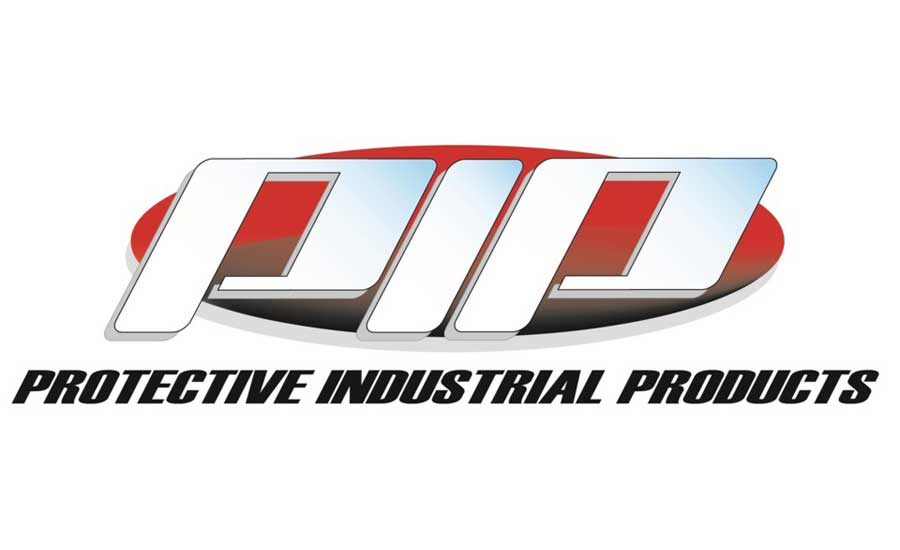 Protective Industrial Products, Inc. (PIP® Global), located in Latham, NY is a leading North American supplier of consumable hand protection and general safety products to wholesalers and distributors worldwide.
With locations throughout North and South America, Europe and Asia, PIP's mission is fulfilled everyday by providing best-in-class safety products worldwide. PIP® highlights their brands such as Ambi-Dex®, CleanTeam®, MaxiFlex®, Novax®, Maximum Safety®, G-Tek®, ATG®, Assurance® and Bouton® Optical.
Seeking to solidify PIP's position among the leading providers of hand protection and general personal safety products in North America, PIP® has acquired several companies in 2019. PIP® will leverage these new partnerships to provide its distributors in the safety industry and retailers with an expanded product offering along with more flexible solutions to meet every competitive need.
Feburary, 2019
WESTCHESTER PROTECTIVE PRODUCTS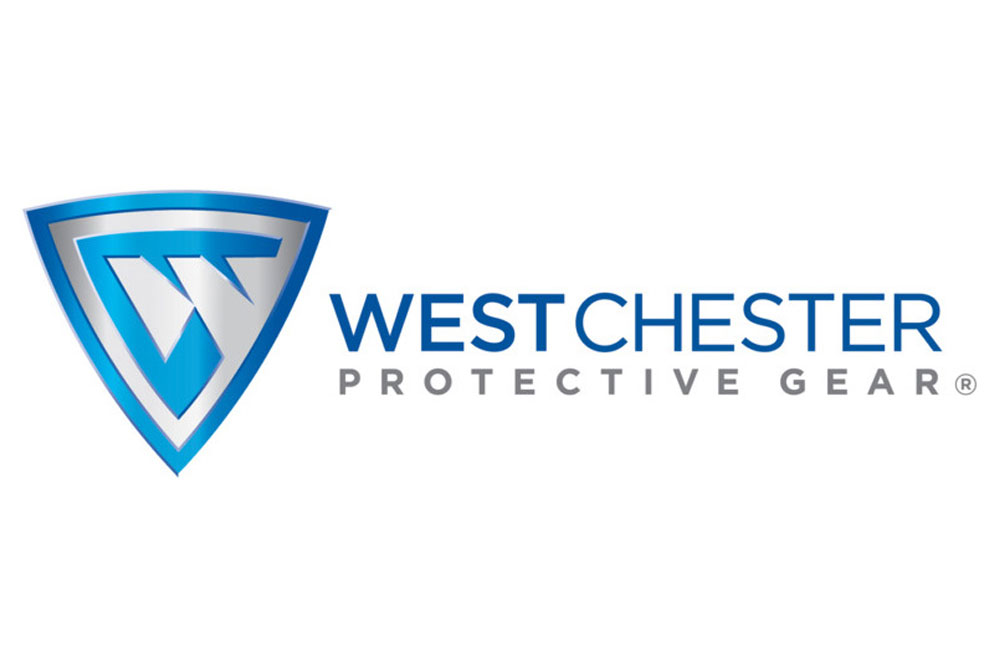 West Chester Protective Gear® (West Chester), headquartered in Cincinnati, Ohio has provided high performance solutions to ensure workers stay safe and perform at their best.
Since 1978 West Chester Protective Gear® offers an extensive line of hand protection product lines that includes dipped/coated, cut resistant, leather, high dexterity/performance, cotton, chemical resistant, welding and disposable gloves. The protective apparel line includes high visibility clothing, disposable clothing, aprons and sleeves, rainwear, and welding apparel.
April 2019
QRP®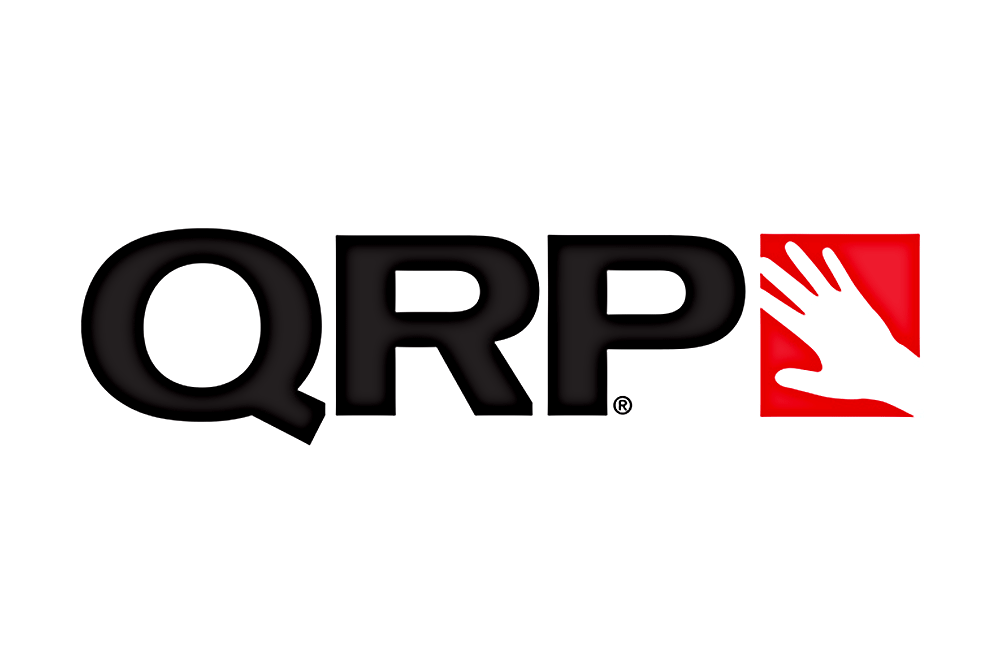 QRP Gloves, Inc. (QRP®), headquartered in Tucson, AZ has been widely recognized as a leading supplier of specialty hand protection products designed and manufactured for the electronics, industrial applications, high technology manufacturing, aerospace, biotechnology and pharmaceuticals.
Since 1974, QRP® offers a broad line of gloves and fingercots used in laboratories, electronics and life sciences. QRP's product line also includes gloves for maintaining safety in manufacturing, food processing, thermal and controlled environments.
May 2019
WORLDWIDE PROTECTIVE PRODUCTS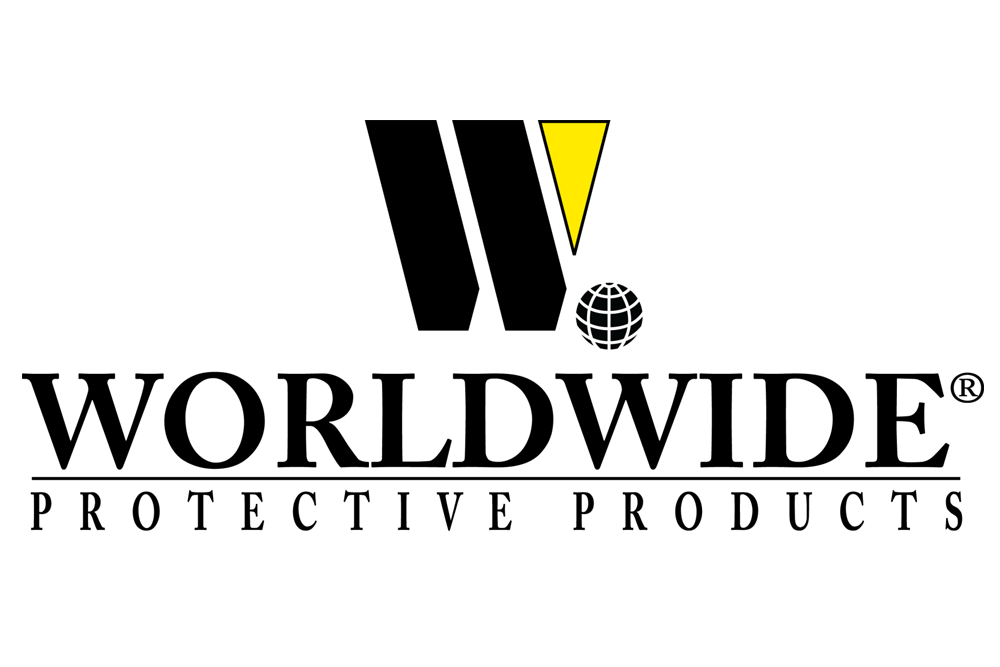 Worldwide® Protective Products LLC (Worldwide), headquartered in Hamburg, NY. Worldwide is long recognized for its knitting and yarn technologies, as well as its custom design capabilities. It has three locations: Wilkesboro, NC; Buffalo, NY and North Attleboro, MA.
Since 2004, Worldwide® Protective Products LLC designs and manufactures personal protective equipment for workers in high-risk industries. It provides cut-resistant knit gloves, uniform winter gloves, knitted sleeves, headwear products, and US Mesh® stainless steel mesh protective apparel and mesh gloves. Worldwide® protective products are used in automotive, aerospace, construction, steel, metal fabrication, glass handling and many other industries that include military and law enforcement personnel.
June 2019
DSI SAFETY INC.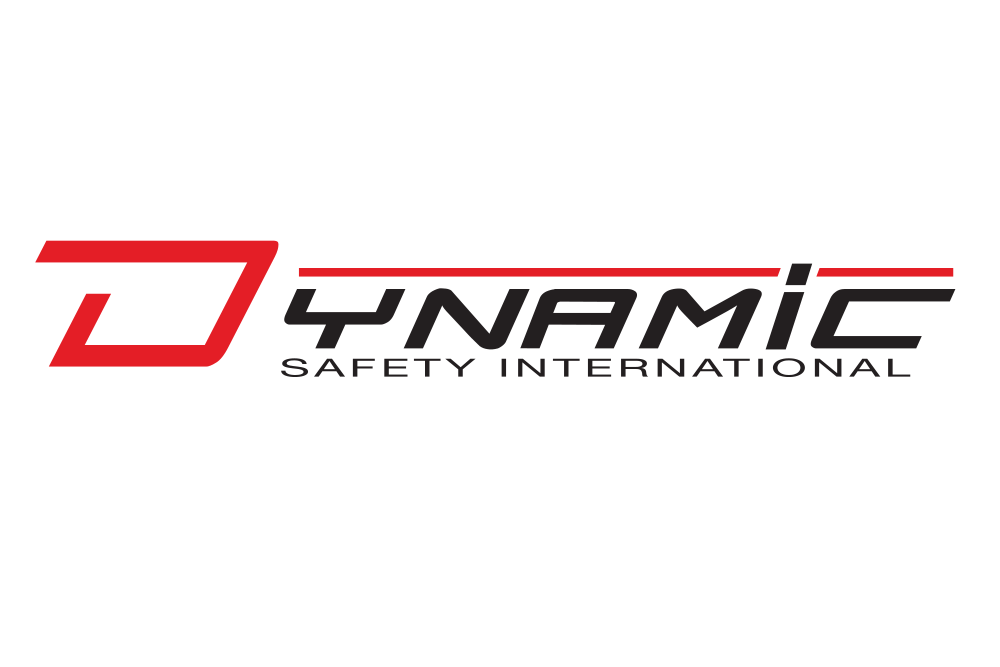 DSI Safety Inc. (Dynamic Safety) headquartered in Laval, Canada is a leading supplier of Personal Protective Equipment in Canada, as well as a globally recognized manufacturer of hard hats, first aid kits, and other safety products.
PIP® Canada Ltd, PIP's current Canadian entity, will be rolled up into this acquisition and operate under Dynamic Safety – selling hand and arm protection and other PPE products that meet CSA standards under the G-Tek®, Assurance®, Ambi-Dex®, ATG®, Kut-Gard® Bouton and Maximum Safety® brands.
Based just outside of Montreal, Canada, the Dynamic Safety Laval head office and manufacturing plant will continue to as it is today and will become PIP's Canadian headquarters.
October 2019
UNIFORM TECHNOLOGY™
Protective Industrial Products, Inc, shares its roots in cleanroom technologies when it started in 1984 selling mostly cotton lisle inspection gloves. That division continued to grow with recent acquisitions. In 2019, a deal was struck to acquire Uniform Technology®. Today, Uniform Technology® is a flagship brand of PIP's Controlled Environment portfolio.
November 2019
BOSS® Footwear
Boss® Manufacturing Company, a national supplier of personal protection equipment, dating back to 1893, has been a supplier of work gloves and PPE to both the consumer and industrial markets. They have reached an agreement in principle to sell the assets of its glove, boots, and rainwear business to Protective Industrial Products, Inc. (PIP) of Latham, NY.
WORLD CLASS DISTRIBUTION CENTER
May 2019 PIP® proudly announced that it will open a 600,000 square foot distribution center, along the I-22 Highway, in Olive Branch, Mississippi. According to PIP®, this new facility will facilitate continued growth and better service to their customers. The new center is currently being outfitted with state-of-the-art pallet locations, logistics software and hardware systems that will result in increased efficiencies on all levels as well as an improved work environment. This large, cross-docked facility increases inventory holding capacity by three times and will make our employees much more efficient.
These investments solidifies PIP's position as a market leader in providing hand protection and general safety products while focusing on providing the best service to its network of distributors and retailers. Here at MDS Associates, a recognized distributor of PIP® for almost 25 years, we have many of their products listed on our website.
If you haven't experienced PIP® safety, now is the time. All you need to do is hit the button and ...
Orders. Questions. Volume Discounts. PIP® Products Not Listed.
Monday - Friday 8:30am - 4:30pm Eastern Time
"We Want You to Return Home Safely ...Everyday™"