Featured News - Current News - Archived News - News Categories
Impacto MetGuard Metatarsal Protectors
by mdsassociates
Sat, Jun 18th 2022 08:00 am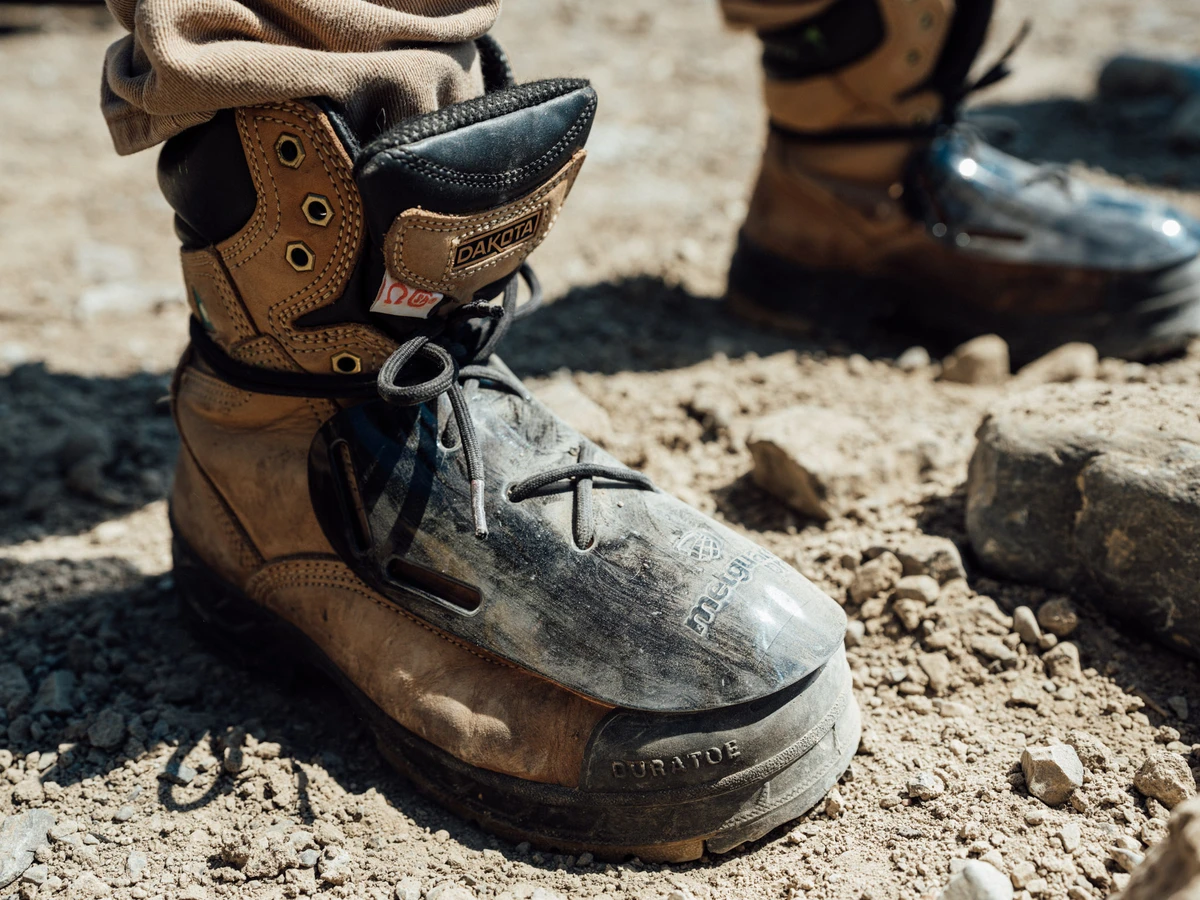 Extended Foot Protection
The top of the foot, referred to as the metatarsal area is prone to impact injury. Unfortunately steel toe work boots aren't enough protection to diffuse a falling load of bricks, wood or pallet of product.
Metguard Lace-Up Metatarsal Protectors from Impacto® are a unique safety device that deflects and disperses the impact of falling loads in the metatarsal area of the foot keeping operators safer.
Designed to deflect and disperse impacts from falling loads, MetGuard Metatarsal Protectors are extremely durable, non-conductive to heat and electricit, practical, easy to use and travel nicely allowing workers full range or movement. Less expensive than metatarsal footwear, MetGuard is used with existing footwear and is easily transferable between users and shoes.
This unique safety device is designed and tested to compliment steel or composite toe cap footwear. It is constructed with extremely lightweight, yet extremely tough polycarbonate material – the same material used in football helmets. The MetGuard meets the minimum impact resistance of 75 pounds as per ASTM standard F2413/F2412 (ANSI Z41) and CE certified.
------------------------------------------------------------------------------------------------------------------------------
+ Learn more about MetGuard Metatarsal Protectors here
+ Shop and save on MetGuard Metatarsal Protectors here
Related Articles