Featured News - Current News - Archived News - News Categories
Extra Impact Protection Requires Impacto® Trigger Gloves
by mdsassociates
Fri, May 14th 2021 08:00 am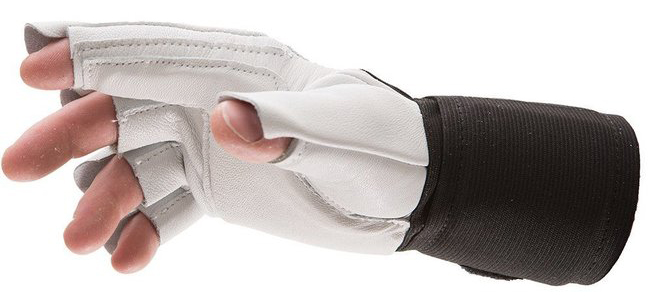 Repetitive tasks or motions can cause repetitive strain injuries (RSIs). A repetitive strain injury (RSI) is an injury to part of the musculoskeletal or nervous system caused by repetitive or continual use, vibrations, compression or long periods in a fixed position. Other common names include repetitive stress disorders, cumulative trauma disorders (CTDs), and overuse syndrome which can lead to Carpal Tunnel Syndrome and Tendonitis. Activities that can raise the risk of RSI include:
repetitions
doing the same activity over a long period of time without rest
working with force such as lifting heavy objects
maintaining a poor or awkward posture or position for a long time without rest
working in cold climates, with instruments that vibrate and stress
Impacto® #479-31 Half Finger Trigger Glove is a serious workhorse for professionals seeking serious hand protection and ergonomic support.
Impacto® Trigger Gloves are designed with open fingers and constructed of soft pearl leather palms for abrasion resistance, tactile feedback and dexterity. These Trigger Gloves feature pull tabs at the fingertips for easy removal and an adjustable padded wrist support to help prevent over extension and over flexion of the wrist.
Don't wait until symptoms arise! Shop and read about Impacto® Trigger Gloves...
+read more Impacto® Trigger Gloves here now
+shop for Impacto® Trigger Gloves here now
______________________________________________________________________________________________
Related Articles