Featured News - Current News - Archived News - News Categories
MetGuardPro™ to Prevent Metatarsal Fracture Injuries
by mdsassociates
Fri, Feb 19th 2021 08:00 am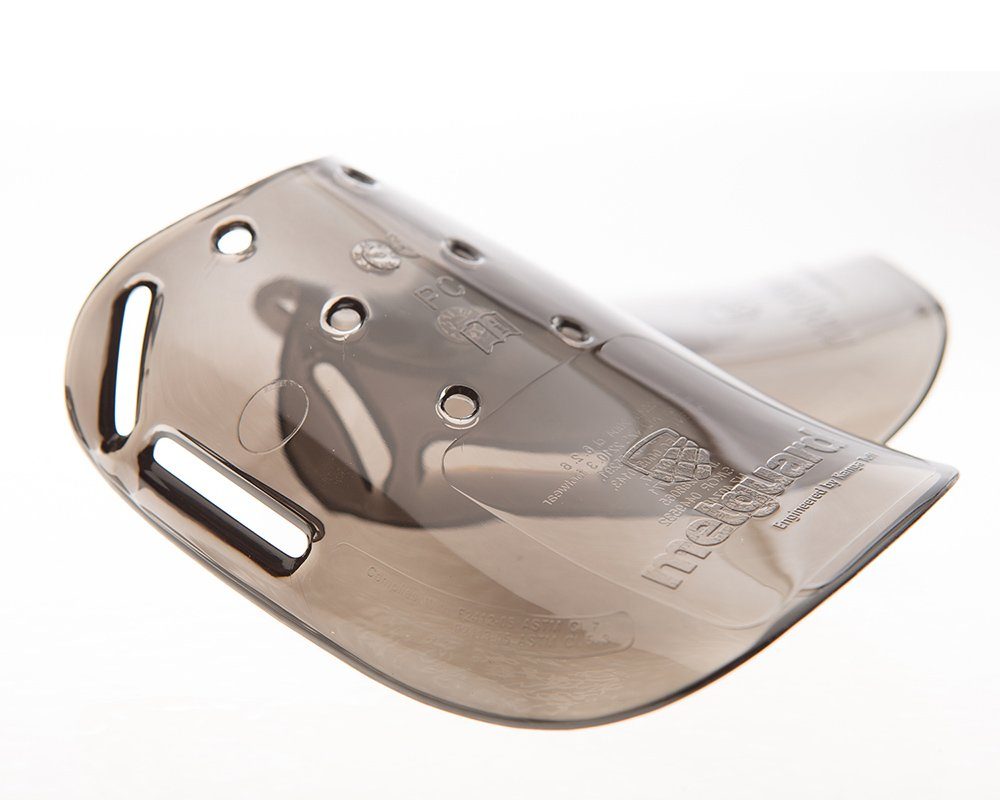 The five metatarsal bones are the long thin bones of the midfoot. A metatarsal fracture occurs when one of these long bones is broken. This might be due to sudden injury: typically an object dropped on the foot. The tarsal bones break easily and such an injury can take months or years to heal. In acute fractures you may hear a sound at the time of the break, and experience pain, swelling, and difficulty putting weight on the foot.
Safety Footwear Attachment
IMPACTO® Metatarsal Lace up Protectors deflects and disperses the impact of falling loads. Metatarsals are not protected by steel toe shoes. Steel toe shoes protect the toes.
The IMPACTO® metatarsal guard is a unique device that protects the metatarsal area of the foot. Designed to complement steel cap footwear. Made of extremely durable yet lightweight polycarbonate material and secured with existing laces or optional straps.
Unlike traditional metatarsal guards, the METGUARD is non-conductive for heat and electricity
Fits all safety shoes and boots with optional attachment straps
Used with existing footwear and transferable between users and footwear
Practical, comfortable, easy to fit and simple to use
Tested to conform with stringent Worldwide Safety Footwear Standards
Suitable for use in all workplaces and industries including mining, construction, manufacturing, transport, storage, forestry, retail trade, warehousing, storage, forestry, retail trade
+read more about MetGuardPro™ here now
+shop for MetGuardPro™ here now
______________________________________________________________________________________________
Related Articles