Featured News - Current News - Archived News - News Categories
Impacto Original 501 Gloves Are More Than Just A Liner
by mdsassociates
Mon, Aug 22nd 2022 08:00 am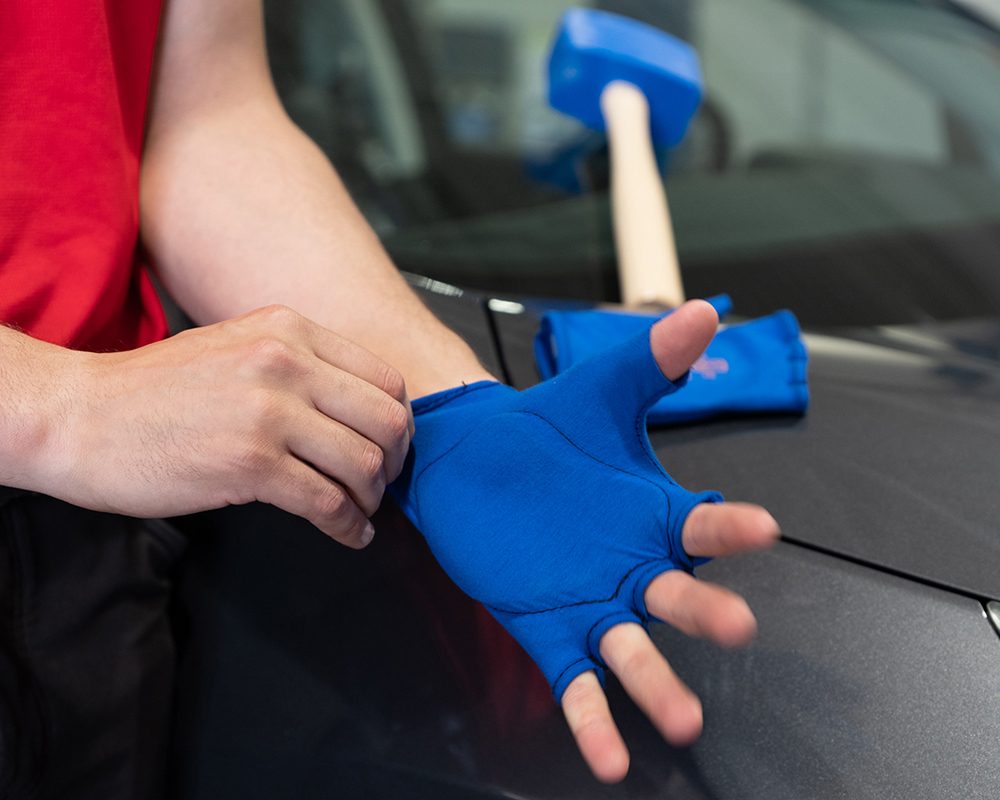 Professional Specialized Hand Protection
Impacto® Products offer laborers highly specialized hand protection focused on reducing impact, vibration and repetitive motion in any work environment.
The Impacto® Original Glove Liner Is More Than Just A Glove Liner
Designed to minimize the risk of injury to the musculoskeletal system and lower Worker Compensation claims, the Impacto® 501 glove liner is designed for versatile usage while maximizing productivity and wearer comfort. From air tools to sudden impact, The Impacto® 501 Original Anti-Impact Palm Pad Fingerless Glove Liner makes the hardest work a breeze on your hands and can be used alone or as a glove liner.
Specialized Protective Palm Padding
Constructed with four-way stretch polycotton, the Orginal 501 Glove allows full mobility, offers excellent breathability and comfort. Contoured visco-elastic polymer (VEP) 1/8" padding in the palm protects from vibration and impact without hindering hand movements. Fingerless style leaves the fingers exposed for tactile feedback and mobility.
The IMPACTO 501-00 is great for protection from electric, manual and power tools in applications including construction, assembly, manufacturing, maintenance and warehousing.
-----------------------------------------------------------------------------------------------------------------------------
+ Learn more about the Impacto® 501 Original Glove Liner here
+ Shop the Impacto 501 Original Glove Liner here
Related Articles