Featured News - Current News - Archived News - News Categories
Must Have Industrial Winter Gear
by mdsassociates
Fri, Dec 17th 2021 08:00 am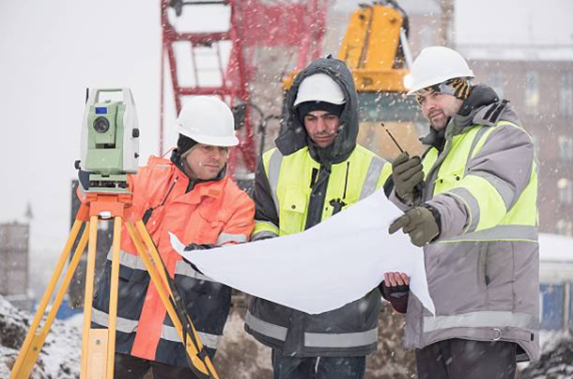 A cold worker is an unproductive worker and a worker at risk for potential injury. Are you prepared for the weather ahead? No matter what winter brings, be it blizzard conditions, frigid temperatures, lake effect snow (LES), ice storms, heavy winds and rains – this change in working conditions can be very challenging on your team.
Are you prepared to ensure your staff can tackle the season ahead?
Now is the best time to start thinking about winter PPE so you can stay in front of it.
Keeping your team warm, dry and protected against the cold conditions is easy! MDS has an extensive line-up of low-priced high-performing industrial cold weather gear designed with personal safety and performance in mind. We offer an extensive portfolio of winter work gloves, helmet liners, balaclavas, battery operated base layer heated vests, ice cleats, insulated overall bibs and jackets, instant heat packs and more!
Before you trek out into the elements be sure you check out these innovative industrial products designed to fight the cold!
_______________________________________________________________________________________________
Related Articles