Featured News - Current News - Archived News - News Categories
Swipe Friendly Lightweight Winter Gloves
by mdsassociates
Fri, Dec 2nd 2022 08:00 am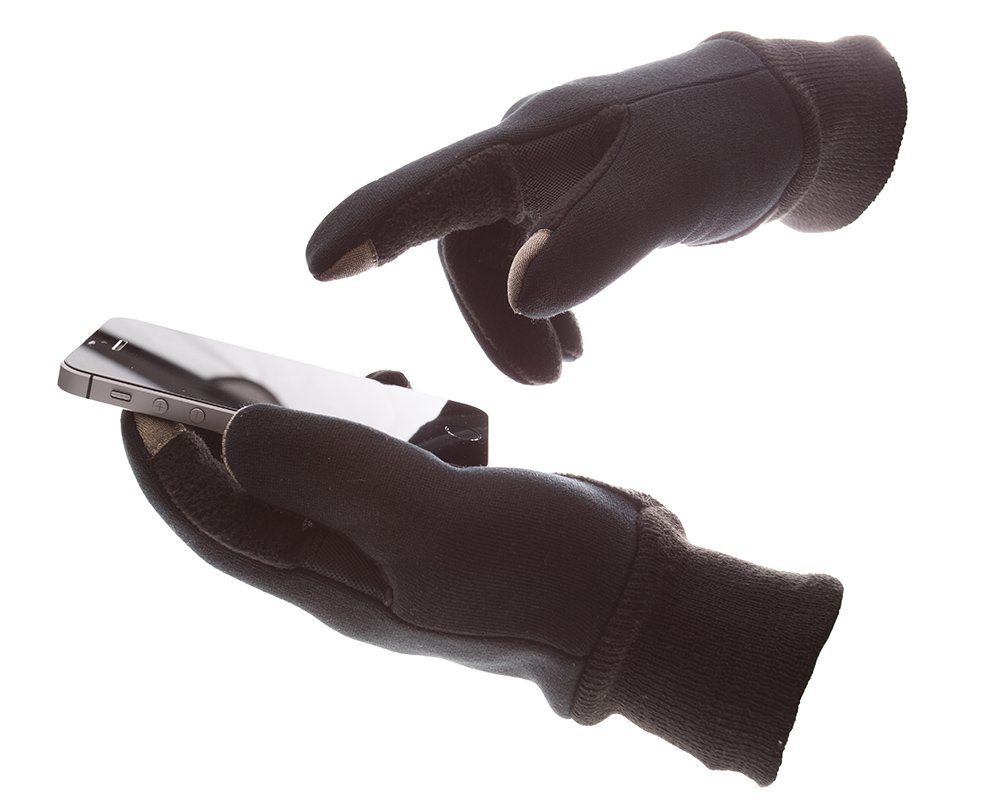 ALLOW EASY USE OF SMARTPHONES, TABLETS, GPSs & ALL OTHER TOUCHSCREEN DEVICES
Workplace automation is dramatically increasing and it is fueling a massive increase in electronic devices to measure, monitor and control industrial processes.
If you've ever had to use your cell phone, a touchscreen computer, panel or other electronic touch device while on the job, you know that touchscreens and many work gloves do not co-exist. You'll spend frustrating minutes trying to get the screen to work or wasting precious time taking regular gloves off and putting them back on time and time again.
If you searching for an economical and routine winter glove with touchscreen functionality to cover your team, then consider the ITECH Winter Touchscreen Glove.
These swipe-friendly indutrial winter gloves feature a polar fleece lining for warmth and polyurethane palm patches that help minimize slipping. The silver conductive fabric on the tips of the index and thumb allow touchscreen activities such as typing, taking photos or recording video, browsing the web, navigating between apps, and sending messages without interference. The elasticized wrist cuffs will keep the cold wind and snow out.
_________________________________________________________________________________________________
Related Articles