Featured News - Current News - Archived News - News Categories
Thermal Exo Dual-Layer 3-in-1 Warming Balaclavas - Solar Amplified Heating
by mdsassociates
Mon, Dec 14th 2020 08:00 am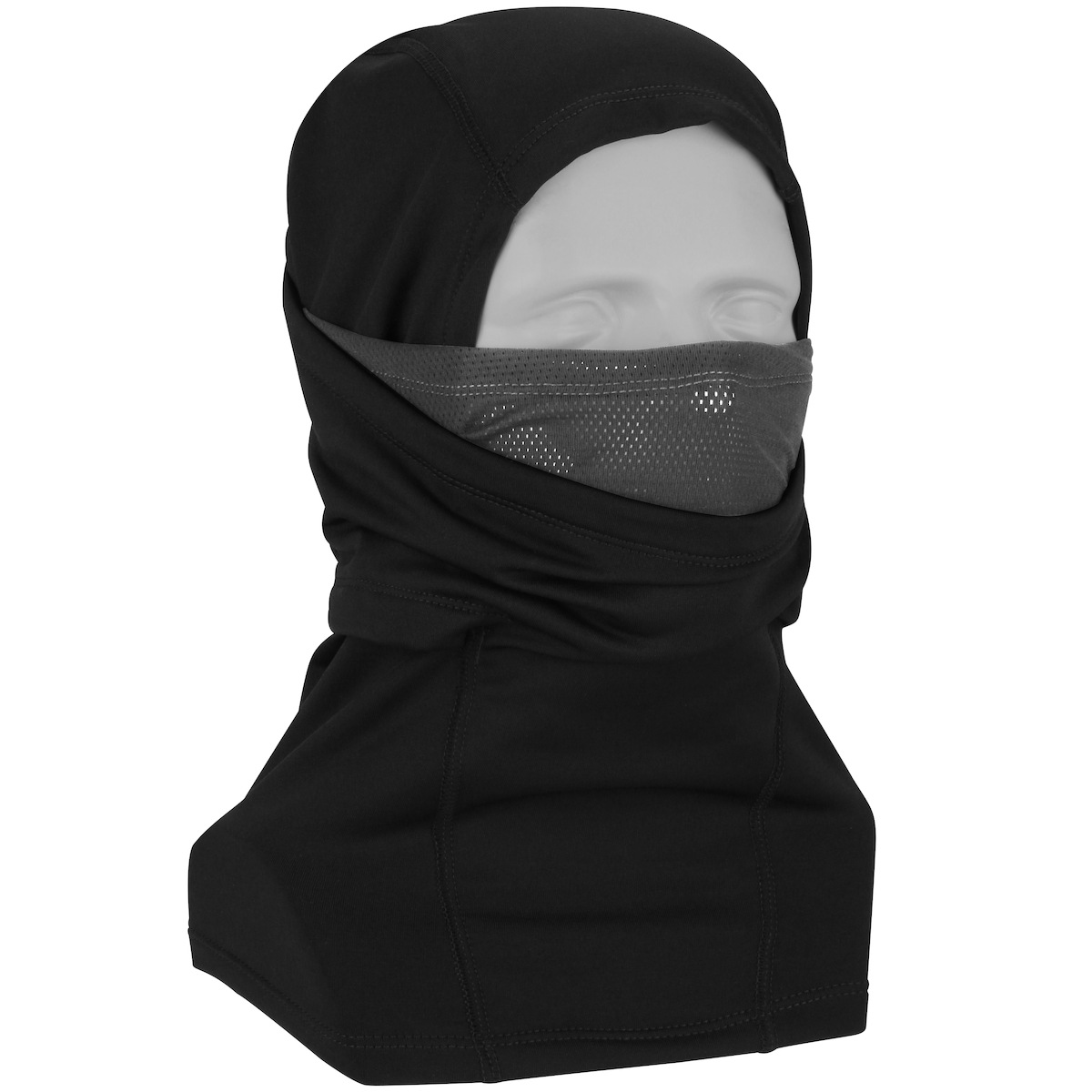 Full thermal head and neck coverage is easier than ever. Cover all but your eyes - wear as a ski mask, neck gaiter or a full mask!
Constructed of a soft breathable mesh inner layer and a Polyester/Spandex outer layer, this Solar Activated Dual-Layer Balaclava provides form-fitting comfort and protection from the extreme weather conditions sealing out the cold, wind, and snow.
This functional, form-fitting Thermal Exo Balaclava features a double layer of fabric that covers the nose and mouth but if you require less insulation, you can pull the nylon, spandex outer layer down below your chin to reveal the soft, breathable, mesh bottom layer. This is also convenient for talking or preventing your safety glasses, ski goggles, or sunglasses from fogging up!
Anti-microbial treated, quick-drying and high stretch lightweight fabric fits most head sizes, rests comfortably under a hard hat or helmet and easily tucks into jackets.
+read more about Thermal Exo Dual-Layer 3-in-1 Warming Balaclavas here
+shop for Thermal Exo Dual-Layer 3-in-1 Warming Balaclavas here
_____________________________________________________________________________________________
Related Articles