Featured News - Current News - Archived News - News Categories
Fight the Cold with Winter Work Gloves
by mdsassociates
Wed, Dec 4th 2019 08:15 am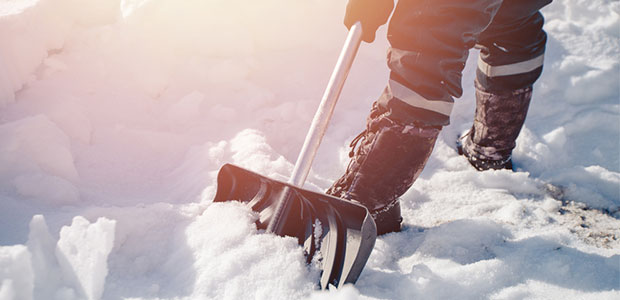 Prolonged exposure to freezing or cold temperatures can create serious health problems like trench foot, frostbite, hypothermia and, in extreme cases, death.
A first line defense to cold protection should always start with the hands. Hands are working instruments that complete tasks and no job is successful without them. For this reason, selecting the proper winter work glove for the task and condition becomes crucial to personal safety and productivity.
Not all gloves are created equally and matching tactility, dexterity, adequate warmth with the task or function can prove difficult. MDS Associates has winter work gloves to match virtually any cold weather task. In fact, many of our most popular sought-after styles are available in winter versions.
+read more about Winter Work Gloves here now
+shop for Winter Work Gloves here now
_____________________________________________________________________________________________________________
Related Articles