Featured News - Current News - Archived News - News Categories
Heroin is Vanishing But Fentanyl is Sweeping the Streets
by mdsassociates
Sat, Aug 10th 2019 01:00 pm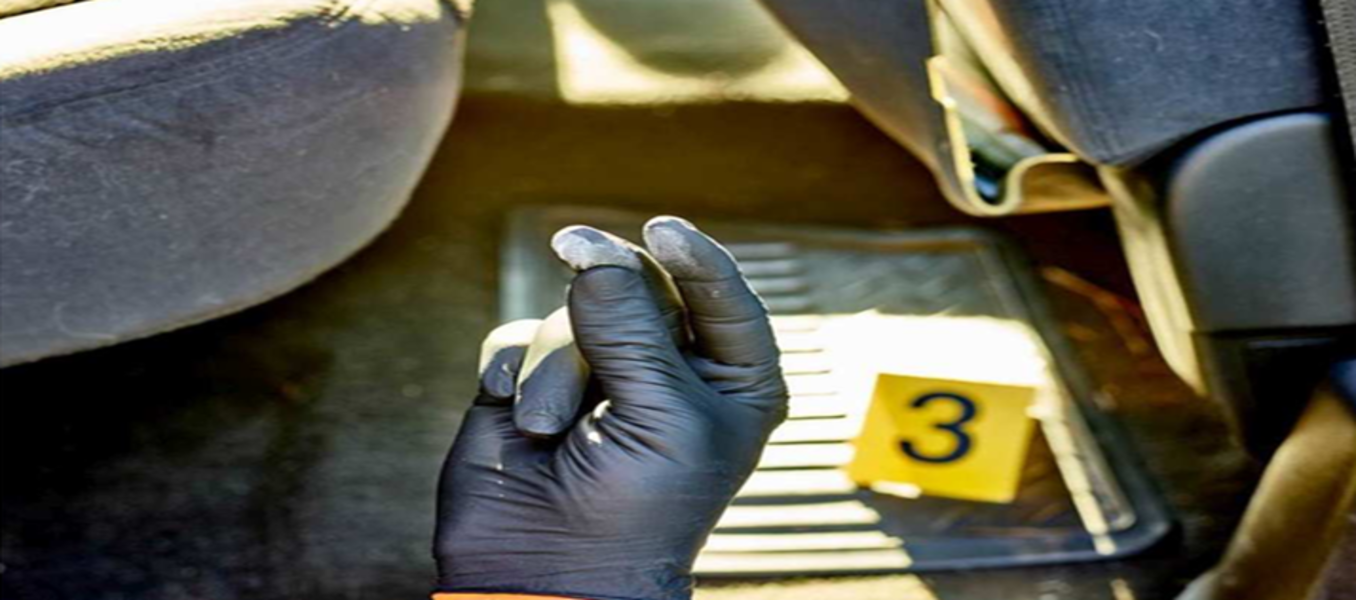 Forged in labs or ordered from China, fentanyl is everywhere and it is due in part to economics. A tiny amount of fentanyl can boost a drug's potency, profitability and increase a customer base. Dealers and traffickers can also make far more money from it than heroin.
Generating far more doses with far less labor, cash and time, fentanyl is creating challenges for the first responders on the scene of a potential opioid-related overdose. Referred to as Transdermal fentanyl exposure or opioid toxicity, it is raising concerns among police officers, correctional officers, EMT's and firefighters.
We have CERTIFIED fentanyl-resistant disposable gloves designed to protect you against some of the harshest of chemicals. Currently available in four styles, they boast long break-through times (the amount of time it takes before the protective barrier degrades) and are completely latex-free. They may cost few extra pennies, but considering, is money well spent!
+read more about these fentanyl-resistant disposable gloves here.
____________________________________________________________________________________
Related Articles