Beware: Power Saws Cut More Than Wood
Reach For These Level A9 Extreme Cut Safety Gloves To Lower Hand Cut Injuries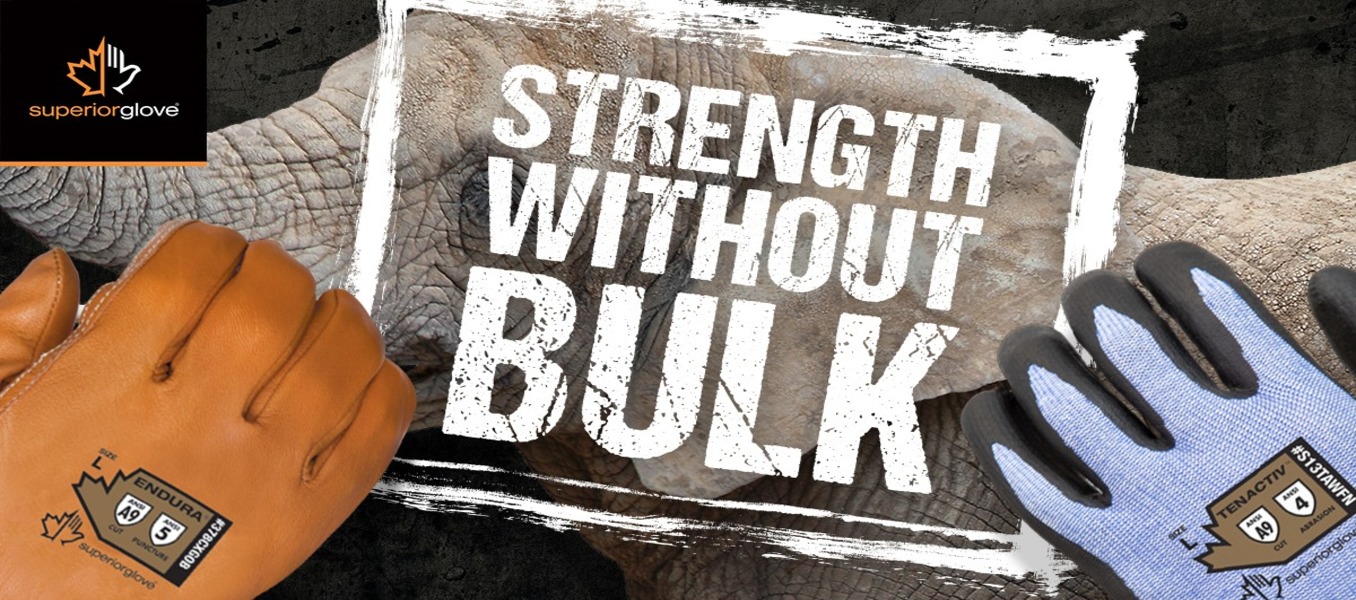 If you have ever asked an associate at a lumber yard or home center to break down sheet goods such as plywood or OSB, they've probably done it on a sliding panel saw.
Panel saws are ideal for hardware stores since they require less floor space. Typically placed on one side of an aisle requiring less floor space, sliding panel saws are the easiest and quickest way for lumber yards to break down sheets of product making them ideal for busy hardware stores.
Panel saws are also commonly used by cabinet shops to easily cut panels, profiles, solid-wood, plywood, MDF, laminates, plastic sheets and melamine sheets into sizes or cabinet components. They are also used by sign shops to cut sheets of aluminum, plastic and wood for their sign blanks. A sheet is slid and secured into place at the bottom of the saw, resting against a series of supports, and the saw is brought down or along linear rails making both rip and crosscuts accurate.
Not every associate can use these powerful cutting devices. They need to be trained and authorized to operate panel saws as they can cause severe hand and finger injuries that could result in painful and sometimes life changing amputations.
Each year, more than 67,000 workers and do-it-yourselfers are injured by table saws, according to the U.S. Consumer Product Safety Commission (CPSC) resulting in more than 33,000 emergency room visits and 4,000 amputations. Medical costs for the treatment of saw injuries are estimated at more than $2 billion every year with the average hand injury claim is now $6,000, with individual workers' compensation claims reaching nearly $7,500.
Work Gloves Are Proven to Reduce the Risk of Injury by 60 Percent!
In a recent US Department of Labor study, it was found that a vast majority of employees who suffered hand injuries were not wearing gloves at the time and that many of those injured were wearing the wrong kind of gloves. Recently the Occupational Safety and Health Administration (OSHA) conducted a study and learned that 70.9% of hand and arm injuries could have been prevented with the proper personal protective equipment (PPE), specifically work safety gloves.
Key Hand Injury Statistics:
110,000 lost-time hand injuries annually

Hand injuries send more than one million workers to the emergency room each year

70 percent of workers who experienced hand injuries were not wearing gloves. The remaining 30 percent of injured workers did wear gloves, but the gloves were inadequate, damaged or the wrong type for the type of hazard present.
The Cost of One Preventable Incident Far Exceeds the Cost of An Entire Hand Protection Program
The National Safety Council Guide:
Direct cost of a laceration: $10,000

Stitches: $2,000 plus indirect

Butterfly: $300

Severed Tendon: > $70,000
The above facts illustrate clearly why education about cut prevention is so important. While glove use is not the only way to protect against hand injuries, it is a crucial component of any injury prevention program and here are a few extreme cut gloves for your consideration.
These ANSI Level A9 cut protection work safety gloves from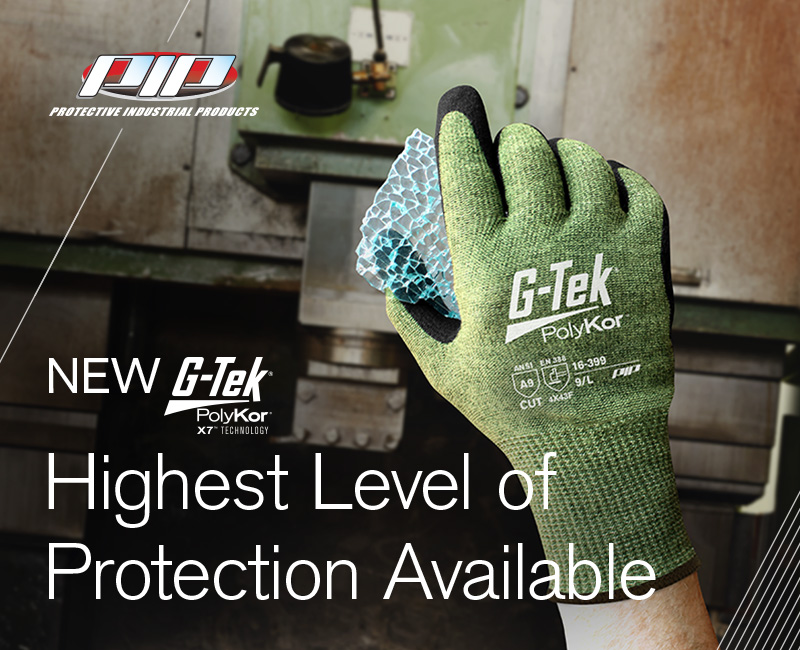 Superior Glove® and PIP® (Protective Industrial Products) are comfortable to work in, dexterous enough for fine-detail tasks and provide the highest protection possible in hand cut protection.
Superior Glove® Extreme Cut Gloves
*The above gloves are also ANSI rated against punctures making them ideal protection against wood splinters*
PIP® Extreme Cut Gloves
Besides providing workers with gloves, finding ways to help workers comply with glove wearing protocols will go a long way toward creating a safer and more productive work environment. Now all you need to do is tap the button below and ...
Monday - Friday 8:30am - 4:30pm EST
Free Shipping on Orders +$499
Questions. Samples. Special Requests.
Toll-Free +800-274-4637 | +716-668-4001 | [email protected]
"We Want You To Return Home Safely...Everday!™
We're Working As Fast As We Can to Protect You