ATG® Series | MaxiFlex® Active™ MicroFoam Nitrile Grip Gloves
Designed for Working Hands, MaxiFlex® Active™ Gloves Feature a Built-In Moisturizing Effect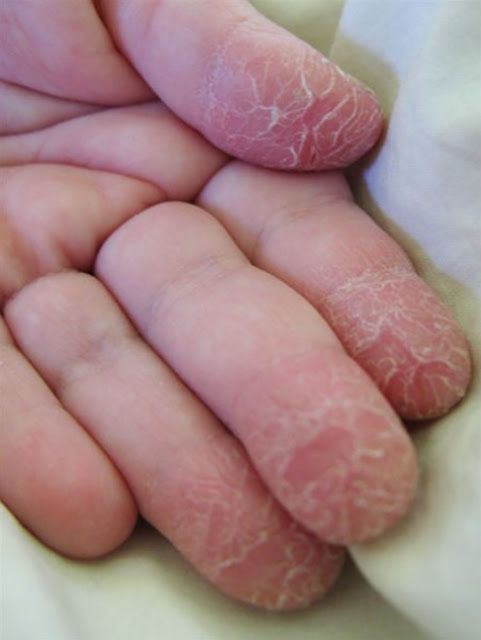 When a worker's hands are dry, cracked or otherwise irritated, they often remove their gloves to check on their condition and if allowed, apply some type of healing cream. This means unprotected hands and a drop in productivity. Unprotected hands can put workers at risk to personal injury but all too often, comfort wins out in the end.
Pioneered by ATG® and partnered with PIP®, Maxiflex® Active™ Grip Gloves are changing the way employees view and wear hand protection!
Designed and developed as a breathable general-duty work glove, MaxiFlex® Active™ delivers a "well-being effect" during and after work through the release of thousands of micro-encapsulated specialized ingredients which include soothing Aloe Vera and Vitamin E. It is a healthier glove choice that mositurizes the hand as it works and keeps operators hands fresher and more productive.
Unmatched MaxiFlex® Features
Class Leading Breathability
ATG®'s AIRtech® technology, which enables 360◦ breathability of the hand, is delivered through PIP®'s patented foam technology that allows air to circulate making MaxiFlex® Active™ Gloves cooler to wear.
Gripping Power
This glove series feature a proprietary MaxiFlex® micro-foam that's constructed of millions of tiny particles that sit in the liner but away from the hand. This foam coating technology optimizes a grip delivered through a unique micro-cup finish that's designed to channel away liquids when handling in wet and dirty conditions. This coating provides extra abrasion and tear resistance and is compatible with oils, petrochemicals, fuels and most acids.
Class Leading Fit, Form & Feel
ATG® proprietary technology platforms resulted in the Maxiflex® Active™ Gloves being 25% thinner than most foam nitrile gloves but offering twice the mechanical performance in form, fit and feel. Being super thin at 0.95 mm, MaxiFlex® 15-gauge knit gloves deliver exceptional levels of dexterity, flexibility and twice the durability.
ATG®'s advanced manufacturing processes are utilized to mimic the natural contours of the hand while smooth, rounded fingertips reduce hand fatigue. Combine ergonomics with an ultra-thin palm coating and the result is increased comfort and tactility like no other!
The Oeko-Tex® Association has evaluated and certified Maxiflex® Active™ Gloves to be skin safe and free of DMF and THF - two potentially harmful compounds that can be absorbed through the skin. The glove component materials also comply with Federal regulations for food contact, 21 CFR, 170-199.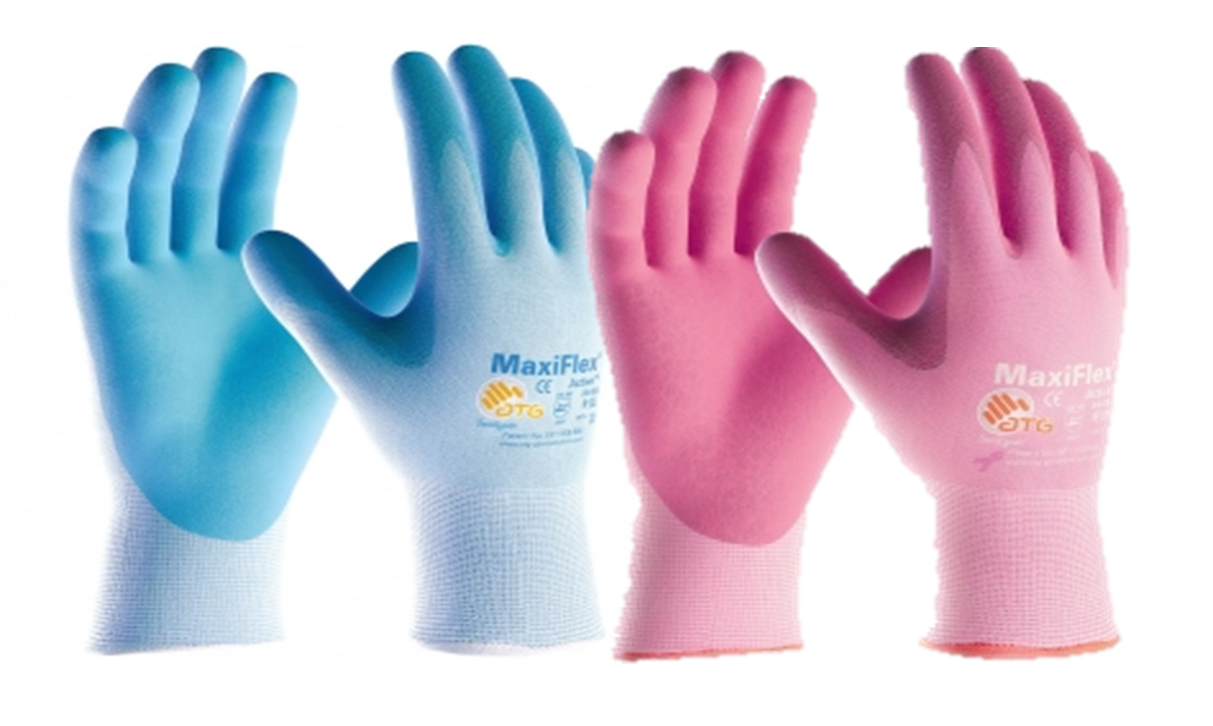 MaxiFlex® is more than a glove, it's a productivity tool. These are the most breathable and flexible gloves offered in the market and will increase worker comfort and productivity. Maxiflex® Active™ Glove series has become the benchmark for healthy hands, heat dissipation and precision handling in dry environments.
Maxiflex® Active™ Glove styles are featured below:
---
If you are seeking a healthier glove choice then you need to check out the MaxiFlex® Active™ Glove Series. These gloves are ideal for General Assembly, Micro-engineering, Automotive components, Painting, Landscaping, Gardening, Material Handling, Horticulture and more. Contact us for volume discounts, samples, to place an order or for PIP® optional customized services (imprinted, vend-pack etc.).
+800.274.4637 | +716.668.4001 | [email protected]
We want you to go home safely everyday