Featured News - Current News - Archived News - News Categories
When It Comes to Heat, Get a Superior Cool Grip®
by mdsassociates
Fri, Nov 1st 2019 08:00 am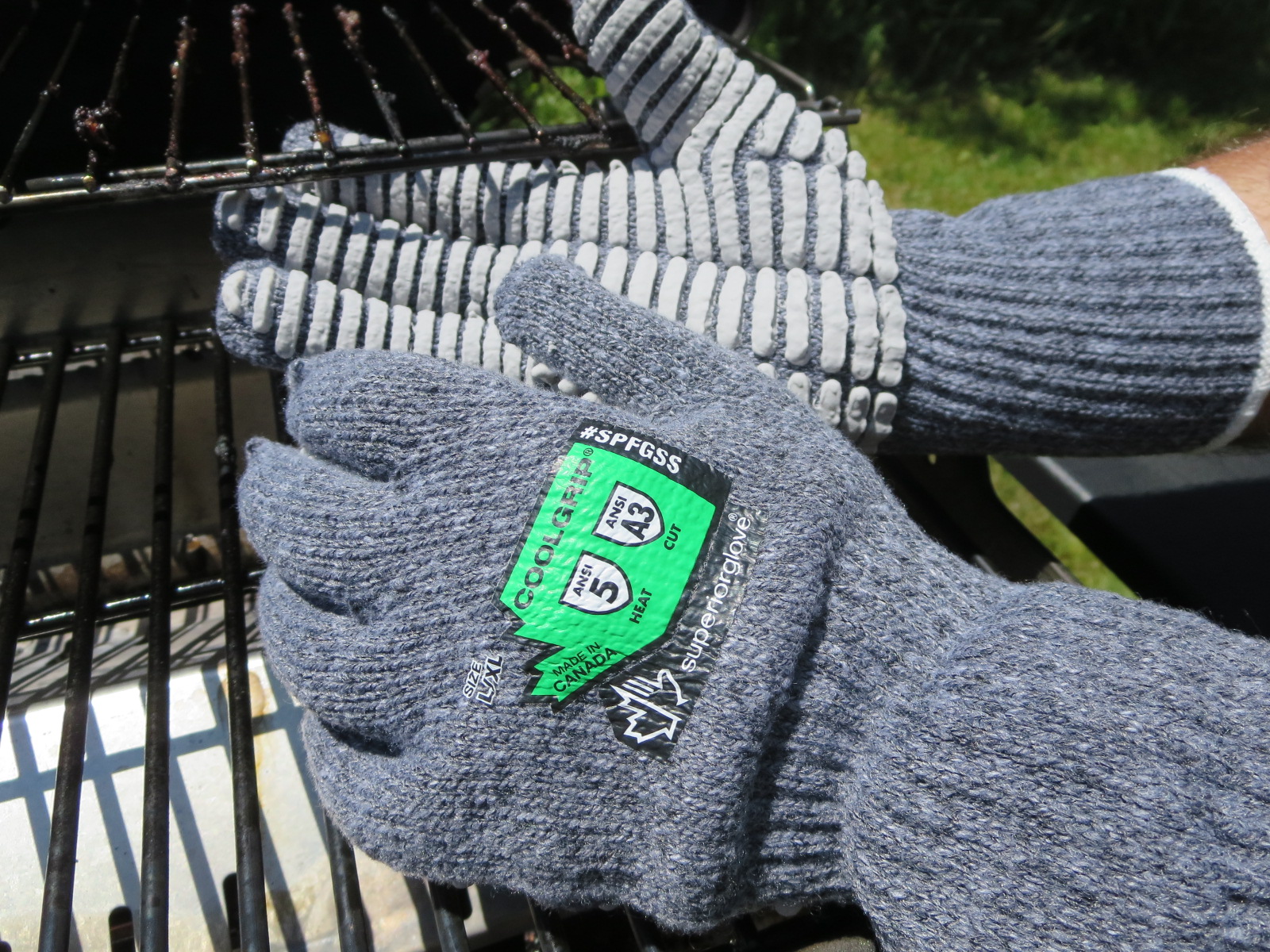 When it comes to heat-resistant gloves, operators fear bulkiness. A bulky work glove interferes with their ability to get work done by hindering thier full range of hand movement and tactility.
Gloves are only as good as your willingness to wear them, and that depends on how freely you can work with them on.
If your hands are constantly exposed to extreme temperatures, locating the proper heat-resistant glove is a fine balance. If a combination of reliable heat protection, cut safety and dexterity is what you seek, then here is a glove that should be in your toolkit.
Designed to be worn for an 8 to 12 hour shift, these SPFGSS Cool Grip® String-Knit Work Gloves from Superior Glove® provide the perfect balance of high-heat resistance, gripping power and dexterity. And as an added bonus, they're also ANSI rated against industrial cuts and abrasions.
+read more about SPFGSS Cool Grip® String-Knit Work Gloves here
+shop for SPFGSS Cool Grip® String-Knit Work Gloves here
______________________________________________________________________________________________
Related Articles