Featured News - Current News - Archived News - News Categories
New Technology! Work Gloves that Feature Tear-Away Fingers
by mdsassociates
Fri, Jun 25th 2021 08:00 am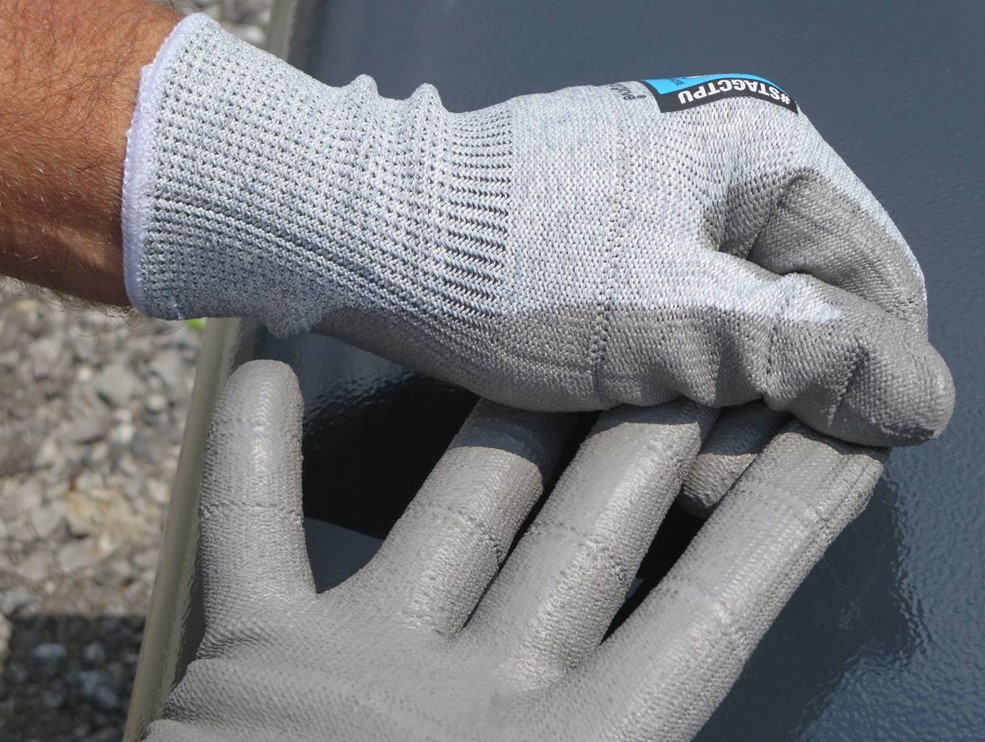 There is one situation in which PPE can actually lead to injuries instead of protecting the worker. Wearing gloves or loose clothing around major machinery with moving parts or rotational equipment is severely dangerous and should be reviewed due to the risk of entanglement.
Injuries from entanglement can take many forms and vary in severity. These can range from bruises and cuts to broken bones, torn flesh and even the loss of fingers or limbs.
INTRODUCING Work Gloves that Feature Tear-Away Technology.
If you're required to wear protective gloves around moving or rotational machinery or equipment, you need to check out what the glove engineers over at Superior Glove® have created just for you!
Should a snag emergency occur, the #STAGCTPU TenActiv™ 13-gauge seamless knit work glove is designed to pull apart under tugging force allowing the operator the ability to quickly free his or her hand away from the destructive pulling force.
Strategically placed, these TenActiv™ work gloves feature 12 controlled tear-away zones designed to come apart in the event of snagging. The tear-away times are 3.5 seconds for palm, 1.5 seconds for thumb and only 1 second for the fingers.
To avoid snagging in fast-moving, hazardous equipment so you can protect the limbs that don't grow back read more or purchase below.
+read more TenActiv™ work gloves here now
+shop for TenActiv™ work gloves here now
______________________________________________________________________________________________
Related Articles