Featured News - Current News - Archived News - News Categories
Zoos Love These Biodegradable Latex-Free Nitrile Gloves
by mdsassociates
Fri, Aug 5th 2022 07:30 am
Sustainable Zoology Product Trends
Zoological parks and aquariums are a fun and educational place to spend time. On display are aquatic creatures and endangered species native to all parts of the Earth for us to view and enjoy.
Zoos are not only committed to improving animal welfare for captive wild animals, but are equally committed to the role of environmental stewardship that includes conservation, sustainability, recycling, composting and waste reduction for a better, healthier planet.
Because some animals have a history of being more susceptible to human diseases, single-use gloves are critical contamination control PPE (Personal Protection Equipment) in zoo keeper animal handling, animal food preparation and veterinary care that includes oral hygiene. If your zoologist, veterinary dentist or team is using single-use latex gloves, latex-free vinyl gloves or nitrile style gloves, we have competitively-priced sustainable glove options for you!
BETTER FOR THE PLANET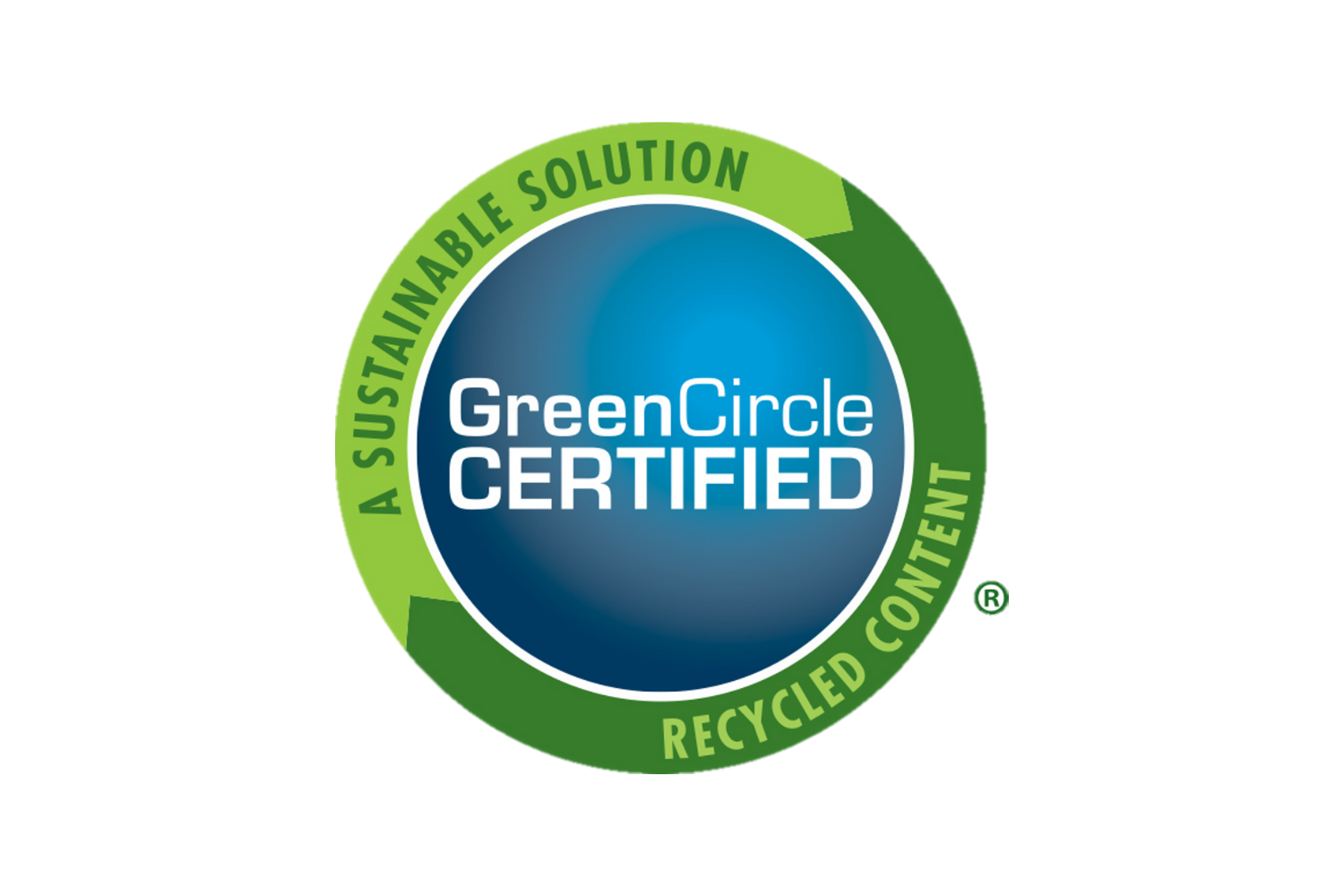 SHOWA® BIODEGRADABLE LATEX-FREE, POWDER-FREE EBT NITRILE GLOVES
Featuring Eco-Best Technology® (EBT), SHOWA® Single-Use EBT Nitrile Gloves achieved 82% biodegradation in only 386 days, while gloves without EBT achieved only 1.9% biodegradation over the same period of time. SHOWA® biodegradable nitrile gloves are manufactured with a unique 4-mil low-modulus formulation that utilizes hand heat to soften the compound so that it molds to the hand and fingers when worn. These sustainable disposable gloves also comply with Federal regulations for food contact 21CFR, 177.2600. They are available in popular green, black and blue colors. Also available is an accelerator-free version in color blue formulated for sensitive-skin wearers.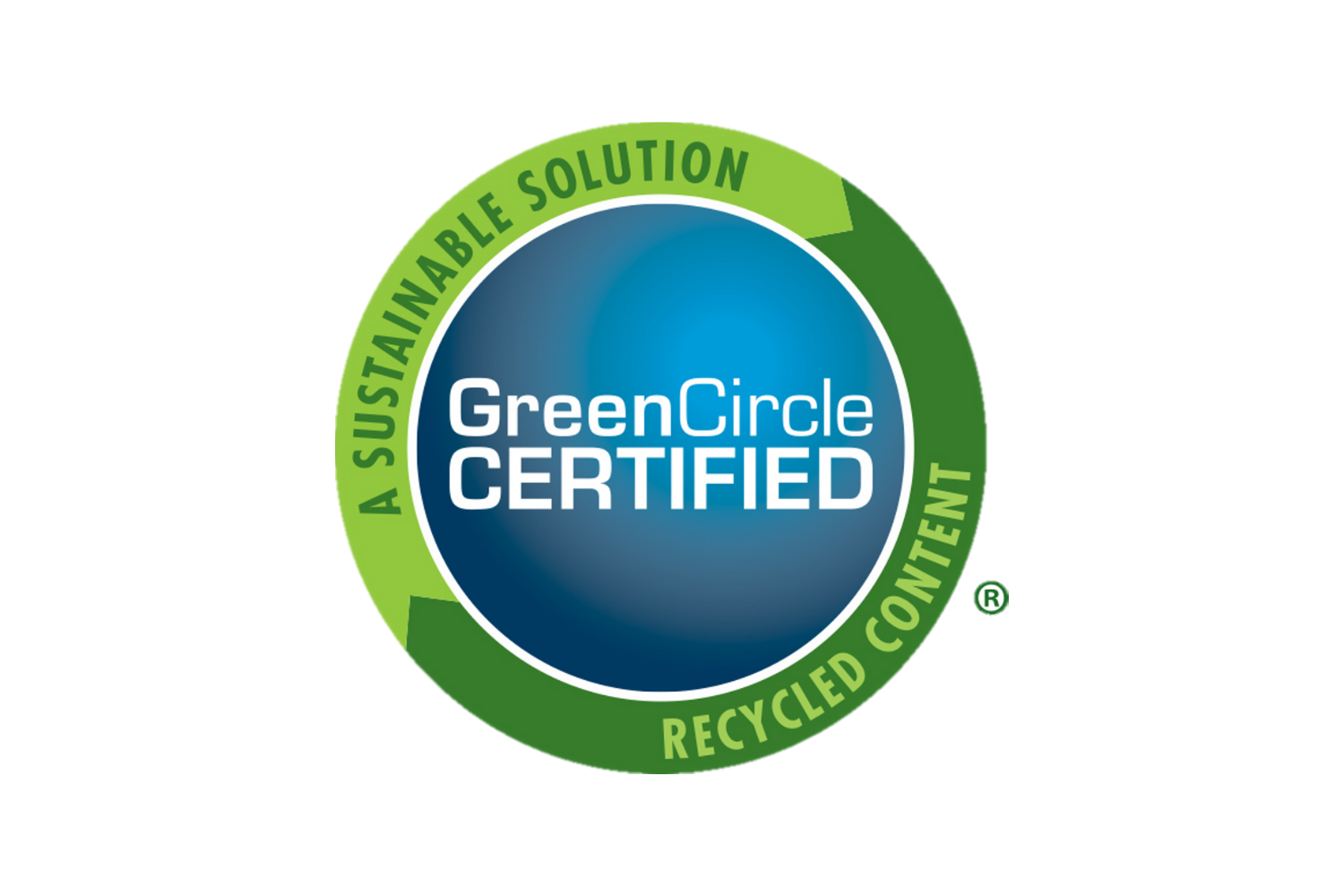 SW® SAFETY BIODEGRADABLE LATEX-FREE, POWDER-FREE NITRILE GLOVES
SW® Safety's EcoTek® proprietary nitrile formula enables their nitrile gloves to break down in landfills 92.6% in only 2.5 years and without any glove performance loss. Their innovative line-up of single-use latex-free gloves include over 10 styles offered in different colors, thickness and with innovative glove technologies such as Breach Alert™ visual detection and Energel® patented moisturizer technologies.
VEGWARE® COMPOSTABLE FOOD PREP/FOOD HANDLER GLOVES
Independently certified to decompose in only 12 weeks, these disposable Food Prep Gloves or Food Handler Gloves from Vegware™ are often the choice of hand protection when handling or preparing food items. Used for light duty tasks that require frequent glove changes, this loose-fitting and lightweight glove provides plenty of tactility and strength. Vegware's Food Prep Gloves are made with plant-based polyactic acid (PLA) which is a plastic substrate made from fermented plant starch (usually corn) and it is fast becoming a popular alternative to traditional petroleum based plastics such as polyethylene.
Together We Can Make A Difference
------------------------------------------------------------------------------------------------------------------------------
+ Learn more about GreenCircle Certified Biodegradable and Compostable Gloves here
+ Shop Our Selection of Single-use Sustainable Gloves here
Related Articles