Featured News - Current News - Archived News - News Categories
Divert Landfill with Portwest® Planet High-Visibility ECO-Vests
by mdsassociates
Wed, Jul 5th 2023 07:00 am
ECO

Hi-Vis Vests
That Provide a Brighter Future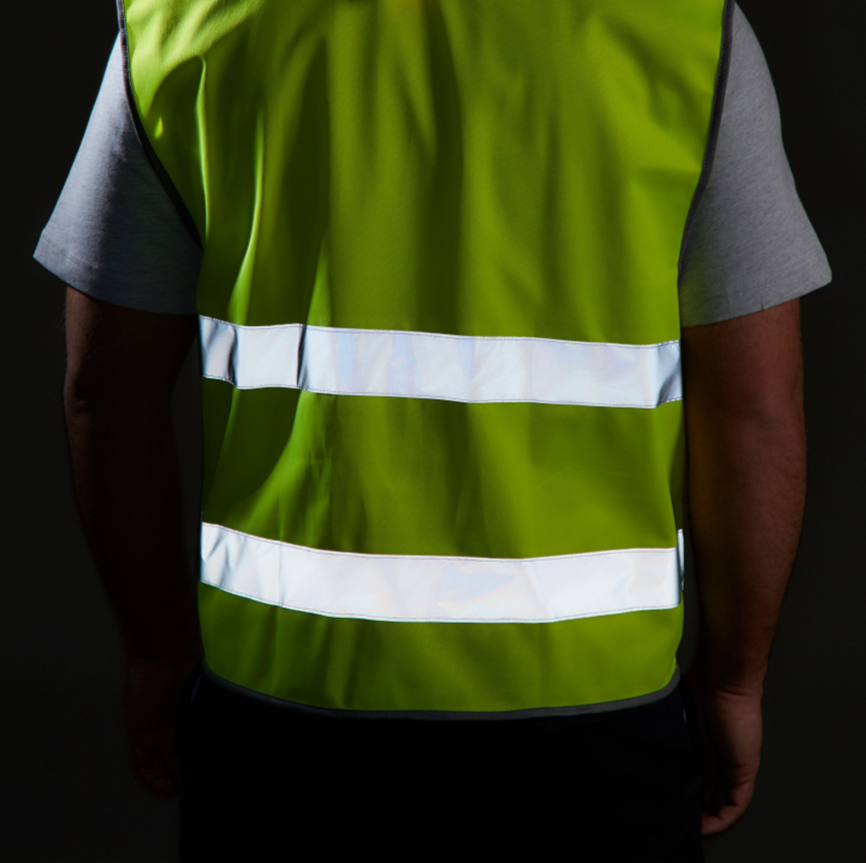 In an attempt to rid single use plastic from our supply chains and as a way of "protecting our planet", Portwest®, a 120 year old global manufacturer of workwear, safety gear and PPE (Personal Protection Equipment) is dedicated to increasing the use of sustainable and recycled materials in product manufacturing.
Reduce Plastic Pollution & Toxic Microplastic
The entire life cycle of bottled water uses fossil fuels, contributes to global warming, and causes pollution and litter.
The use of recycled polyester produced from P.E.T. bottles, requires fewer resources than that of new fibers and generates fewer CO2 emissions for a small carbon footprint. And it can be recycled again closing the loop. In addition, diverting P.E.T. bottles from landfill reduces soil contamination and pollution from toxic microplastics.
Portwest® is delighted to introduce a collection of eco-conscious safety products that include hi-visibility traffic safety vests. These eco-conscious products are made from certified recycled fabrics with sustainably sourced packaging and labels. Portwest® Eco Vests deliver all the function and design that Portwest® is known for allowing the wearer to be a champion for sustainability without sacrificing on performance, comfort, fit or visibility!
Roadwork, railyard, construction and emergency response tasks are not limited to just the daytime, and it's critical to be easily seen in all light conditions and backgrounds. From work shirts to warm winter jackets that keep workers safe and seen no matter what the job, Portwest® offers hi-viz garments for all conditions, climates and applications where workers are at risk.
-------------------------------------------------------------------------------------------------------------------------------
+ Learn more about Portwest Planet Hi-Vis Vests here
+ Shop Portwest Planet Hi-Vis Vests here
Related Articles