Featured News - Current News - Archived News - News Categories
Protect Against Chemical Permeation with Showa's CHEMREST® Platform
by mdsassociates
Mon, Aug 15th 2022 08:00 am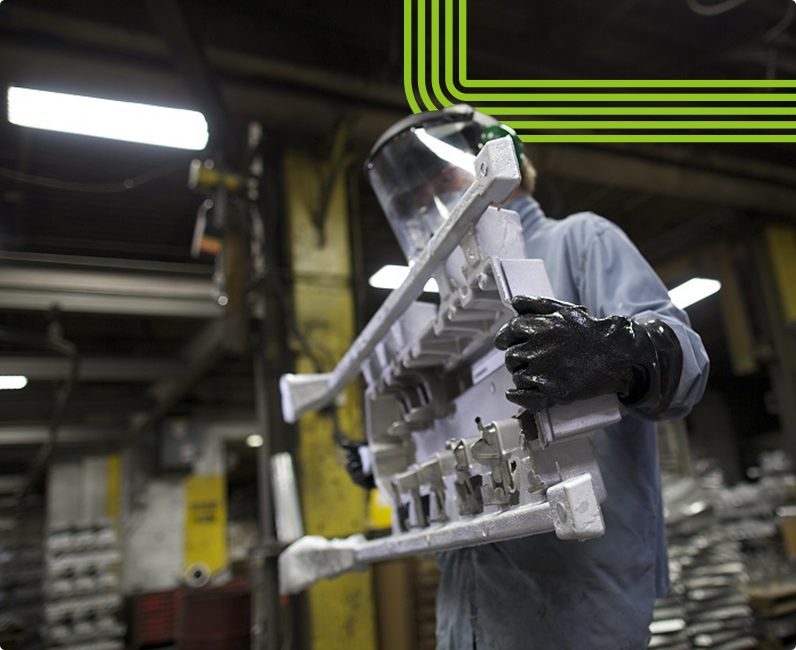 The Dangers of Chemicals at Work
While chemical injuries occur more frequently in occupations where chemicals are manufactured, they also happen in other high-risk industries such as mining, painting, construction, oil & gas, healthcare, warehousing, transportation, agriculture and welding. Some chemical injuries even happen when workers are unintentionally exposed to seemingly non-harmful solutions or gases over long periods of time.
Chemical Permeation: The Silent Killer
Safety professionals choosing a chemical resistant glove must look at the glove's degradation AND permeation performance. Many PPE glove providers only offer the glove degradation data, but there is a distinct and critical difference between these two.

Signs of degradation by a chemical are clear; the glove material is being "attacked" by the chemical and will show changes in color, form and flexibility. Burns or injuries will likely appear on the skin within several hours.

On the other hand, chemical permeation cannot be detected by the human eye. Unless the chemical is cleaned off properly, it will be absorbed into the glove material on a molecular level, emerging inside the glove as a vapor to enter the skin and bloodstream. This can cause serious long term injuries that appear later on.
SHOWA® Chemrest Platform: Helping You Select the Appropriate Chemical-Resistant Gloves
CHEMREST® makes navigating the challenges of chemical resistant hand protection easier for safety professionals by providing an entire chemical resistance portfolio of products, resources and tools in one platform. Supported by their global network of manufacturing, research, and safety specialists, www.ChemRest.com allows safety professionals to conduct an initial search for a SHOWA® glove that protects against a specific chemical or chemical mix.
-------------------------------------------------------------------------------------------------------------------------------
+ Learn more about selecting the appropriate chemical-resistant hand protection here
+ Shop our full catalog of SHOWA® Chemical-Resistant Hand Protection here
Related Articles