Growers

&

Gardeners Love These Latex-Free

Black

Biodegradable

Nitrile Gloves!
When Working in the Green, Make the Hands Pop with These Black Colored SHOWA® 6112PF Nitrile Gloves! They're Also Certified to Resist Fatal Toxins!
---
Worn in conjunction with disposable PPE such as pocket-free lab coats, beard covers and bouffant hair caps, single-use type gloves such as nitrile gloves prevent cross contamination making them ideal hand protection for gardeners, growers and budtenders.
Disposable gloves are commonly worn in grow facilities during cultivation, processing and
plant inspections as a protective barrier against skin-to-plant contact which diminishes the potency of the product.
The color black is the darkest color, the result of the absence or complete absorption of visible light. It is an achromatic color, literally a color without hue, like white and gray.
Because the majority of plants are green in color, black colored gloves contrasts foliage and make the hands really standout. The color black has lighting advantages that enhances the working field or view.
Reduce Finger Cut Injuries and Plant Damage
Very often, sharp cutting instruments such as shears, scissors or snips are used to prune and trim plants. These gardening instruments or tools are typically used to remove any dead or diseased growth, to shape the plant, limit its size or to remove flowers or fruit. It's important that the hands remain visible during the cutting or trimming process or a cut injury can occur. This is where our black colored biodegradable Showa® 6112PF (formerly N-DEX®) EBT Nitrile Gloves help the hands stand out when working in the green!
These Eco-Friendly

Black 6112PF SHOWA®

Nitrile EBT Gloves

are

Certified Biodegradable

and a

Better Choice

for

Our Planet!
Disposable gloves are worn in mass and over 1 billion pairs are eventually buried in landfill yearly where it requires over 100+ years to breakdown. For single-use glove users, there hasn't been a more sustainable option, that is ... until now! The future of disposable hand protection has arrived!
Independently Lab Certified
Boost Green Credentials | Improve Sustainability | Reduce Recycling Costs | Reduce Landfill Waste
Crafted with SHOWA's revolutionary patent-pending Eco Best Technology® (EBT), it is the breakthrough innovation that makes these SHOWA® 6112PF Black gloves fully biodegradable, sustainable and the first of their kind.
SHOW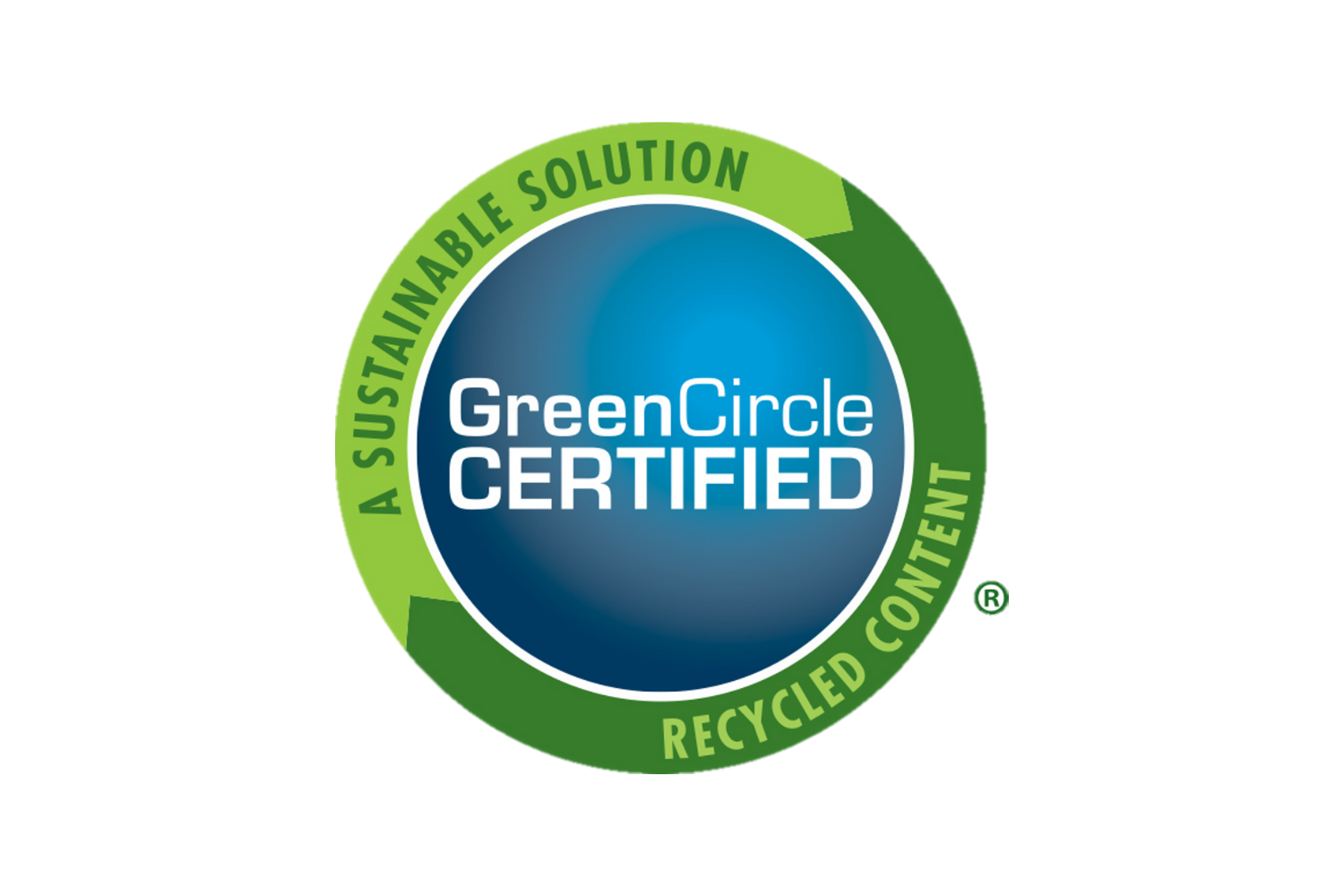 A® Glove has achieved the GreenCircle® certification that meets all the necessary qualifications to be certified for biodegradable claims. The ASTM D5526 certification demonstrated that SHOWA® 6112PF EBT gloves achieved 82% biodegradation in only 386 days, while gloves without EBT achieved only 1.9% biodegradation over the same period of time. EBT offers the solution that makes a difference to the environment, without any compromise on protection and performance for the user.
HOW DOES EBT WORK?
[Step 1 ] EBT Materials

[Step 2 ] Glove Disposal

[Step 3 ] Biologically active landfill

[Step 4 ] Microorganism Decomposition within 1-5 years

[Step 5 ] Natural soil mix
Protection. Preservation. Performance.
These black biodegradable disposable nitrile gloves deliver unmatched comfort, dexterity, strength and performs the same as standard non-EBT type disposable nitrile gloves. FDA food compliant, they are free of natural rubber latex proteins and decreases the risk of allergies. At 4-mil thick, they work with touchscreen devices and offer the perfect balance between tactility and strength. The packaging of these gloves are made from recycled paper and 100% post-consumer waste!
Monday - Friday 8:30am - 4:30pm Eastern Time
Call or Click
Orders. Questions. Samples. Volume Discounts.
+(800) 274-4637 | +(716) 668-4001 | [email protected]
---