Featured News - Current News - Archived News - News Categories
Buffalonian Approved Winter Gloves
by mdsassociates
Tue, Nov 27th 2018 09:00 am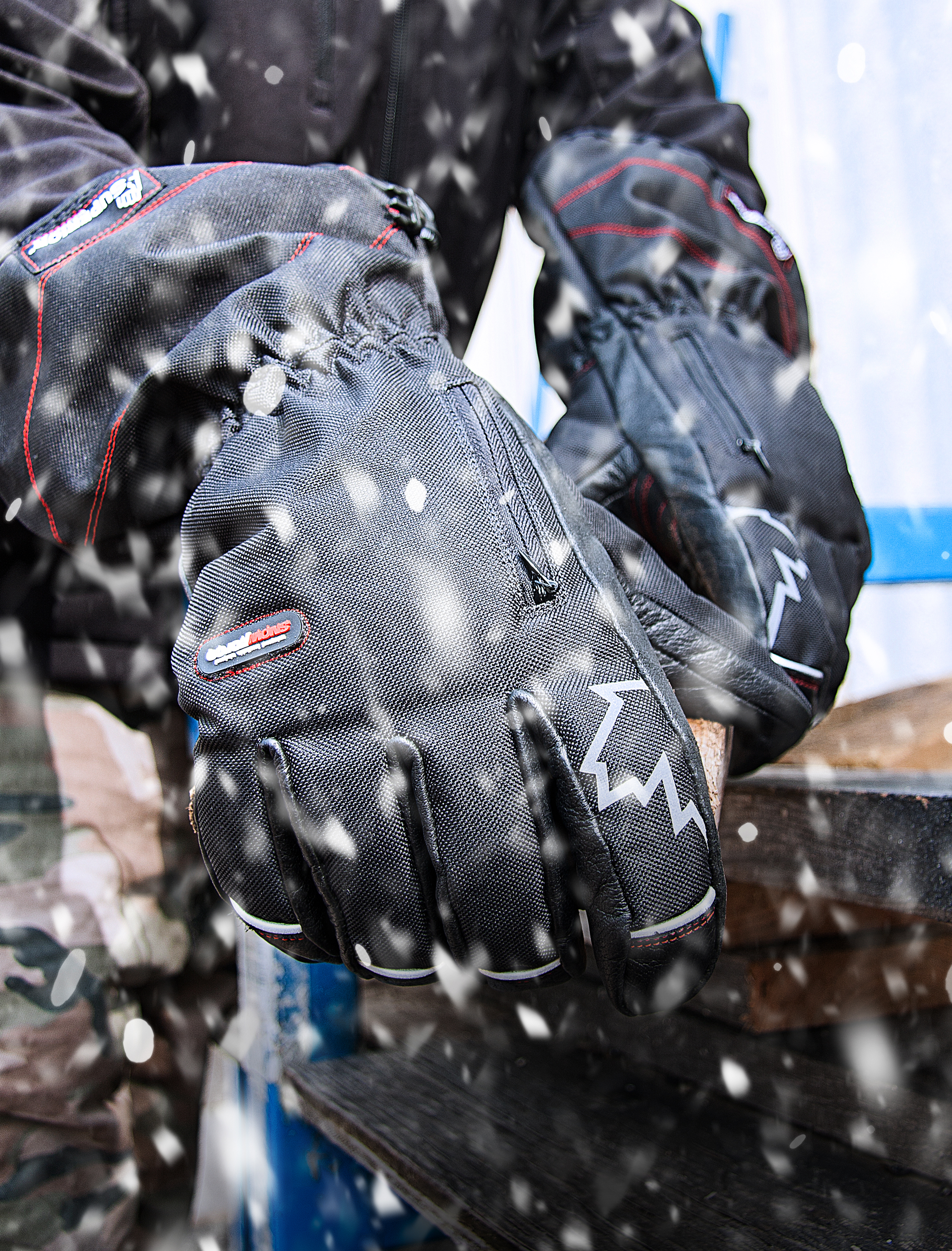 Our company is located just outside Buffalo New York and we can say we know snow! Our proud city is located between two enormous Great Lakes and when Canadian cold fronts drift over them, it can be a snow making machine! If there are three words that push Buffalonians into an instant frenzy it's Lake-Effect-Snow and when it flies, I grab my SnowForce™ Extreme Cold Winter Gloves and dig out.
Superior Glove® is also based in a northern cold climate and their glove engineers have created a line of industrial grade winter gloves designed for the Artic cold! Available in a variety of styles, you won't find winter gloves like these through big box retailers and certainly not at our price!
Designed by Superior Glove®, their industrial winter gloves are thermally imaged for defects and are put through rigorous tests by an internal quality control department. Perfect for outdoor work applications and recreational activities, these Buffaloian approved, affordably priced, industrial quality winter gloves are available for private or corporate purchase.
Order early and avoid backorders.
______________________________________________________________________
Related Articles