Featured News - Current News - Archived News - News Categories
Award Winning Industrial Work Safety Gloves
by mdsassociates
Tue, Mar 19th 2019 08:30 am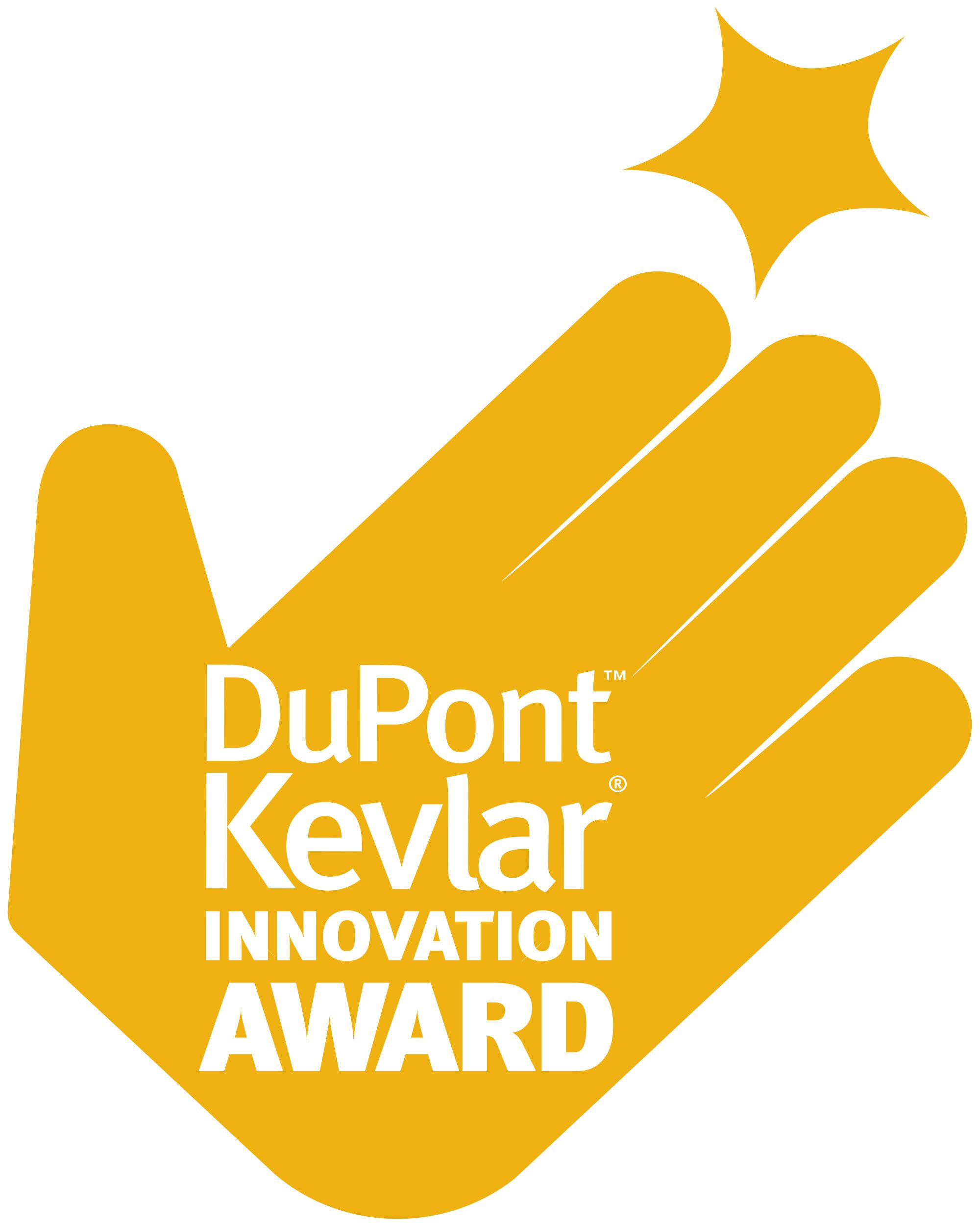 Superior Glove® boasts a whole bunch of awards and it isn't by fluke. The engineers over at Superior Glove® corporate headquarters are the best in the world. Working in their corporate Q&A and R&D labs, engineers engage closely with their sales staff and customers to create a one of a kind industrial work safety glove that often results in ANSI rated protection against a variety of workplace hazards.
Superior Glove® currently boasts many awards and have an extensive list of industrial work gloves and protective sleeves that have won awards from DuPont, ISHN, ASSE, OHS, NSC and more for technology or innovation in hand- arm protection and worker safety.
Winning various Kevlar® Innovation Awards, Reader's/Attendee's Choice Awards, Best In Show and Best New Product Awards, we would like to list these gloves for you to review and consider. After all, wearing an award winning work glove should be an easy sell to your Safety Director and production crew!
_____________________________________________________________________________________-
Related Articles