Featured News - Current News - Archived News - News Categories
Work Gloves for Drone Handling
by mdsassociates
Wed, Sep 21st 2022 08:00 am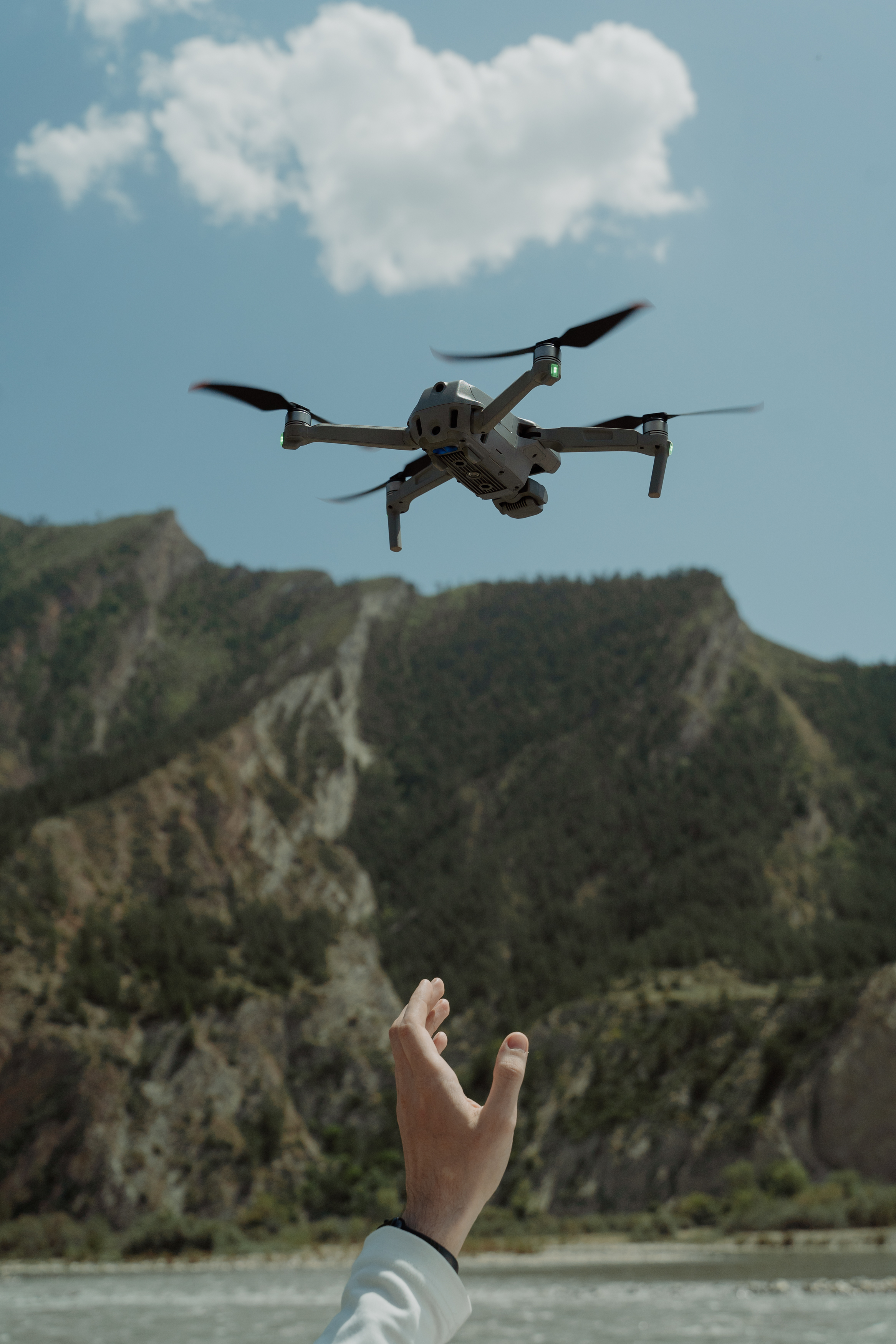 Handling Unmanned Aerial Vehicles
While drones have much added benefit, most people do not adequately inform themselves about the use of drones and do not realize what can happen if things turn and go wrong. Simply put, aerial drones are not toys and there are a lot of things to consider when handling these, otherwise an accident can happen leading to deep lacerations, severed body parts and worst case scenario, even kill if they happen to cut a main artery in the wrist. For this reason, many safety directors are mandating the use of cut-resistant hand protection when operating drones.
Gloves for Drone Handling
These industrial work gloves were selected based on tactility, breathability, grip, cut level and touchscreen compatibility that allows operators to interact with touch devices without removing their gloves.
Note: Please consult with your safety director before purchasing your hand protection. MDS offers a variety of work gloves and knitted sleeve protectors in all ANSI Cut Levels from Level A1 (paper cuts) to Level A9 (extreme hazards) to protect your team against the specific cut-related hazards you face.
-----------------------------------------------------------------------------------------------------------------------------
+ Learn More About Hand Protection for Drone Handling Here
+ Shop MDS's Full Catalog of Industrial Safety Gloves Here
Related Articles