Featured News - Current News - Archived News - News Categories
G-Tek® PolyKor® X7™ Extreme-Cut Safety Gloves
by mdsassociates
Sun, Oct 13th 2019 08:00 am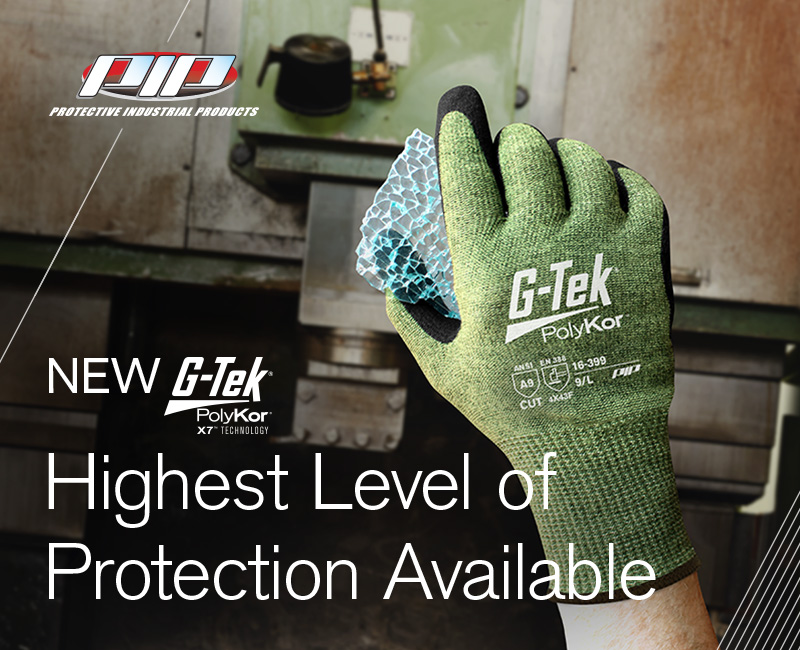 Work gloves are proven to reduce the risk of injury by 60 Percent! The U.S. Bureau of Labor Statistics reports more than 70 percent of workers experiencing hand injuries were not wearing gloves at the time. And the remaining 30 percent of injured workers were not wearing the right type of glove.
The cost of one incident that could have been prevented by workers wearing the right glove often far exceeds the cost of an entire hand protection program.
These G-Tek® PolyKor® X7 Extreme-Cut Safety Gloves are optimized for extreme hand protection and comfort required by today's plant and field workers. The added protection and increased compliance give workers more confidence when working. thus improvied productivity.
____________________________________________________________________________________________
Related Articles