Featured News - Current News - Archived News - News Categories
ATG Work Gloves Go Touchscreen Compatible
by mdsassociates
Wed, Sep 15th 2021 08:00 am
SELECT ATG® WORK GLOVES GO TOUCHSCREEN COMPATIBLE
One of the many safety-related impacts of the global health event was the growing need for t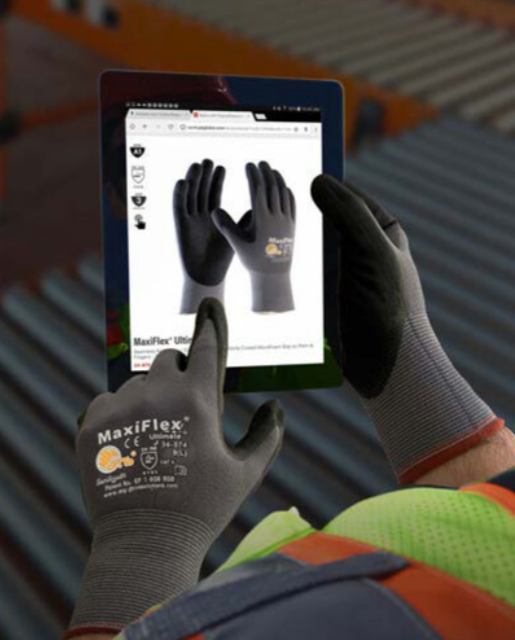 ouchscreen-friendly hand protection in the workplace – especially for workers who regularly need to use or share equipment screens, tablets, computer screens or mobile phones to complete their job.
12 of PIP's bestselling ATG® palm coated seamless knit gloves from the MaxiFlex® Ultimate™, MaxiFlex® Endurance™ and MaxiFlex® Cut™ lines have been upgraded to now offer touchscreen compatibility.
These gloves not only help reduce the number of injuries due to bare-handed exposure to occupational hazards, they also help decrease the chance of cross-contamination of germs and bacteria as workers can now keep their gloves on when coming into contact with commonly touched or shared surfaces.
Whether you're looking to protect against mechanical cut hazards in industrial applications or for gloves made with 21 CFR 170-299 compliant materials for MRO operations in food plants, ATG® designs, develops and delivers world class leading work gloves that offer premium performance with high dexterity, breathability and comfort.
_______________________________________________________________________________
Related Articles