Featured News - Current News - Archived News - News Categories
PIP West Chester® R2™ Brand Rigger Safety Gloves
by mdsassociates
Wed, Dec 30th 2020 08:00 am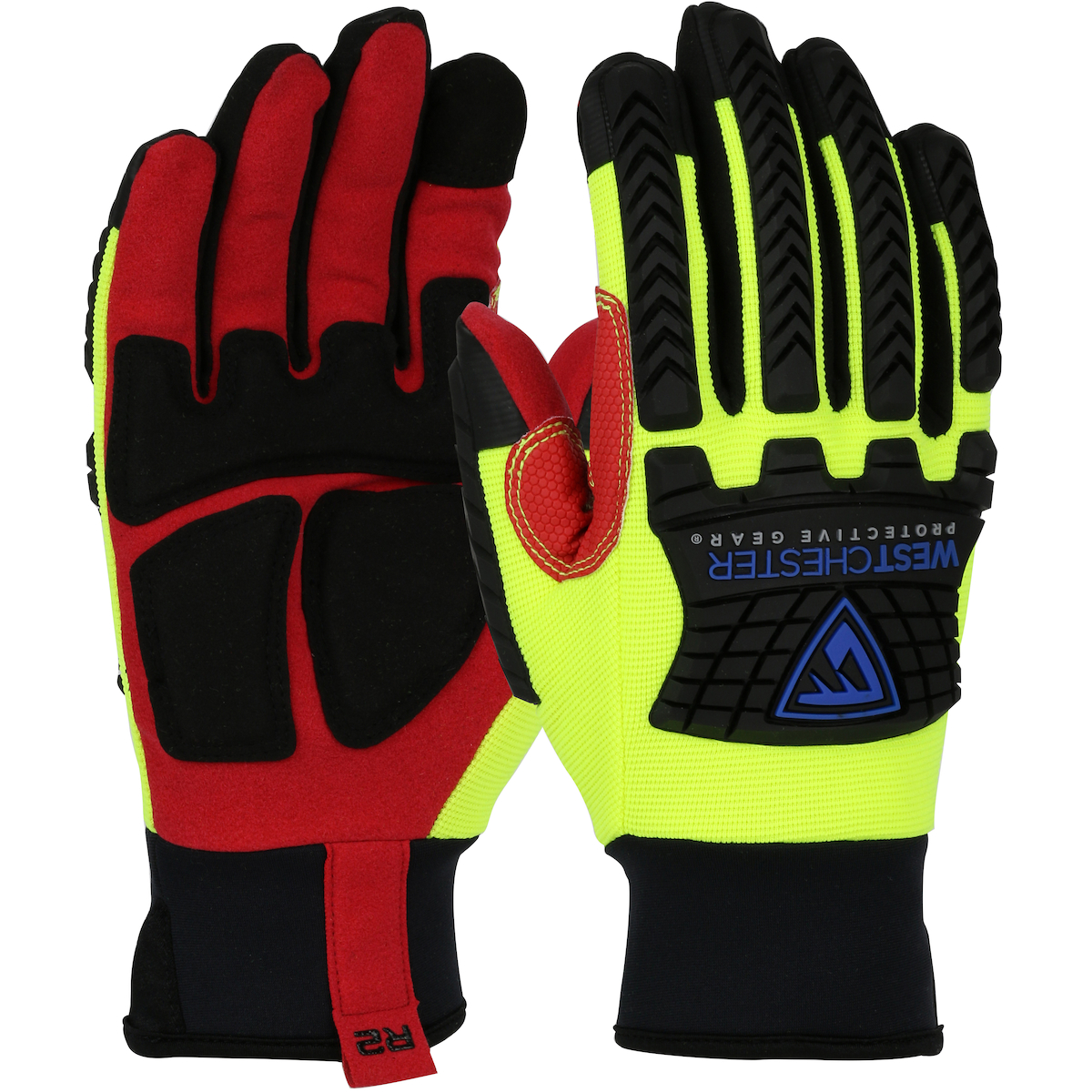 The work gloves required to protect riggers need to be highly specialized with back of hand protection that does not impede performance. Engineered specifically for heavy-duty applications, impact-resistant gloves set the standard for back of hand protection by combining high-density impact resistant knuckle protectors with the most advanced coated seamless knit glove technologies.
With all the different options available, it can be a bit overwhelming to correctly choose a safety glove. This is where these three Hi-Viz ANSI Safety Rated West Chester® R2™ Gloves from PIP® (Protective Industrial Products) brand of products can help capture safety protocols.
The safety and productivity of your workers and the company's wallet are all counting on the right hand protection, so it is extremely important that you put in enough research before making your decision. Luckily, MDS has you covered. Our vast collection of industrial work gloves has a perfect fit for nearly every job imaginable.
+read more about West Chester R2 Safety Glove here now
+shop for West Chester R2 Safety Gloves here now
______________________________________________________________________________________________
Related Articles