Don't Be Ungloved

When

Operating Unmanned Aerial Vehicles!
The drone market is exploding and according to the FAA, it is expected that there will be over 1.6 million drones or unmanned aircraft vehicles (UAVs) by the year 2022 being applied in commercial applications and intelligence from the field.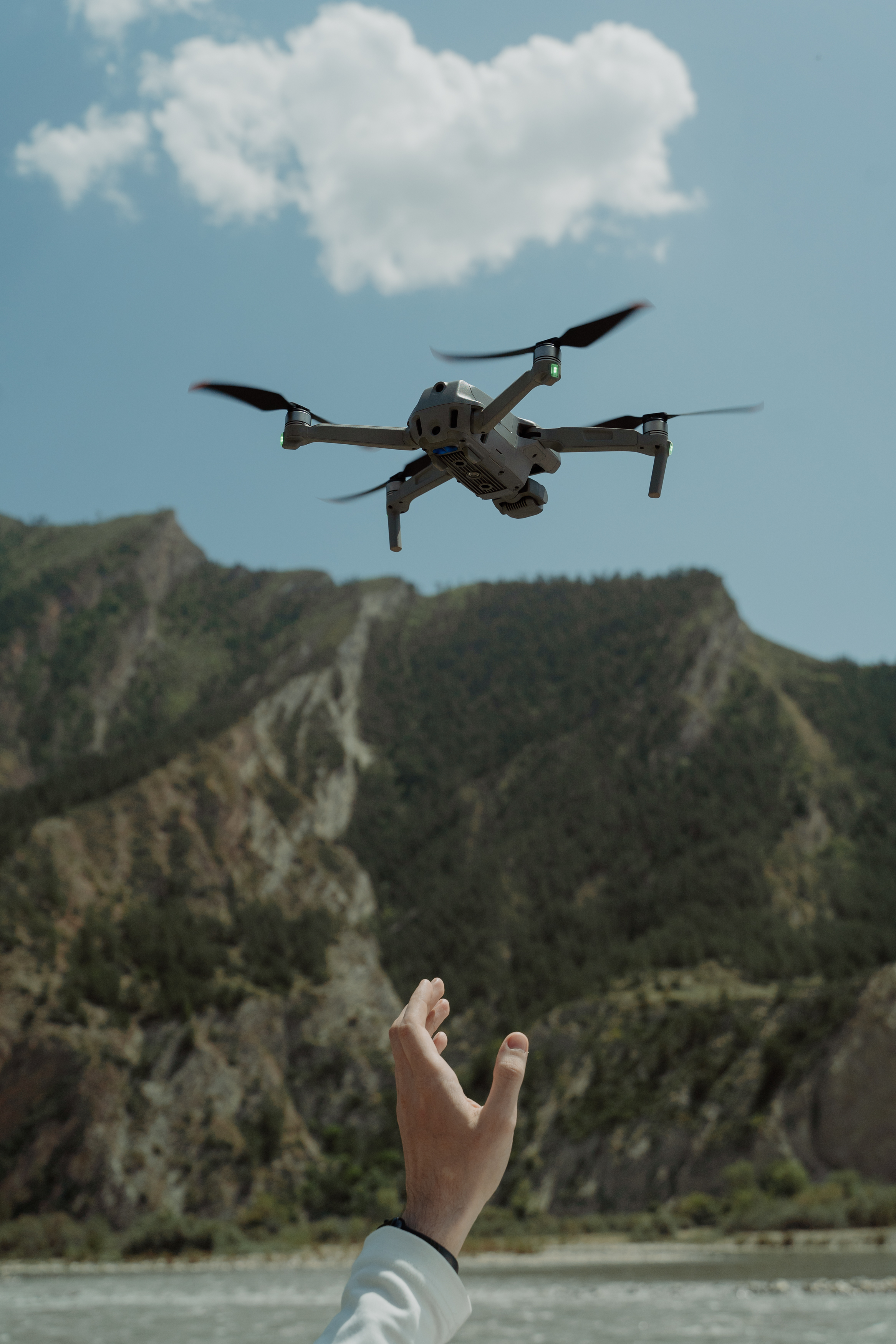 While drones have much added benefit, most people do not adequately inform themselves about the use of drones and do not realize what can happen if things turn and go wrong.
Simply put, aerial drones are not toys and there are a lot of things to consider when handling these, otherwise an accident can happen leading to deep lacerations, severed body parts and worst case scenario, even kill if they happen to cut a main artery in the wrist. For this reason, many safety directors are mandating the use of cut-resistant hand protection when operating drones.
With so many different gloves being offered, below are a few suggested work safety gloves for your consideration. These industrial work gloves were selected based on tactility, breathability, grip, cut level and touchscreen compatibility that allows operators to interact with touch devices without removing their gloves.
Don't automatically gravitate towards higher levels of protections - please consult with your safety director before purchasing your hand protection. MDS offers a variety of work gloves and knitted sleeve protectors in all ANSI Cut Levels from Level A1 (paper cuts) to Level A9 (extreme hazards) to protect your team against the specific cut-related hazards you face. Consider the risk you're facing, the likelihood of an accident, and the comfort and dexterity you'll need. By determining these additional factors, you can find a glove that fits your job (and your hand) perfectly! Now all you need to do is tap the link and ...
Monday – Friday 8:30am – 4:30pm EST
Call or Click
Samples. Non-Published Volume Discounts. Questions.
Toll-Free +800-274-4637 | +716-668-4001 |

[email protected]
"We Want You To Return Home Safely...Every Day!™
Kevlar® is a registered trademark of Dupont