Elasticover

™

Skins
Prevent Cross-Contamination

&

Protect Surfaces
Arguably one of the most powerful tools in the new germophobic world is visibile assurance of cleanliness
---
Touched all day, every day commonly shared public surfaces are typically a breeding ground and catalyst for acquiring disease causing viruses and bacteria like salmonella, strep, staph, e. Coli, MRSA and the common cold or flu. Germs can enter our bodies through the mouth, nose, eyes and breaks in the skin without our even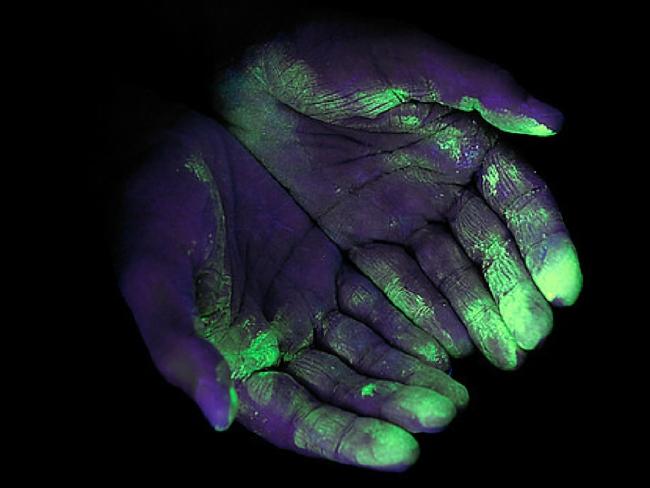 knowing we've been infected. Germs can be transferred from inanimate surfaces to hands and vice-versa. Some germs can live on dry surfaces for several hours up to several days.
For schools, food processing plants, restaurants, healthcare facilities, automotive fleet, rental and service centers, libraries and hotels, shared technology devices and commonly touched or "dirty" surfaces are front and center. While surface disinfection is often part of an infection prevention protocol, unfortunately long term use of harsh cleaning chemicals can potentially attack delicate surfaces ruining machinery, electronics and surfaces. Rather, simple infection control devices such as a disposable surface barrier can easily prevent the spread of public germs and control outbreaks.
You do not have to sneeze or cough on a surface to transmit disease-causing organisms. According to scientists studying virus movements on surfaces, when a person touches a surface with a virus or bacteria on it such as a door handle and then touches another surface like a keypad or keyboard, the biohazard or microorganism has been cross-contaminated or spread.
In the post pandemic world, many businesses are searching for safer, healthier ways to conduct day-to-day life. Laptops, touchscreens, X-ray heads, instrument trays, monitors, door handles, automotive steering wheels, tablets, headrests, keyboards and computer mice are a breeding ground for viruses.
A protective barrier cover sounds complicated, but it's actually a very simple, inexpensive yet highly effective infection control device against the spread of germs and bacteria.
Our Elasticover™ Line of Disposable Barrier Skins is Designed To Stop Trouble In Its Tracks
Available in Four Sizes: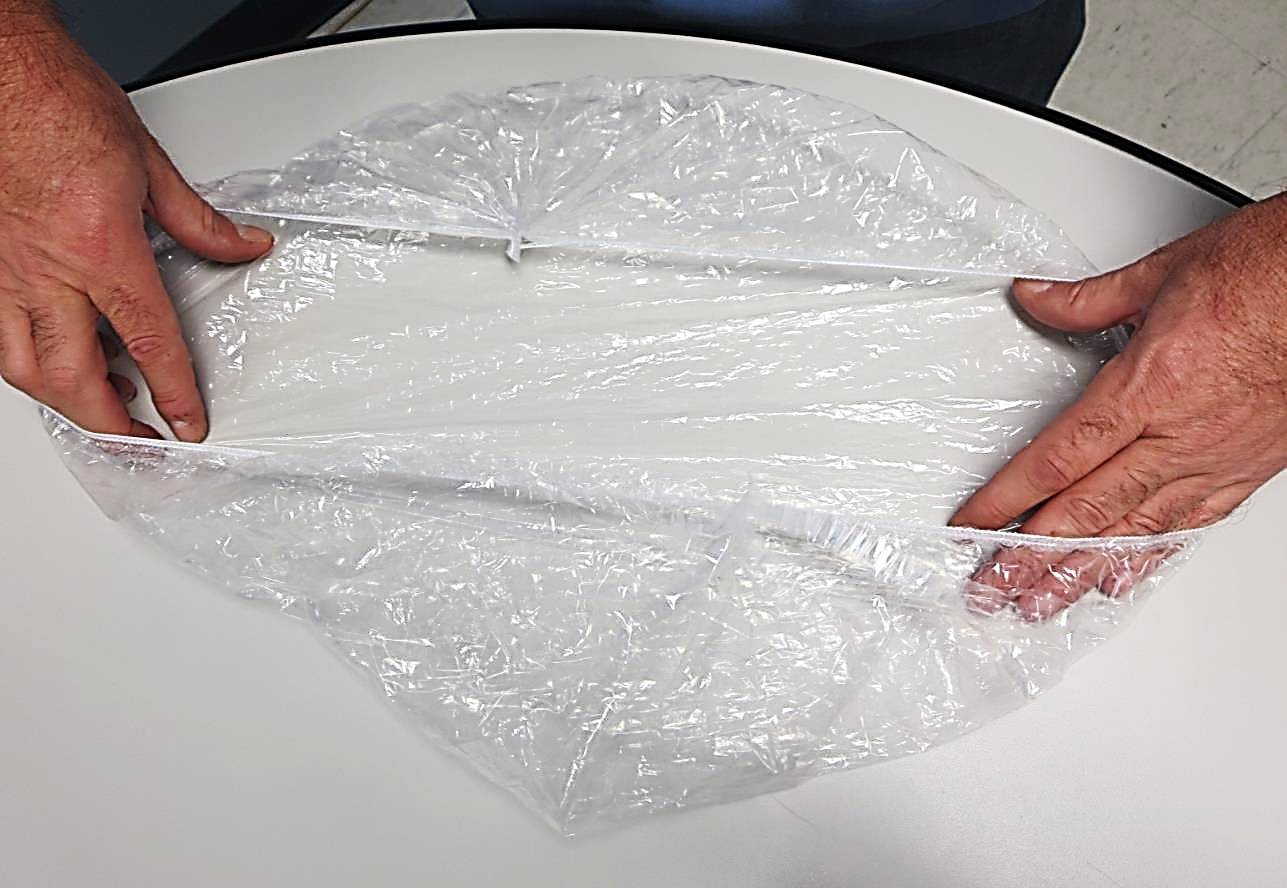 +PS901 9-inch long x 9-inch wide 250 per bag
+PS902 19-inch long x 26-inch wide 200 per bag
+PS903 23-inch long x 27-inch wide 200 per bag
+PS900BG 16-inch long x 18-inch wide 250 per bag
Elasticover™ infection control covers are constructed with swipe-friendly, transparent polyethylene that incorporates an elastic gathering designed to stretch and then sung the item or surface being covered. It will not hinder the functionality of a device or affect view ability. An accordion style or pleated fold makes the cover easy to dispense, tote and apply.
Designed to prevent the cross-contamination of germs, Elasticover™ poly skins provide visual cues that your staff cares about sanitary conditions. Preserve and protect items and surfaces against spills, sprays, dust, lint, food, skin oils, scratches, viruses, bacteria, blood and more. Practice good infection control with Elasticover™ lightweight elastic skins.
Prevention is just a click away. All you need to do is tap the link below and …
Monday - Friday 8:30am - 4:30pm Eastern Standard Time
Click or Call
Orders. Questions. Samples. Volume Discounts.
+(800) 274-4637 | +(716) 668-4001 |

[email protected]
""We Want You to Return Home Safely Every Day"