Featured News - Current News - Archived News - News Categories
TenActiv Coated Cut Gloves
by mdsassociates
Thu, May 17th 2018 09:00 am
Winner of four prestigious awards, The TenActiv™ brand of cut-protection gloves feature a state-of-the-art knitted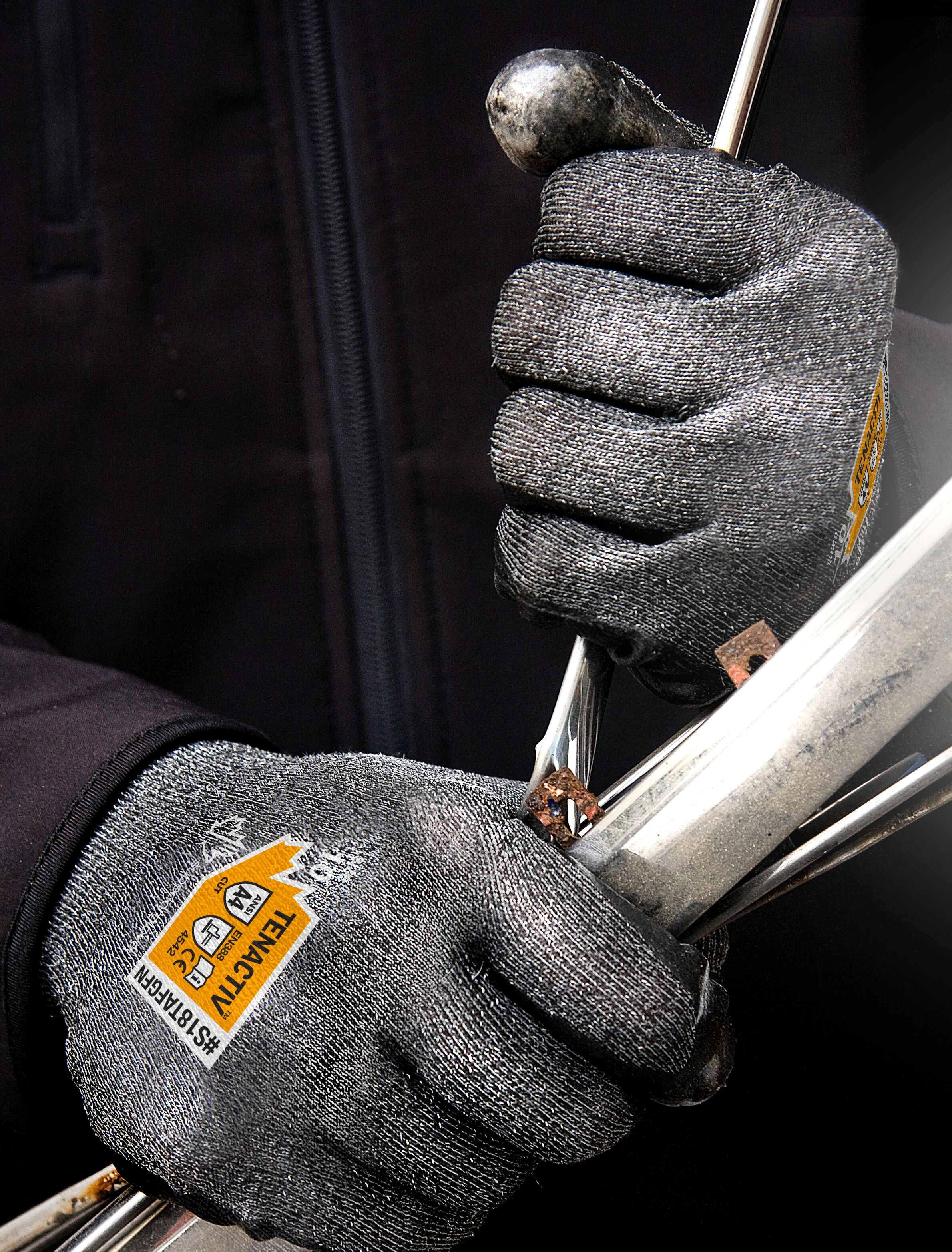 composite shell that snugs the curves and folds of the hand for amazing dexterity, great freedom of movement and amazing all-day wearing comfort. And here's the best part, many TenActiv™ Gloves are ANSI rated for resistance against industrial punctures, cuts and abrasion PLUS they allow operators to swipe touchscreen devices!
TenActiv™ seamless knit gloves are available with back-of-the-hand impact-protection, hi-visibility colors, plain (non-coated) versions and with different palm coatings and textures so operators can match a glove to the job. But be warned, once you wear them, you won't ever try another!
If you are searching for an iaffordable hi-viz safety glove to assist in hand signaling when in the field or while directing traffic, then check out these two recently launched TenActiv gloves that feature hi-viz knit shells with matching hi-viz palm coating.
+Read More About TenActiv™ Brand Gloves here
+Browse TenActiv™ Brand Gloves
__________________________________________________________________
Related Articles