Featured News - Current News - Archived News - News Categories
Handle Sharp, Pointy Gardening Surfaces with Confidence
by mdsassociates
Sat, Jun 29th 2019 10:00 pm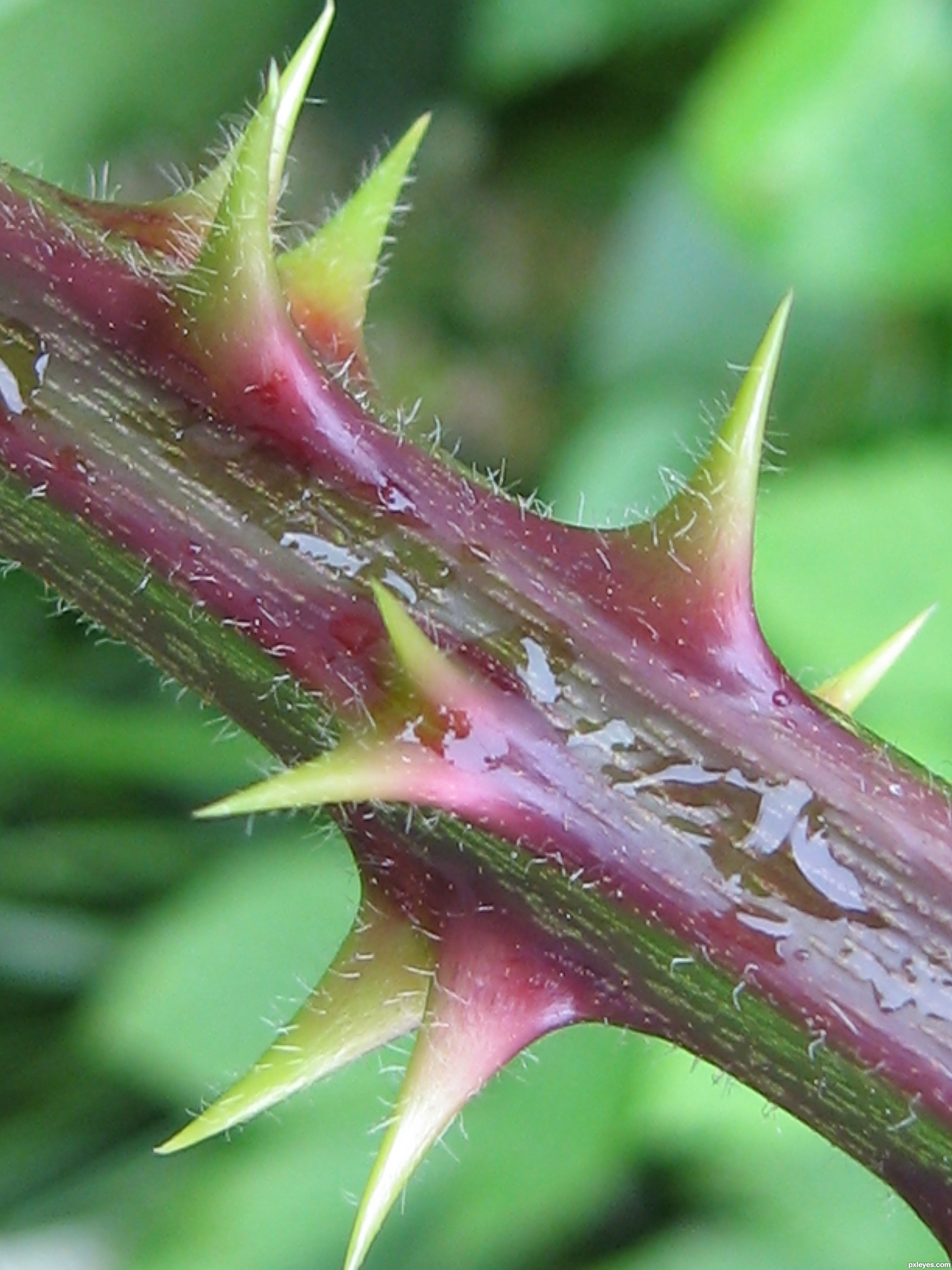 Wearing protective gloves is critical to personal safety. They protect the skin from lacerations, blisters and create a barrier against poison oak, ivy, sumac and harmful bacteria that thrive in the soil. Wearing gloves when landscaping protects against biting insects, rodents and snakes that make flower beds their home.
When weeding flower beds, it is not uncommon to come across plants with some type of pricklers or thorns.
A pair of those Home Depot® specials are no match against pine needles or from the bite of bull thistle, rose bush, prickly-pear cactus, barberry bush, raspberry or a blackberry plant that's for sure!
We have the perfect pair of gloves for the serious gardener and professional landscaper!
From the Clutch Gear® series, these Hi-Viz Mechanic Gloves by Superior Glove® are fully lined (front and back of hands) with Punkban™ puncture-resistant material.
___________________________________________________________________________________-
Related Articles