Featured News - Current News - Archived News - News Categories
Disposable Dog Bowls
by mdsassociates
Thu, Sep 19th 2019 08:00 am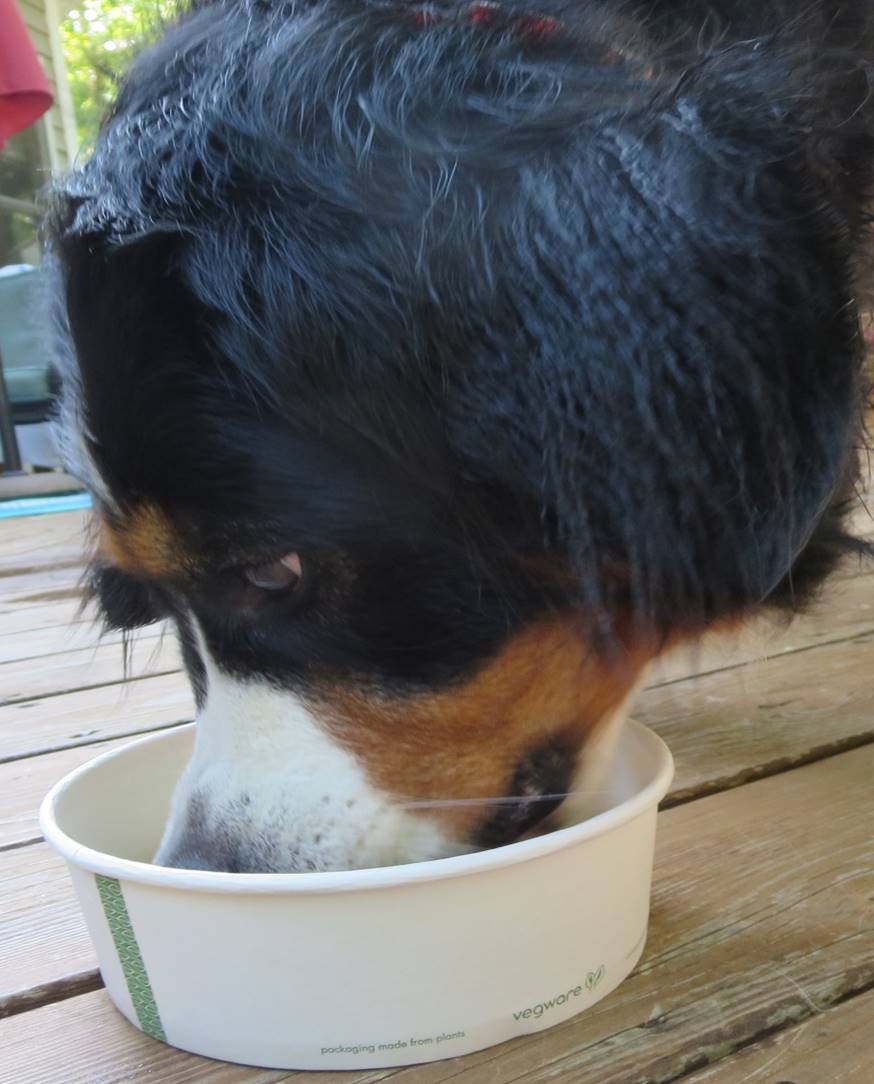 A starting point in sickness prevention should always start with a pet's dish or bowl, especially if raw meat, eggs, or dairy products have been used. A clean dog bowl can reduce the spread of germs and bacteria keeping your animal sanitary and the environment healthy especially during mass feeding situations.
Re-usable bowls need washing after each meal or they could harbor bacteria and allergens. Now, if you're tending many animals, you'll need lots of helping hands or a really big dishwasher! Instead, many facilities are switching to this eco-friendly 32-ounce dog bowl and giving pets a sanitary eating or drinking source with every meal.
Fully compostable, these sturdy, attractive disposable dog dishes or bowls from Vegware™ can withstand cold/hot pet foods and fresh drinking water without getting soggy for a long period of time!. They have no chemical taste or smell and never have to be cleaned. After feeding simply toss dirty bowls into the garbage along with food scraps.
+read more about compostable pet bowls here
+shop for compostable pet bowls here
__________________________________________________________________________________
Related Articles