The Right Gear for the Right Elements | Cold Weather Work Apparel
As temperatures plummet, cold settings can make it difficult for workers to perform jobs effectively. As body heat escapes through the extremities, conditions can go from uncomfortable to unsafe, with frostbite and hypothermia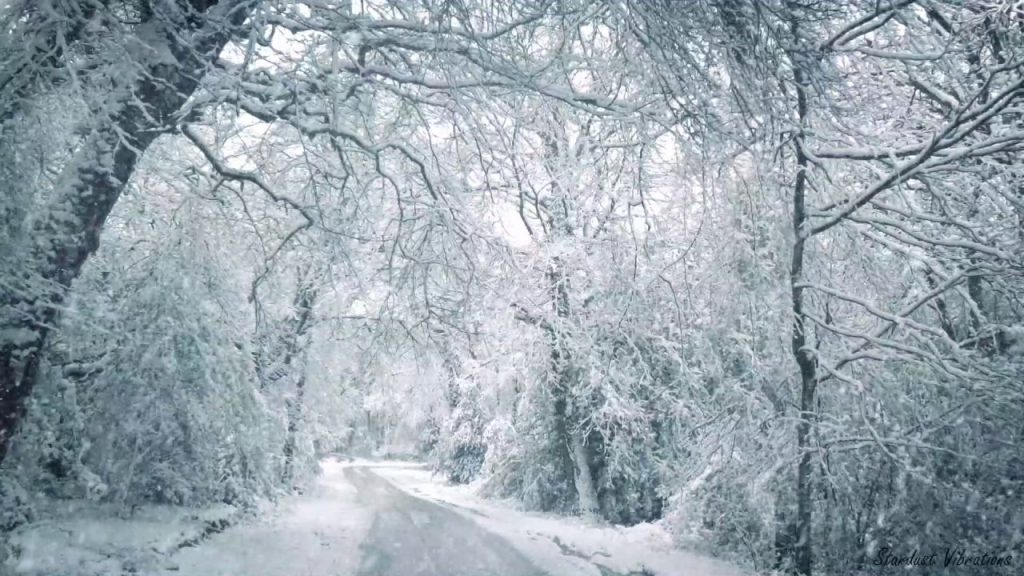 being concerns. A thermal barrier that holds in body heat and blocks out the extreme cold becomes very important.
MDS Associates offers an extensive line of wholesale industrial cold weather gear to combat the harshest weather conditions for construction, wood working, refineries, delivery service, landscaping, cold storage/warehousing, water maintenance, drilling/mining, farming, snowmobiling, commercial fishing, search & rescue, DEC, forestry, snow removal and more. We feature an assortment of Recreational and Task Specific Winter Gloves, Under-the-Helmet Liners, Ice Traction Devices and Heat Packs so workers can stay longer to get the job done safely and securely.
+Non-Toxic | Air Activated | Warmer Packs
PIP's New Hand Warmer Heat Packs are perfect for generating portable heat when worn within cold weather PPE such as headwear, snow boots and gloves. Generating over 8 hours of warmth, they reach temperature in 2-5 minutes and can be paused at any time by resealing the inserts in an airtight container when on break or lunch. Hot Rods™ Hand Warmer and Hot Rods™ Toe Warmer Packs heat up within 2 minutes and last for 8 hours. The Toe Warming packs can be used with sneakers, boots and shoes and feature an adhesive backing to stay on the foot.
+Winter Helmet Liners & Knit Caps
Wearing a winter cap keeps your whole body warmer as it reduces the amount of body heat that escapes from the head. For enhanced safety, MDS offers industrial flame-resistant arc-rated knit watch caps and high-visibility, reflective beanie caps. These winter safety caps are perfect for low light, high traffic areas and roadside use.
Balaclavas also provide workers with outstanding protection against the elements. They protect the head, cheeks, nose, mouth and chin from wind and the cold and keep the warmth trapped. For extreme cold conditions, check out th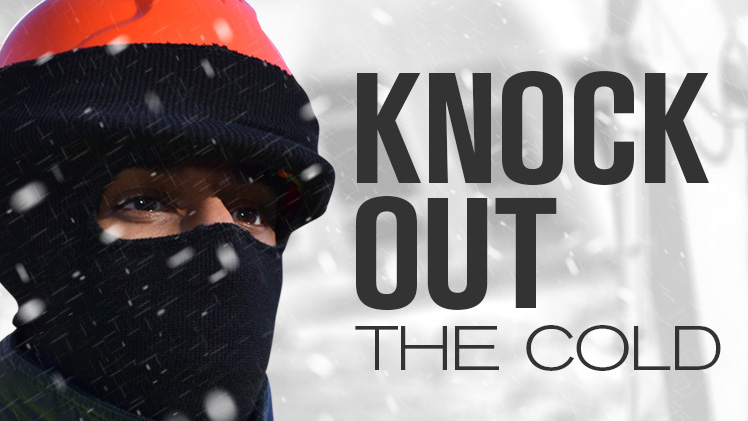 e N-Ferno® Balaclavas w/ Hot Rox™. This balaclava is a technologically advanced high-performance cold weather face mask with a built-in heat exchanger. In extreme conditions, the heat exchanger combats the damaging effects of cold air by providing warm air during inhalation and controls moisture to keep the face dry and warm.
A full line of Industrial Winter Under-the-Helmet Liners will keep your head dry and warm during cold weather applications. Head liners feature an adjustable chin strap, elastic face gathering, insulated ear warmer pockets and a reflective stripe on the back to increase safety in low light conditions. The outer shells on many of our styles are flame-resistant for up to 30 washings. They are available in Regular (Shorty), Mid (Middy) and Shoulder (Extended) lengths with 1, 2 or 3 layer construction to provide different levels of insulation and comfort. The mouthpiece helmet liner protects the head, mouth, nose, cheeks and chin.
Popular and preferred are Hard Hat Industrial Ribbed Knitted Winter Tube Liners that fit over most cap style and full brim safety hard hats. These keep workers warm during cold weather applications while remaining safe from impact injury. A full face tube liner also covers the nose, cheeks, chin and neck. They are available in FR and Non-FR styles.
+Industrial Ice Traction Insoles
Turn boots into ice axes with these aggressive carbon steel studded ice traction systems. Adjustable One-Piece Ice Traction Device delivers tenacious grip and stability for shoes and boots. Strap and wrap them easily around ordinary work boots and this spike action turns slick winter ice into a walk in the park. Perfect for Road Construction, Construction, Roofers, Trades, Installers, Contractors, Delivery/Service, Landscaping, Utilities, Logging, Search & Rescue, DEC, Hiking and more!
+Cold Weather Work Safety Gloves
Industrial winter work gloves need to be well engineered and built with the strongest, most durable materials. They should not only keep you warm, but protect you from the variety of workplace hazards that you might come across while on the job. The range of winter work safety gloves at MDS Associates is as diverse as the workers who need it. We have many different styles gloves and mitts made with various layers, materials, coatings and grips that help keep hands warm and dry in below-freezing temperatures. And water-resistant winter gloves give added protection against one of the worst winter hazards, which is wetness.Here are a few of our most popular cold weather work safety gloves:
+Extreme Cold Gloves & Mittens
Perfect for wintry, cold weather and when conditions are really extreme, we offer some equally innovative and unique style industrial gloves and mittens that will keep your hands warm and dry in the harshest winter environments. Perfect for outdoor enthusiast, Superior Glove® line of Snowforce extreme cold weather gloves are designed with the Canadian Arctic in mind and to prevent heat loss, they use Thermal imaging to detect weak spots in glove construction! Here are a few popular styles to try:
+Cold Weather Outerwear
Available in high-viz yellow or orange colors, our Class 3 Premium Bomber Jackets are perfect for outdoor jobs that require high-visibility and protection from the elements. Thick 300D polyester shells create a strong and durable barrier against the elements. Paired with insulation options that are dense and warm but do not add constricting bulk, workers will be prepared to beat the cold in comfort. Priced under $100.00, these Class 3 work jackets will keep workers dry, comfortable and warm in inclement weather conditions and the perfect complement to cold weather protective gear. The black bottom also hides dirt.
+Industrial Gear Bags
What good is the gear if you can't locate it, keep it dry or accessible. Check out our water and cold resistant Arsenal® Industrial Gear Bags that can be configured to carry as a duffel bag or backpack. Available in three sizes, they will protect your equipment, clothing and valuables in the harshest of weather for years.
---
Call MDS with questions, for volume discounts or technical information. Fight the cold this winter-click here to shop our collection of cold weather industrial gear today!
+800.274.4637 | +716.668.4001 | [email protected] | Fax +716.668.4496 | MDSassociates.com