Featured News - Current News - Archived News - News Categories
X7™ Technology for Xcellent Touch Sensitivity
by mdsassociates
Thu, Apr 11th 2019 09:00 pm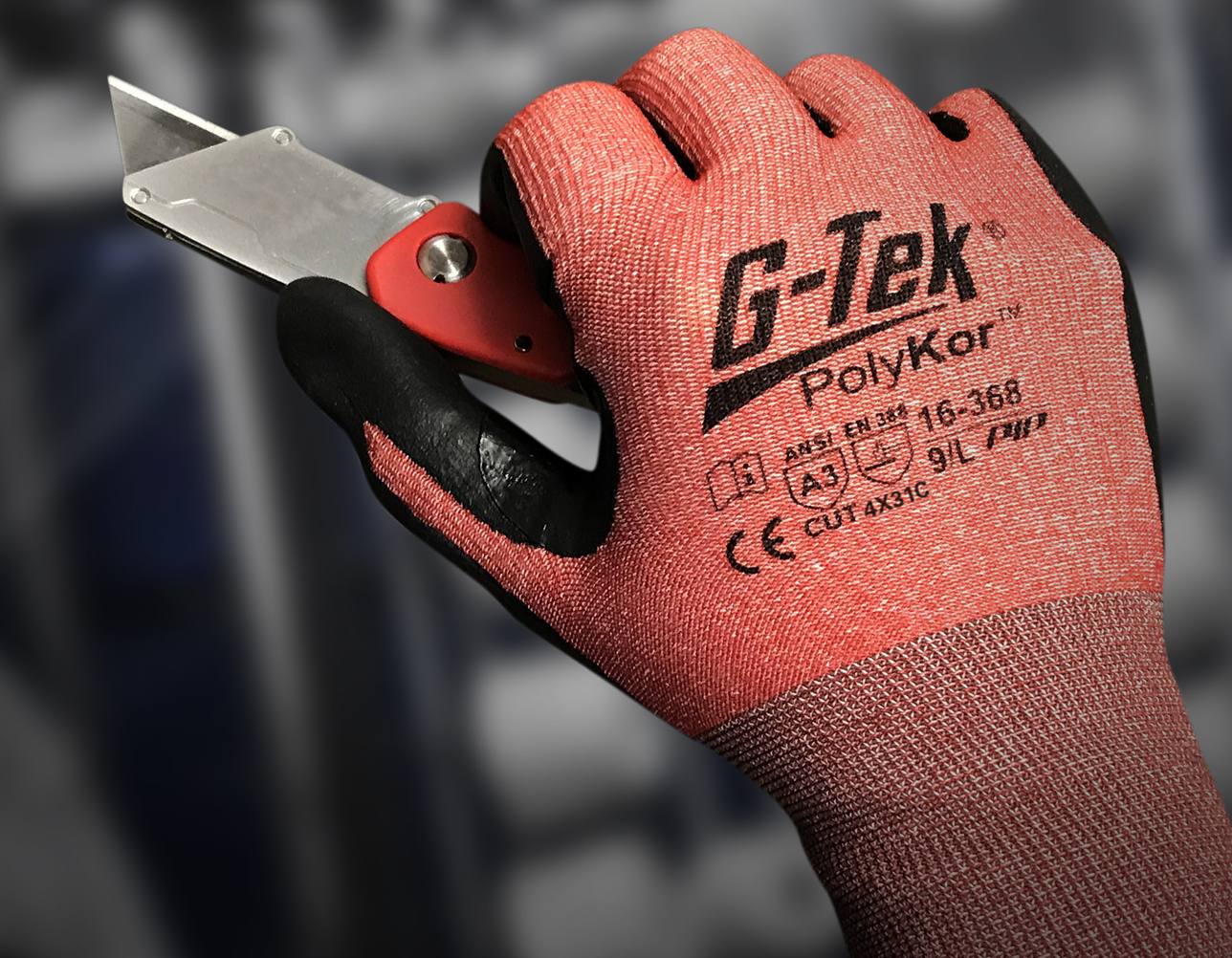 Wearing improper work gloves all day, everyday can result in tired hands. Tired hands can result in personal injury or a loss in production.
Introduced by PIP® (Protective Industrial Products) X7™ technology represents the latest in engineered yarn development in seamless knit work gloves.
X7™ technology is a super light-weight and ultra-thin, 18 gauge reinforced yarn incorporated into the shell of seamless knit work gloves. X7 yarn provides wearers with high touch sensitivity, ANSI rated cut resistance and durability by way of proprietary fibers. The result is exceptional cut level protection in a thin liner configuration that gently snugs the hand without any pull-back or material restriction.
If you handle metal parts, glass or small parts and need excellent dexterity, tactile sensitivity, touchscreen compatibility AND cut-resistance then you need to check out these G-Tek® PolyKor® X7™ industrial work safety gloves, but first you need to ....
+read more about gloves featuring X7™ Technology here
___________________________________________________________________________________
Related Articles