Featured News - Current News - Archived News - News Categories
Keep Pathogens at Bay with Single-Use Surface Barriers
by mdsassociates
Tue, Jan 28th 2020 08:00 am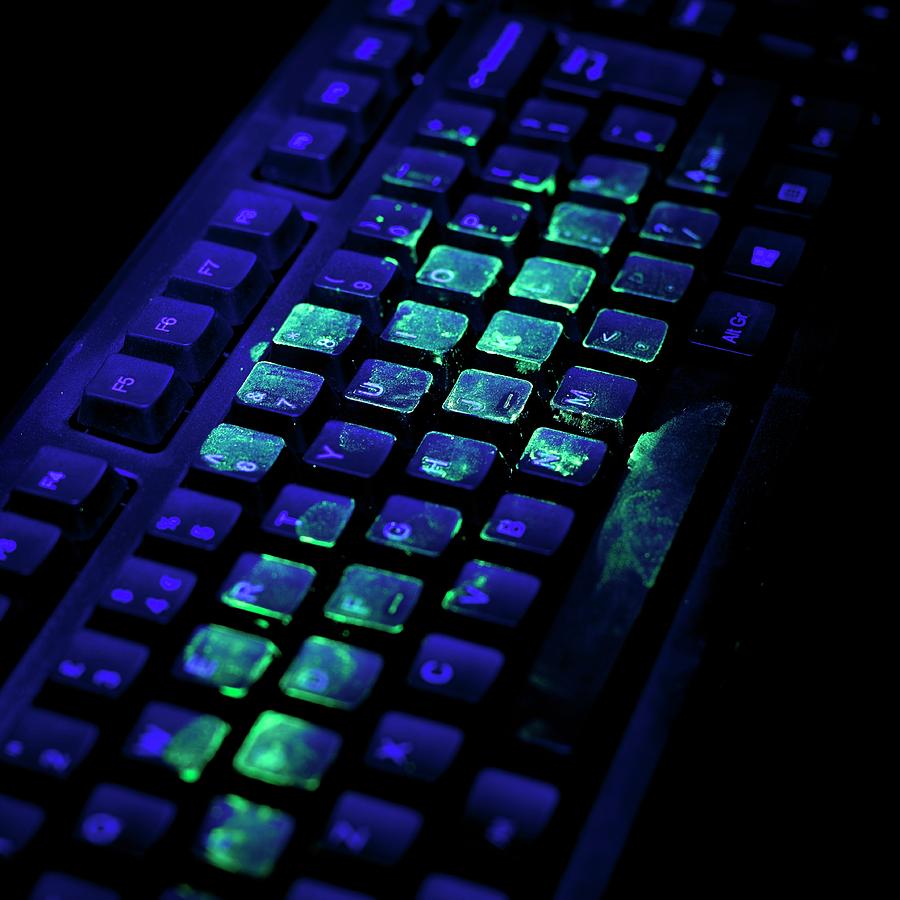 With the cold and flu season in full swing, preventing the spread of germs among technicians, doctors and between patients is a very important Infection-Control protocol.
Surface disinfecting is an important aspect to Infection Prevention but harsh cleaning chemicals can potentially attack delicate surfaces, damage electronic components, ruin machinery and make individuals sick. This is where disposable surfaces barriers help!
Single-Use Infection Control Surface Barriers keep commonly shared surfaces clean and are visually reassuring to individuals! They provide visual cues that your staff cares about the cleanliness of their surroundings and that you take Infection-Control seriously.
These simple yet highly effective disposable surface barriers are the newest trend in healthcare. Affordable and easy-to-use, surface barriers will not interfere with an object's functionality.
Commonly touched surfaces or shared equipment such as probes, tablets, monitors, control knobs, keyboards and optical mice are prone to disease transmission. Prevent infection transmission and elevate compliance easily and affordably! Shop our comprehensive line of low cost disposable infection control surface barriers and covers today.
__________________________________________________________________________________________
Related Articles