Featured News - Current News - Archived News - News Categories
Hand Protection Solutions for Surface Disinfecting
by mdsassociates
Tue, Jun 16th 2020 08:00 am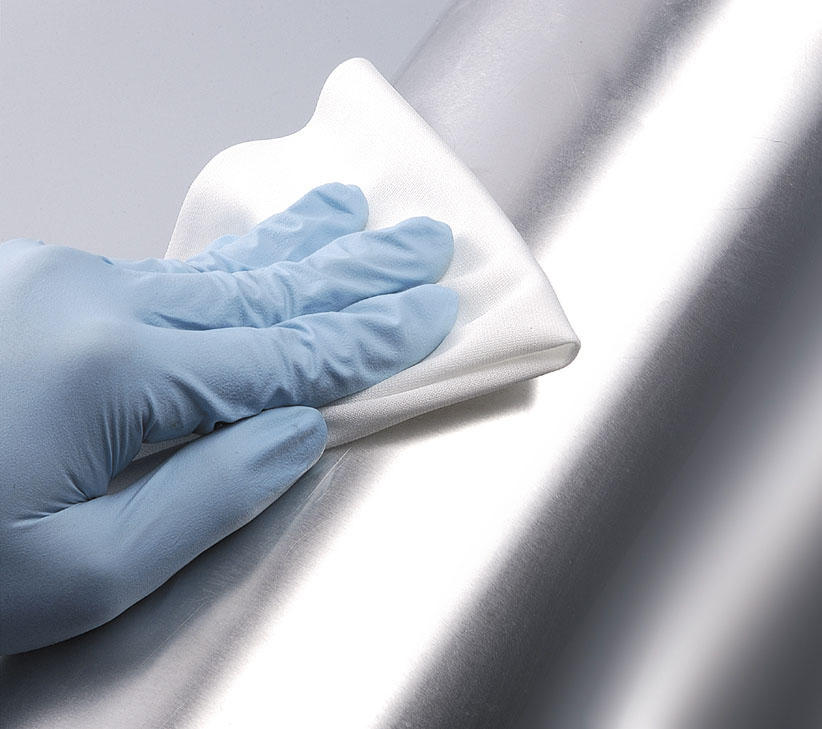 Increased global demand for and manufacturer allocations on single-use gloves has made these difficult to secure forcing businesses to ration their gloves for product inspections, food operations or patient exam use.
In case you didn't realize it, there are chemical resistant gloves that can help off-set the costs associated with the consumption of single-use gloves when used for surface cleaning and disinfecting.
We've selected the following gloves based on costs, tactility, permeation (hold-out or chemical seeps) and degradation (physical changes that happen to a glove). Chemical-resistant gloves can be safe for re-use when they're properly washed and air-dried.
MDS has chemical-resistant gloves that can keep you covered and help save you on money spent on single-use nitrile gloves. Washable for re-use, these chemical protection gloves will help you conserve supplies and save on those single-use gloves used for disinfecting. Now all you have to do is tap the link and …
Related Articles